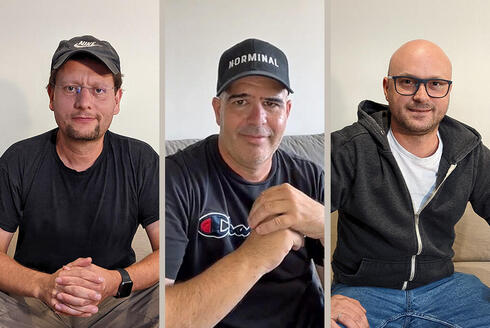 Xtype nets $5.8 million Seed to accelerate ServiceNow app development for enterprises
The Israeli startup's deployment and release automation platform increases enterprises' ability to deliver new features and applications on ServiceNow
Xtype, a DevOps platform that accelerates ServiceNow app development, announced on Wednesday that it has raised $5.8 million in Seed funding in a round led by Columbia Capital with participation from Inner Loop Capital and SaaS Ventures. The company will use the funds to accelerate its product roadmap by growing the development team, as well as increase its presence in the U.S. market, expanding its sales and customer success teams.
As enterprises undergo digital transformation, the need for business apps has skyrocketed. Enterprises widely use ServiceNow's application development platform as it enables the rapid development of robust and secure apps. However, as applications built using low-code technologies take on an increasingly important role in supporting business-critical functions, there is a need for modern DevOps practices to be adopted.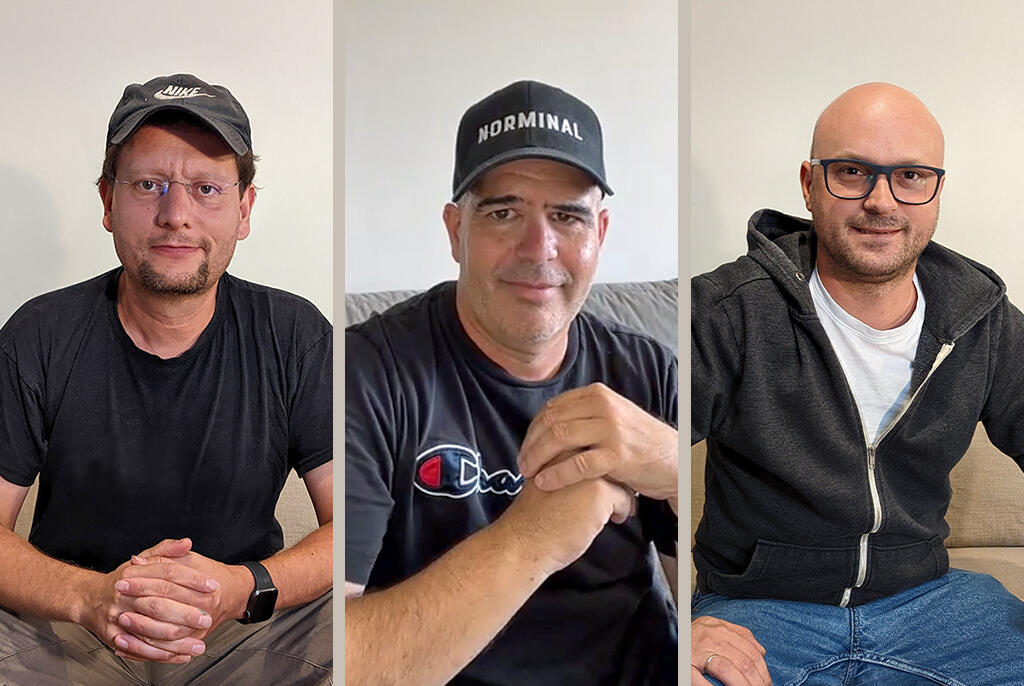 "ServiceNow is the most robust platform for managing IT and developing enterprise applications," said Ron Gidron, founder and CEO of xtype. "However, without the agility that modern DevOps brings, it can take weeks or months to deploy ServiceNow updates. Manual deployment processes create inefficiencies, delaying releases and leading to costly errors. It's common practice for releases to be scheduled and performed during off-hours in anticipation of downtime."
Xtype was founded in 2020 by Ron Gidron, Peter Szulman, and Tobias Stanzel. The platform is already used by dozens of leading enterprises and technology companies, including HP, Zurich Insurance, Bank of Montreal, and Playtika.