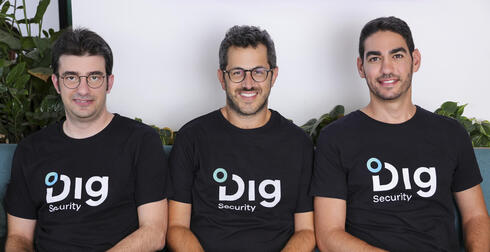 Dig Security raises $34 million Series A to deliver real-time data security for the cloud
The Israeli startup's solution provides real-time detection and response to threats against data to stop potential data breaches early in the kill chain
Dig Security, which develops cloud data security solutions, announced on Wednesday that it has secured a $34 million Series A investment led by San-Francisco-based venture capital firm, SignalFire, with participation from Felicis Ventures, Okta Ventures and existing investor, Team8. Dig's Series A brings its total funding to $45 million less than a year after its Seed round in October 2021.
Nearly half of all data breaches over the last year were cloud-based, according to the 2022 Cost of a Data Breach Report by IBM Security and Ponemon Institute, resulting in increasing regulatory pressure to secure customer data. Dig uses a comprehensive threat model for cloud data attacks that detects, analyzes and instantly responds to cloud data threats to minimize business impact and damage with an average mean-time-to-detection (MTTD) of less than a minute.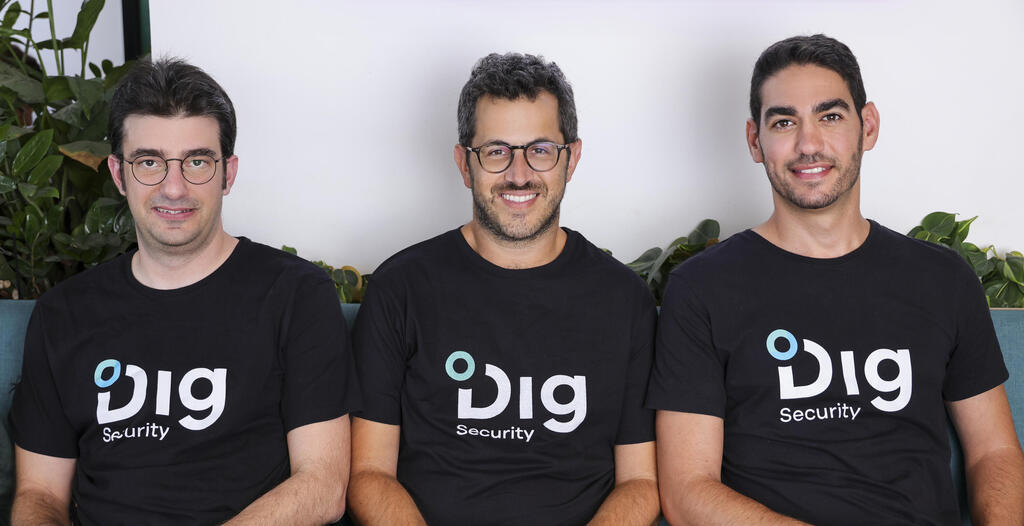 "The global shift to the cloud has thrust unprecedented volumes of data into potentially risky data stores. As a result, we've seen a sharp increase in cloud-based data breaches and rapidly growing demand for near-real time protection," said Dan Benjamin, CEO and Co-Founder of Dig Security. "Nowadays, a motivated attacker can breach cloud data in less than three minutes. Existing solutions like Cloud Security Posture Management (CSPM) only scan the environment every 24 hours, leaving the window open for another 480 attacks until the next scan. This latest investment is validation of our approach and allows us to continue to make cloud data inherently more secure."
Dig's customer base includes Fortune 500 companies, leaders in financial services and business software and innovative SaaS-based technology companies across the U.S., Europe and Israel.
The Dig data security platform combines data security posture management (DSPM), data loss prevention (DLP), and data detection and response (DDR) capabilities into a single platform. Dig claims to be the only data security solution on the market that provides real-time detection and response to threats against data to stop potential data breaches early in the kill chain. It supports all cloud infrastructures including AWS, Azure, and GCP, and popular data clouds like Snowflake and Databricks.