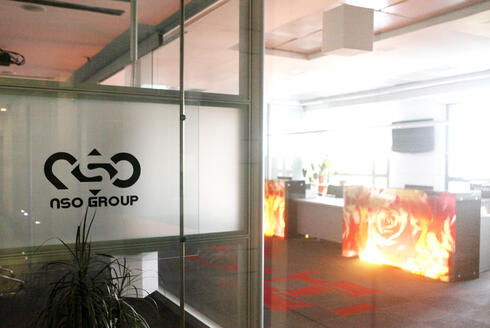 After cutbacks and CEO departure, what's next for the controversial NSO?
The surveillance firm, which makes Pegasus software, has been contending with legal action after allegations that its tools were misused by governments and other agencies to hack mobile phones
After
announcing on Sunday
that it will be laying off 100 of 700 employees, NSO's future seems more uncertain than ever. The company also revealed that co-founder and CEO Shalev Hulio is stepping down from his role and will be replaced by current COO Yaron Shohat. Hulio will remain at the company and as part of this new role will be responsible for helping it find a new owner.
The surveillance firm, which makes Pegasus software, has been contending with legal action after allegations that its tools were misused by governments and other agencies to hack mobile phones.
NSO has said its technology is intended to help catch terrorists, pedophiles, and hardened criminals and is sold to "vetted and legitimate" government clients, although it keeps its client list confidential.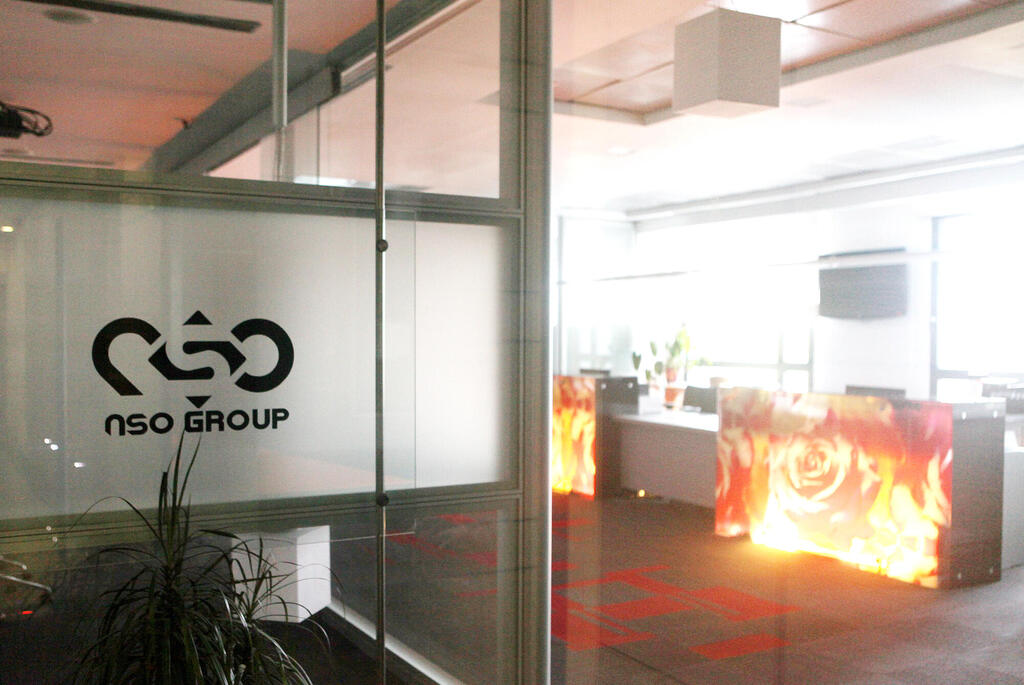 "The company's products remain in high demand with governments and law enforcement agencies because of its cutting-edge technology and proven ability to assist these customers in fighting crime and terror," Shohat said in a statement.
"NSO will ensure that the company's groundbreaking technologies are used for rightful and worthy purposes," he added.
This was just the latest development in the downward spiral NSO has experienced over the past couple of years. U.S. officials placed the company on a trade blacklist last November and NSO has also faced either legal action or criticism from Apple, Microsoft, Meta, Alphabet, and Cisco. NSO is allegedly involved in circumventing security for products made by these companies and selling that circumvention in the form of hacking tools to foreign governments.
NSO's business has taken a big hit also due to the Israeli Ministry of Defense's decision to reduce the number of licenses for the sale of offensive cyber tools. Nevertheless, despite recent rumors that NSO is on the verge of bankruptcy, Calcalist has learned that it will end 2022 with revenue of around $150 million.
After much criticism, Israel last year updated the list of countries local companies are permitted to sell cybersecurity tools to, reducing the overall number to 37 countries, down from 102. The new list mainly includes western European countries, the U.S., and Canada.
The updated list released at the beginning of November doesn't include countries such as Morocco, Mexico, Saudi Arabia, or the UAE, which according to reports are among the countries to have acquired offensive cyber tools from NSO. The embroiled company hasn't confirmed which countries it has done business with but did state that it only sold to countries approved by the Ministry of Defense.
Earlier this month, an inspection team headed by Deputy Attorney General Amit Marari published a report verifying the core findings revealed by Calcalist earlier this year in regard to the police's use of spyware and offensive cyber tools developed by NSO and other companies against citizens.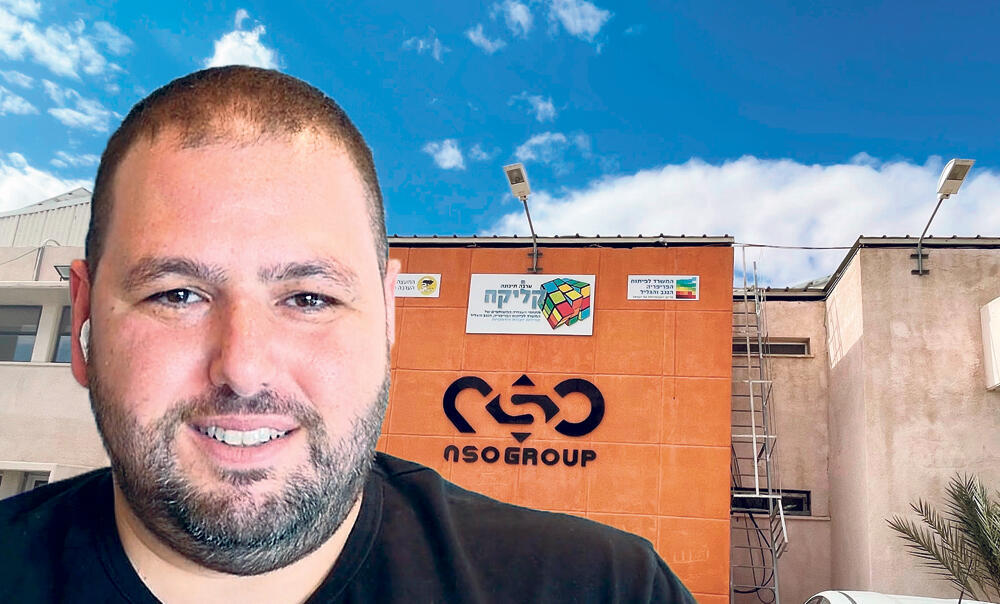 NSO is also in the midst of a complex ownership struggle, with U.S. consulting firm Berkeley Research Group (BRG) being selected to take over management of the private equity fund which controls NSO last July following an internal dispute between the founding partners of Novalpina Capital that previously controlled NSO's board.
A petition filed to the Tel Aviv District Court earlier this year provided a glimpse into the NSO Group's widespread activities. The three groups which filed the petition are Gotlib Holdings and two other smaller companies that remain under its control, and according to estimates, jointly employ around 40 people.
Gotlib and the two smaller companies - Wayout Group and Convexum Ltd - filed a request to the court through Advs. Dr. Shlomo Nass, Shai Glickman, and Yonatan Gamernik, and along with the support from NSO's foreign shareholders, announced that they wish to break away from the group by appointing a trustee, claiming that NSO CEO Hulio is trying to saddle them with the company's hefty $460 million debts. The decision indicates that the applicants were engaged in developing defensive cyber products, while it is well-known that other NSO Group subsidiaries are engaged in developing and marketing offensive cyber products.
The first company is Convexum, which has developed the ability to intercept enemy drones. The company has developed the capability to hack into and control the communication system between the drone and its operator. NSO Group executives commented in the past on how Convexum's acquisition provided it with a new route that differs from its main activity in the offensive cyber arena.
When Convexum announced its new system - named Eclipse - it claimed that it cost hundreds of thousands of dollars, provided protection over an area as wide as a soccer stadium, and could intercept an enemy drone within a few seconds.
The NSO Group has claimed that a number of countries have acquired the technology. However, Convexum, which was acquired in February 2020 for $60 million according to an NSO report, only managed to raise a small sum of $2.5 million.
The second even more secretive company, Wayout, builds tools to penetrate IoT (the Internet of Things) devices.
Wayout provides few details on its activity but is relevant to many organizations, including hospitals and infrastructure companies, who must deal with hackers and cyberattacks. Wayout's founder Gil Dolev is the brother of NSO Group President Shiri Dolev. The company raised funds from NSO founders.
According to estimates, the company was sold to the NSO Group for $20 million, with Gil Dolev being its main controlling shareholder.
Reuters contributed to this report