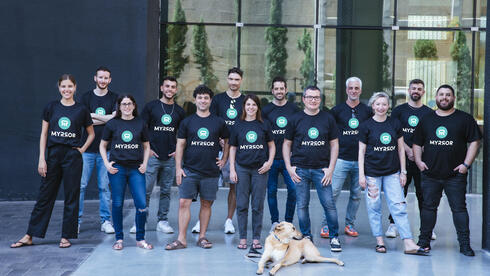 Myrror Security raises $6M in Seed to stop attacks on software development processes
Since the SolarWinds attack in 2018, supply chain attacks have seen a 740% increase.
Myrror Security, an Israeli company working in application security for businesses using open-source packages, has today emerged from stealth by announcing its $6 million in Seed funding. The round was led by Blumberg Capital and Entrée Capital and will help secure the SDLC (Software Development Life Cycle) process for companies amid a growing wave of software supply chain attacks that exploit open-source dependencies and CI/CD pipelines.
The rate of software supply chain attacks has rapidly increased, marking a 740% increase in 2022 compared to the first high-magnitude SolarWinds attack four years earlier. The most accessible vector for these attacks occurs through incorporated open-source components, typically since OSS (Open Source Software) constitutes 70-90% of modern software. The Myrror Security platform united two essential pillars required to address threats in modern software supply chains: the detection of malicious packages and CI/CD attacks and the prioritization of known vulnerabilities.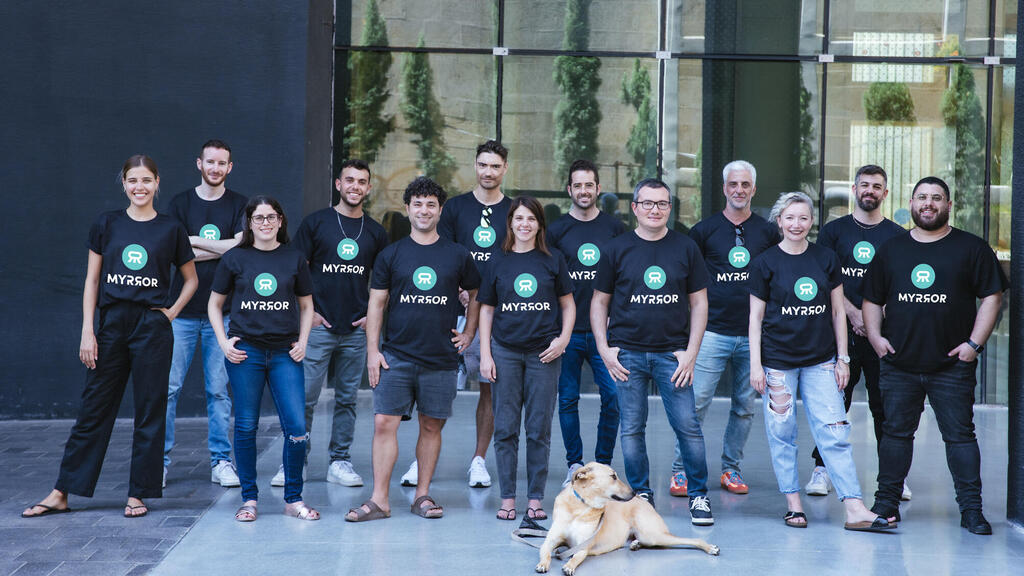 "The integration of unverified open-source components into the software development process creates a massive attack risk on one hand, and a large amount of false positives for security teams on the other hand," explained Yoad Fekete, Co-Founder and CEO at Myrror Security. "Until now, there hasn't been a solution on the market capable of tackling both of these problems effectively. We founded Myrror Security to help security teams protect their organizations from attacks and sort through their mess of alerts before code gets to production, without requiring any engineering behavioral change."
Myrror employs a Breach Detection solution, binary-to-source code analysis capabilities with AI matching techniques to detect known and unknown threats such as malicious packages or code, or CI/CD breaches, in real-time.
"The use of open-source components like third-party dependencies, tools, and systems in application development has been an asset for developers who share and build upon each other's progress, but it comes with significant risks – especially in the form of supply chain attacks whose ramifications spread well beyond the targeted organization," added Zohar Alon, Chairman at Myrror Security. "Myrror Security addresses this pain by looking to the root of the SDLC security challenge with a pioneering binary-to-source analysis solution that is way ahead of the market."
Myrror Security is headquartered in Tel Aviv and backed by Blumberg Capital and Entrée Capital as well as prominent cybersecurity entrepreneur Zohar Alon. In addition to the services mentioned above, it also provides comprehensive mitigation plans to ensure companies can quickly and effectively secure their applications.