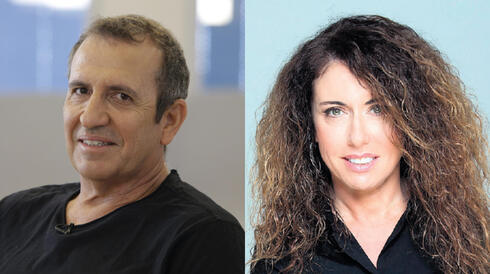 Eyal Waldman leads $2.5 million investment in fintech startup Hedgewiz
The former Mellanox CEO invested $500,000 for a 20% stake in the latest round, with former Bezeq CEO Stella Handler investing $150,000.
Eyal Waldman, the former CEO and founder of Mellanox, and Stella Handler, the former CEO of Bezeq, are investing in Israeli fintech startup Hedgewiz, which has a system for foreign exchange transfers intended for the business market.
Hedgewiz was founded in 2016 by Pavel Soifer, who serves as CEO, Dr. Adam Reuter, who also founded Financial immunities, and Renan Mittelpunkt. The company raised $2.5 million in its latest round of which Eyal Waldman invested $500,000 for a 20% stake in the round, while Stella Handler invested $150,000. The rest of the sum was raised from additional private investors. In total, Hedgewiz has raised about $5 million since its inception.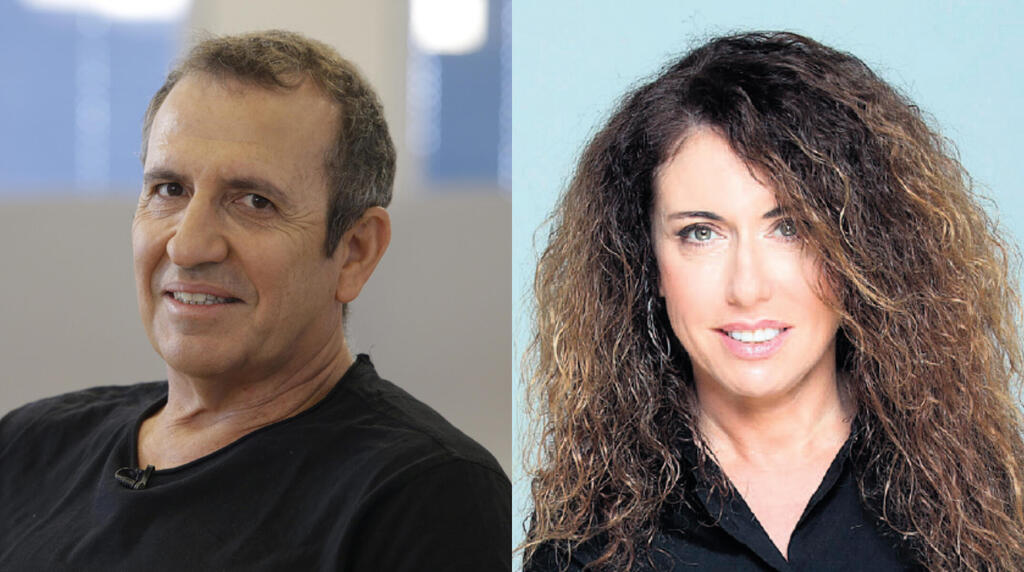 Eyal Waldman, who has now become the largest investor in the company and also joined the board of Hedgewiz, said: "I believe that every Israeli or foreign company should have the great system of Hedgewiz." Stella Handler added that she entered as an investor in the company because, "there is a unique platform here that provides a solution to market failure in the field of money transfer between businesses and entities in international markets, with the potential for high-rate growth." The two joined a number of prominent investors in the company, including Shabtai Adlersberg, chairman and CEO of Audiocodes, and Yaakov Kotlitsky, who sold Visonic in 2011 for $100 million, and more.
According to Pavel Soifer, CEO of Hedgewiz: "Our solution includes a unified platform for multi-currency international management through leading liquidity providers, which enables businesses to carry out currency risk hedging operations if necessary and also to accept and pay global payments. We also have a solution for the case as is happening now in Ukraine: the employee and the employer open an account on the platform so that the Ukrainians can have access to the money even if the Russians close the local banking system to them."
The uniqueness of the Hedgewiz system, in addition to being user-friendly, is its ability to generate optimization by locating the fastest and cheapest route for foreign currency transfers between countries.
In addition to this system, the company has built an automated currency risk management system. This system will allow the company's customers who transfer funds to also hedge their currency exposures.