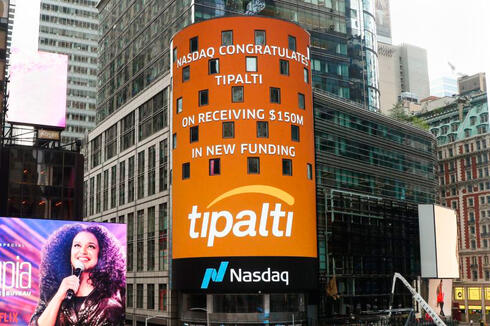 Fintech unicorn Tipalti lays off 123 employees, 11% of team
Tipalti raised $270 million at an $8.3 valuation in December 2021
Israeli fintech company Tipalti is laying off 123 employees, accounting for 11% of its workforce, which numbers a total of 1,086 people. Tipalti employs 410 people in Israel, 37 of which will leave as part of the layoffs.
Tipalti raised $270 million in Series F funding in December 2021 at a valuation of $8.3 billion, bringing its total funding to just over $550 million. The company quadrupled its valuation in the Series F from its $150 million Series E the previous year. That round made Tipalti the second most valuable fintech company in Israel at the time.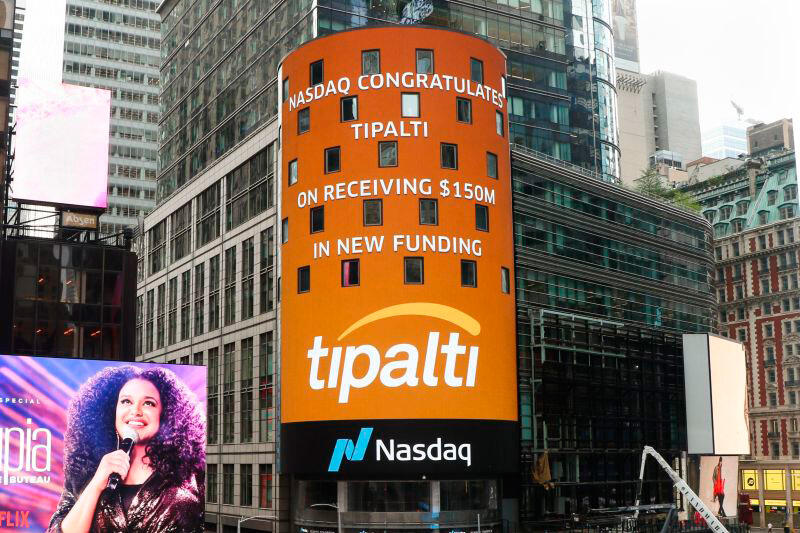 The round was led by G Squared and also includes significant investments from new investors Marshall Wace and funds and accounts managed by Counterpoint Global (Morgan Stanley), in addition to existing investors Zeev Ventures, Durable Capital Partners, 01 Advisors, and others.
Tipalti acquired cloud procurement solutions provider Approve.com in 2021, and added new integrations with complimentary financial tech stack providers. Tipalti also passed the 2,000-customer mark and opened new offices in London, Plano, Texas, and Toronto.
Amazon Twitch, GoDaddy, Roku, Wordpress.com, and ZipRecruiter are all among Tipalti customers, reducing their operational workload by 80% and accelerating the financial close by 25%, according to the Israeli company.
"Over the past three years we expanded the company and the team, built a significant product and we served thousands of customers, with our customer-base constantly expanding while significantly increasing our revenue," Tipalti wrote in a statement. "Over the past year we experienced strong demand for our financial automation solutions and ended our best-ever quarter by signing new clients. Nevertheless, we need to adapt to the changing financial landscape and we are announcing a reorganization that includes laying off 11% of the company's employees, alongside other cutbacks of company expenses. The meaning for our Israeli site is that we are parting with 9% of the local employees. We thank our friends, colleagues, and talented staff members with which we worked. The departing employees will receive an expanded severance package and support from company employees who will continue to guide them during their career change.
"Our business is healthy, well funded and growth is strong. The solution we developed is critical to our clients especially in times like these and we are seeing this in the great demand for our product and its use among our existing clients. We are taking these steps in order to be in a better position in the future and to adapt our operational expenses. The world has changed and we need to take this difficult step in order to adapt to these times. We are entering 2023 with signs that we are facing an even more difficult year, with the forecast for this year being that the market will be worse than in 2022. There is fear that the recession will continue and deepen, interest rates will rise and could lead the stock market to further drops. The Fed is planning an extended exit from the recession and there will be increased uncertainty. The expectation from companies during this period is to show significant improvements on the bottom line and in the short term. Considering this, and while assessing our plans for 2023, we decided that we need to make tough decisions in order to adapt ourselves to expectations and in order to exit this financial storm in a stronger and more flexible position for future growth."