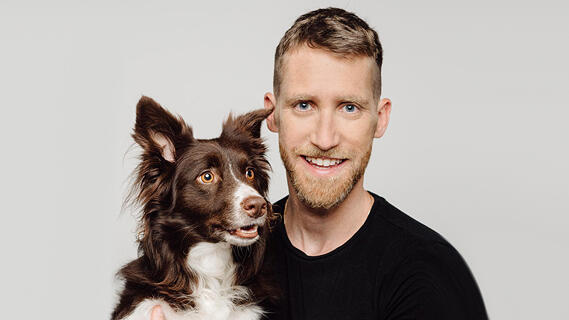 Wiz sets sights on $1 billion in revenue after quickly reaching $100 million
The Israeli cybersecurity startup reached $100 million in annual recurring revenue (ARR) just 18 months after hitting $1 million
Israeli cybersecurity startup Wiz announced on Wednesday that it has achieved $100 million in annual recurring revenue (ARR), just 18 months after reaching $1 million in ARR.
Founded in March 2020, Wiz protects some of the world's largest and fastest-growing organizations, including more than 25% of the Fortune 100 and the likes of Avery Dennison, BMW, Colgate-Palmolive, Costco, Chipotle, EA, LVMH, Mars, Salesforce, and Slack.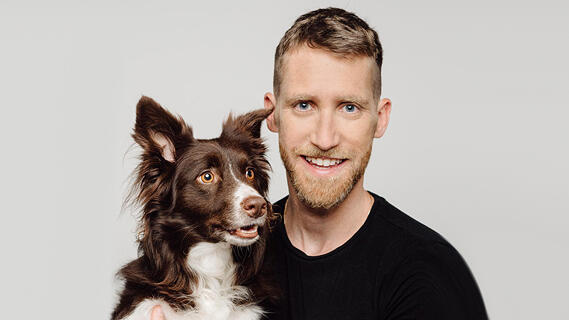 The company employs 480 people, including 130 in Israel, and is expected to continue and expand its team.
"Our next milestone is to reach $1 billion in revenue and that will certainly not take another 18 months," Wiz CEO Assaf Rappaport told Calcalist. "Our market is massive and we are only scratching its surface. We have a huge growth potential which we are only now discovering. We have the potential to reach $1 billion in revenue in our market."
Wiz has raised $600 million to date, hitting a valuation of $6 billion last October. Its latest funding round was led by Insight Partners and Greenoaks Capital. Previous rounds included Salesforce Ventures, Index Ventures, Blackstone, Advent International, Sequoia Capital, and Cyberstarts. Private investors in the company include Bernard Arnault, the boss of Moet Hennessy Louis Vuitton (LVMH) and one of the world's richest people, and American billionaire Howard Schultz, who served as CEO and Chairman of Starbucks for 14 years.
"Reaching $100 million in ARR is a great achievement but that isn't our goal," said Rappaport. "We want to build a company the right way. Our income isn't coming from easy targets but rather from the largest cloud providers in the world and Fortune 100 giants."
Rappaport admitted that he too was surprised by the speed at which Wiz's revenue grew.
"We didn't expect this to happen so quickly. This gives us confidence in the valuation we received last year and will allow us to increase our valuation going forward," Rappaport added. "We aren't a company that is for sale, but an independent company that will continue to grow. We are currently recruiting dozens of employees and are aiming to reach 700-800 by the end of the year."