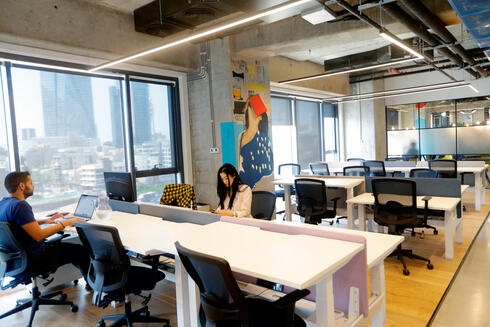 Exclusive

Investment in Israeli startups plummeted by 36% in third quarter
The drop in funding year-on-year was over 50%, with a sharp increase being registered in extension rounds by companies aiming to avoid downrounds
Investment in Israeli startups in the third quarter of 2022 dropped significantly to figures not seen since 2019. According to a report seen by Calcalist which was
prepared by Israeli investment firm Viola
, titled "Public Market Volatility Reflected in The Israeli Tech Ecosystem," total investments decreased in the third quarter of the year by 36%, reaching a total of $2.8 billion. This figure is even lower than what was raised in the third quarter of 2020, at the height of the Covid-19 pandemic, when Israeli startups brought in $3.1 billion. The drop in investment year-on-year (YoY) was over 50%.
The report also showed that startups saw a 69% YoY drop in mega deals of over $100 million, with growth deals also suffering a notable drop of 47% YoY.
These figures can largely be explained by the impact of the public markets in Q2 on private markets and match the trends seen in the U.S. and Europe.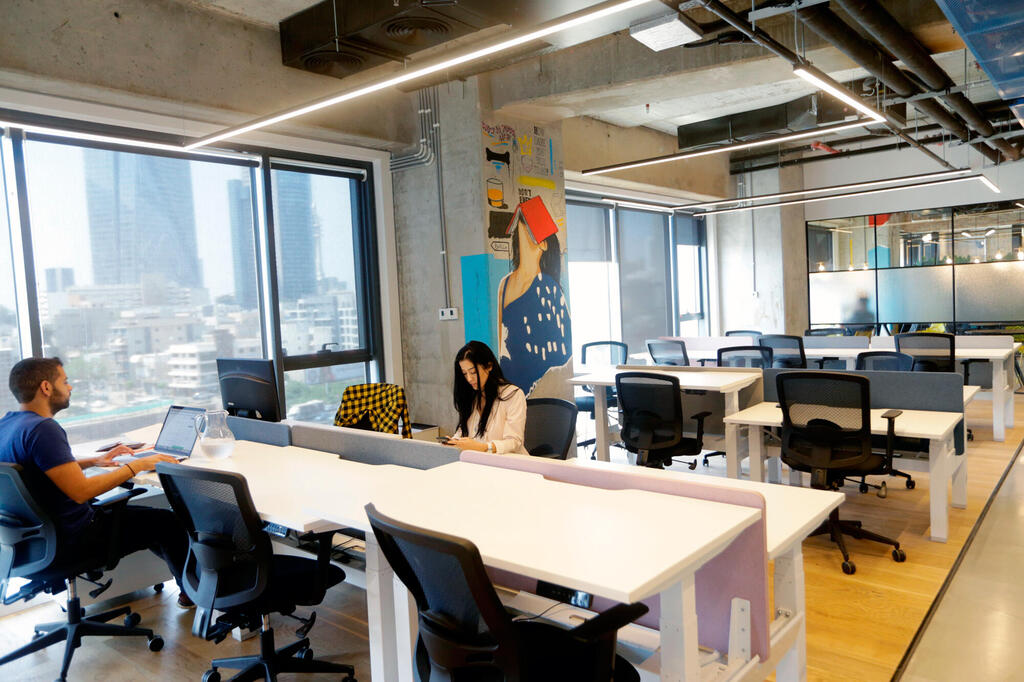 The drop in investment in early-stage companies (Pre-Seed, Seed, Series A) wasn't as significant, falling by 13% YoY, with 260 such deals being closed, a similar figure to the second quarter of this year.
According to Viola, more early-stage startups are pursuing extension rounds. This uptick of around 50% indicates a need for more capital by early startup founders, who were willing to raise money on the terms of their previous rounds, despite the growth they've experienced. Extension rounds are early indicators of a harsh fundraising environment.
Even though they are largely conducted under the radar, it is also no secret that there have already been numerous downrounds completed by Israeli companies over recent months.
Growth-stage companies, on the other hand, have sufficient funds following the fundraising environment last year. Therefore they are restructuring their budget and/or exploring the venture debt alternative to secure a longer runway and postpone the fundraising timing.
Eran Westman, General Partner at Viola Growth, notes that the increase in extension rounds is bad news for the industry and that the next step will be more downrounds. "At the moment I don't see many downrounds, but there is no doubt that something is happening in the industry," he said.
One of the positive points in the report revealed that unlike in previous crises, foreign VCs investing in Israel didn't cut their funding completely at the first sign of trouble. The drop in investment by foreign VCs was similar to that of Israeli investors, 35% compared to 29%, respectively.
Westman expects the fourth quarter to be similar to the third, or maybe even worse, before figures begin to improve in 2023. "VCs don't receive money in order to keep it in the bank and companies also want and need money. However, there is still a gap with many entrepreneurs not yet ready to accept their real valuation and currently cutting costs in order to try and grow with their current funds to avoid having to reduce their valuation," explained Westman. "But I believe that in 2023 there will be more growth rounds because companies will have to raise funds and there will be a convergence between their needs and the valuations."
First published: 14:51, 12.10.22