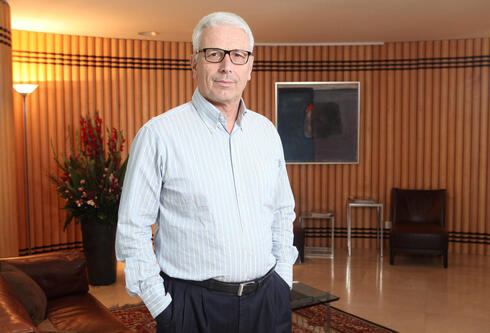 Exclusive

Viola raising $100-150 million for new fintech fund
Bank Hapoalim, which was an anchor investor in Viola's first fintech fund, decided to significantly reduce its participation in the new fund, with Bank Leumi set to be an anchor investor instead with a $15 million investment
Venture capital fund Viola is raising $100-150 million for a new fintech fund, Calcalist has learned. Bank Hapoalim, which was an anchor investor in the first fintech fund raised by Viola and its Founder and General Partner Daniel Tsiddon, decided to significantly reduce its participation in the new fund, which is largely being raised from foriegn investors. Hapoalim's rival, Bank Leumi, is set to be an anchor investor in the new fund with a $15 million investment. Discount Bank is also expected to invest between $5-10 million in the fund.
Viola's first fintech fund raised $122 million at the end of 2017, a year after Tsiddon left Bank Leumi, where he served as the Deputy CEO. Leumi chose not to invest in Viola's fintech fund at the time to avoid any conflict of interests and it was Hapoalim and Discount who stepped in with investments of $15 million and $8 million, respectively. Canadian bank Scotiabank and U.S. insurance company Traverlers also invested in the first fund.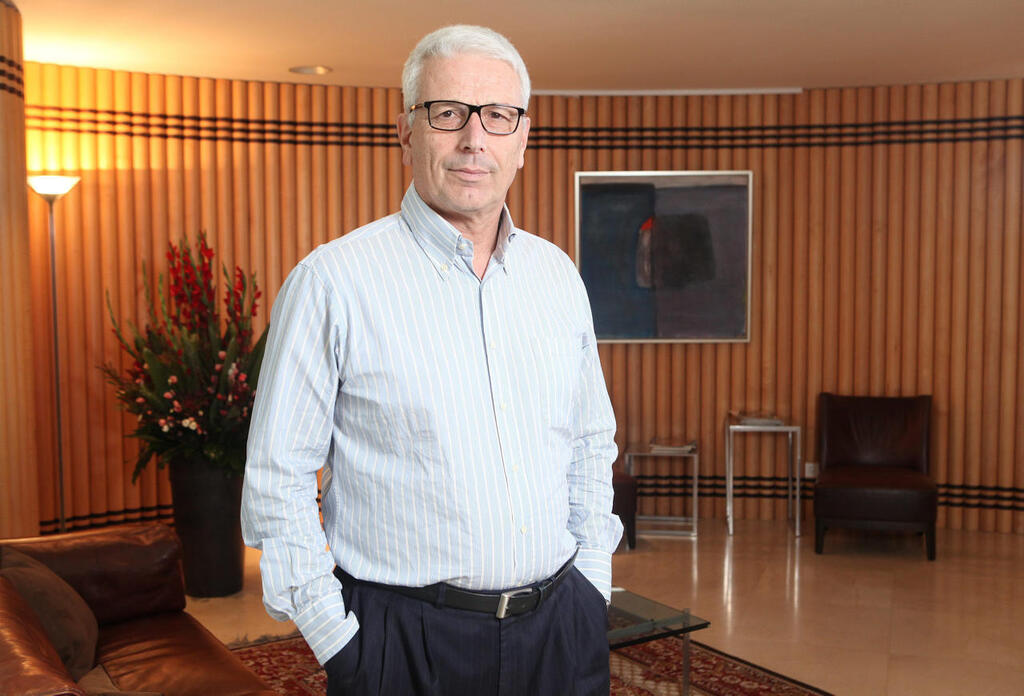 Tsiddon manages the fund with Tomer Michaeli, a General Partner at Viola FinTech and the former Co-founder of fintech company Fundbox. Avi Zeevi, Co-founder of the Viola Group, and a Co-founder of Viola Ventures, is the Chairman of the fund's investment community, with Maayan Swary serving as the fund's business development manager.
According to Viola, the fund aims to "bring together financial institutions and innovative startups to accelerate the modernization and digitization of financial institutions and support the growth of FinTech companies."
Most of the fund's investments are in B2B and C2B companies and range between $3-10 million.