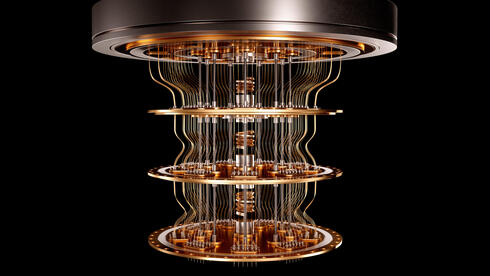 KPMG and Classiq join forces to offer quantum computing capabilities to enterprise customers
KPMG's Global Quantum Hub announced a collaboration with Classiq, the Israeli quantum software company, to bring innovative quantum solutions to clients
KPMG's Global Quantum Hub announced on Tuesday a collaboration with Classiq, the Israeli quantum software company, to bring innovative quantum solutions to clients.
Classiq and KPMG have extensive experience of supporting and enabling quantum newcomers and quantum experts. The collaboration will target a range of industry verticals including financial services, automotive, pharma, energy, telco and logistics. The companies' efforts will focus on quantum use-case exploration and quantum capability development.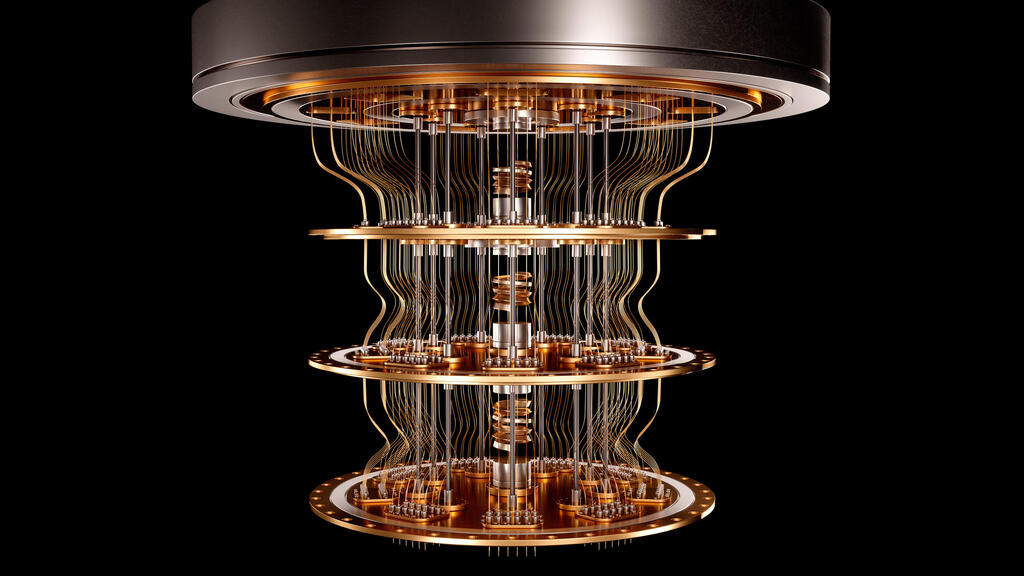 "By bringing together our expertise in quantum strategy, technology and client processes with Classiq's cutting-edge quantum software platform, we will provide clients with innovative solutions that will help them drive business value through quantum computing," said Troels Steenstrup, Head of KPMG's Global Quantum Hub.
"Classiq is committed to making quantum computing a scalable, accessible and powerful technology for enterprises," said Nir Minerbi, CEO of Classiq. "We are excited to work with KPMG to help organizations adopt quantum technologies and drive real-world impact through the use of quantum computing."
Classiq, which raised $63 million since its 2020 inception, provides an end-to-end platform for designing, executing, and analyzing quantum software. Built for organizations that want to accelerate their quantum computing programs, Classiq's patented software automatically converts high-level functional models into optimized quantum circuits for most quantum computers and cloud providers.