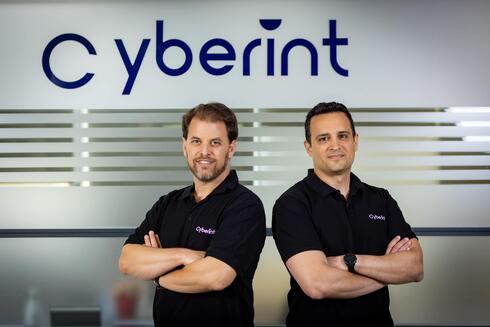 Cyberint raises $28 million to help organizations gain visibility into external risk exposure
The Israeli startup combines dark web data harvesting with autonomous analysis of the organization's attack surface
Cyber threat intelligence company Cyberint has raised $28 million in a Series C funding round, as well as also raising $12 million in credit. The Series C was led by StageOne Late Stage Arm (Backed by Clal Insurance, Menora, and Bank Hapoalim), Neva SGR - part of Intesa Sanpaolo Group - Italy's largest bank, and Viola Growth, together with the participation of all existing investors with the aim of expanding upon the company's recent growth. Bank Leumi provided the credit line for Cyberint, which has raised a total of $37 million to date.
Cyberint employs around 100 people, with its R&D center located in Israel. The company has offices in Petah Tikva, Boston, Texas, Mexico, London, the Netherlands, Singapore, and Manilla.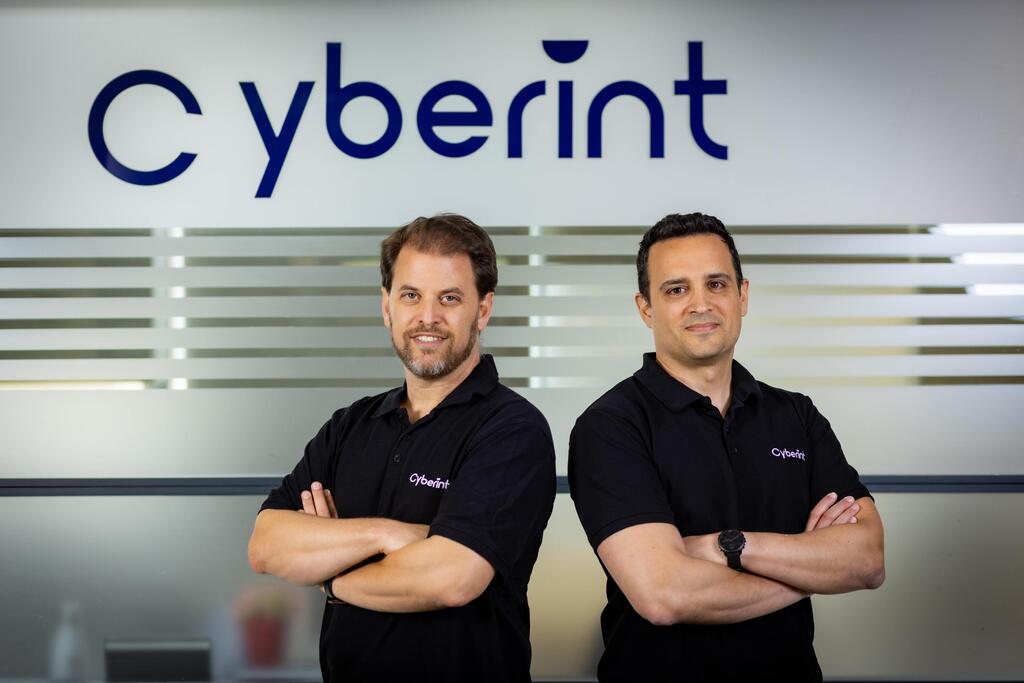 Yochai Corem, Cyberint's CEO, told Calcalist that due to the current situation in the markets the company decided it would be best to also take on credit to provide it with a financial runway.
Unlike other similar companies, Cyberint combines dark web data harvesting with autonomous analysis of the organization's attack surface.
"We try and identify vulnerabilities or mistakes from the outside and combine that with data from the dark web to see if there is any indication of an attack having taken place," Corem explained to Calcalist.
Leveraging autonomous discovery of all external-facing assets, coupled with open, deep, and dark web intelligence, Cyberint's solution allows cybersecurity teams to uncover their most relevant known and unknown digital risks earlier.
Over the past year (2021), Cyberint more than doubled its ARR and tripled its customer base after making the shift to a product-led approach.
"Cybercrime is on an exponential rise, with damages predicted to hit $10.5 trillion annually by 2025," added Corem. "Now, more than ever, the need for focused, proactive threat intelligence is in high demand."