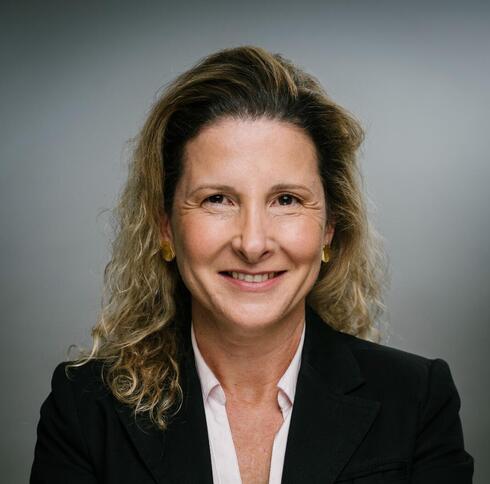 Opinion

What still needs to happen to make the tech industry women-friendly
"Judgment and criticism from the people around us will always exist and the wisdom is, apparently, that each of us knows within herself what her limits are, what's good for her and what the best situation is for her, without giving up on herself and what benefits her," writes Yaara Schreibman of Cyberint
Countless words have been written about motherhood and careers, but it seems that each personal experience can add another angle and maybe even contribute to others.
Somewhere in 2005, about a month after I started working as a student, in a large and demanding high-tech company with clear attendance rules, I found out I was pregnant with my first child. I immediately felt ashamed, because I imagined my co-workers would talk about me behind my back, and I felt apprehensive about continuing my path in the company I worked for. Months passed and I continued to be employed by the company, even after the birth of my eldest son. The criticism came from an unexpected direction, when one morning the caregiver at the daycare center asked me if I did not think it was too much to be a mother to a baby, work in a full-time job, and continue my master's degree and all this when my partner (a military officer) was not at home. The insult I felt then, will never leave my mind.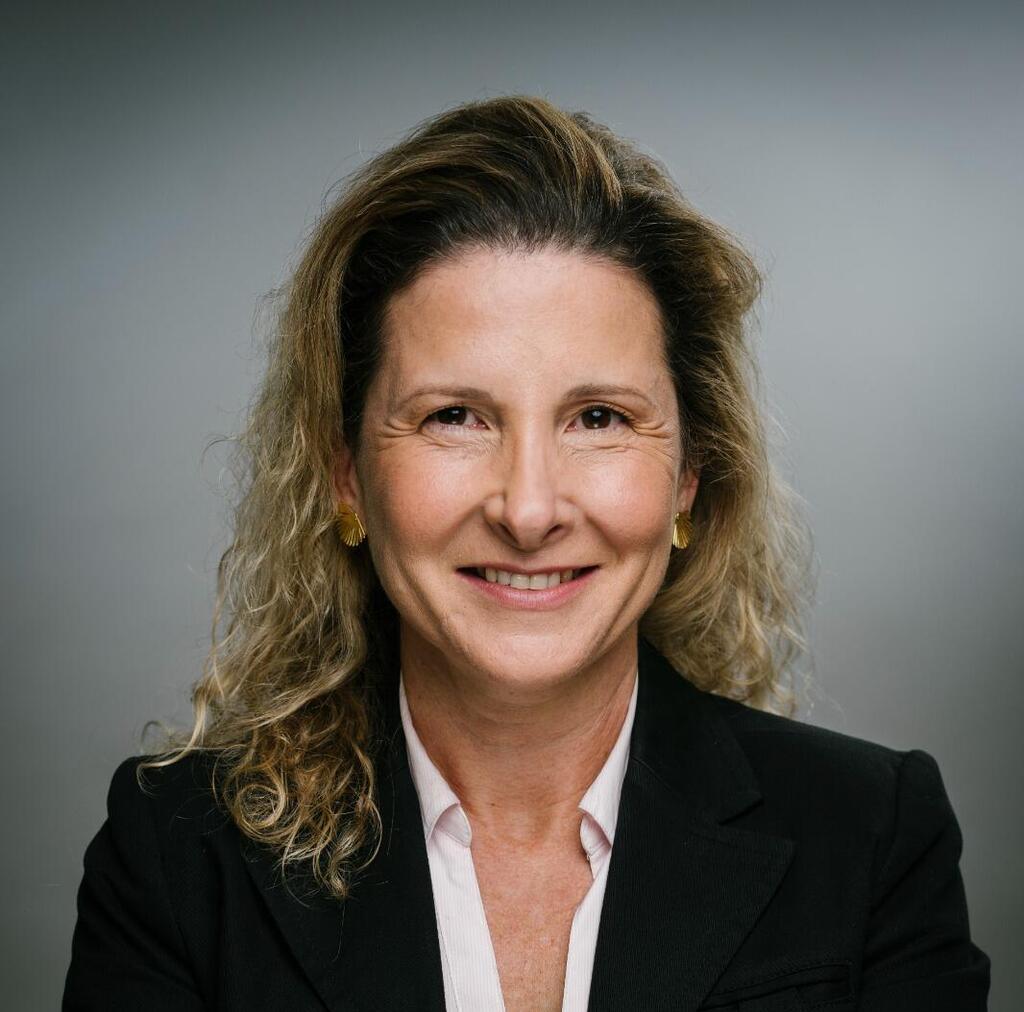 In the years that have passed, the two other children I have given birth to and the places I have reached in my professional and personal life have contributed to my development, and I know today that there is no room for judgment. The personal beacon that should guide each and every woman should be according to her own priorities, and hers alone.
The feelings of guilt that accompany the combination of career and motherhood often stem more from the psychological barrier and apprehension than from reality itself.
Each of us creates a reality that could be a beacon for other women. To my delight, I had such an example already as a child, when I watched my mother develop a career as a lawyer, she taught us to do what we want and face the difficulty when it arises.
Judgment and criticism from the people around us will always exist and the wisdom is, apparently, that each of us knows within herself what her limits are, what's good for her and what the best situation is for her, without giving up on herself and what benefits her.
For me, professional development has been and still is my top priority. It certainly creates a very busy routine, but also an addictive, interesting and fascinating one.
The support and help of my close and extended family, as well as external help, of course, enables the combination of all worlds. As they say: "It takes a village to raise a child".
The high-tech world has undergone many changes to be more women-friendly in the past years.
There are things that have improved, like extending maternity leave, considering mothers' working hours, and of course the discourse that led to a dramatic change between women's wages and men in the economy.
There will always be things to improve, but today, as a board member at Cyberint, my reality allows me a combination of career and parenting, and we know our employees can give value to the organization, regardless of gender. It is not obvious to work in a place that allows its employees to preserve and maintain their personal life, alongside a career and professional and personal development, and it makes me happy that we are seeing more and more businesses that feel the same.
Yaara Schreibman is VP of Operational Strategy at the Israeli cybersecurity company Cyberint.