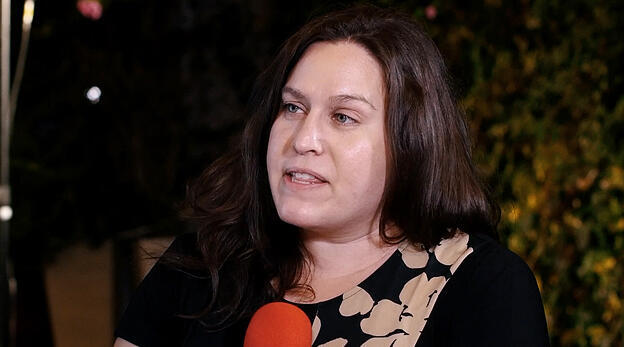 CTalk

What happened to Profuse Technology since winning FoodTech 2021?
Last year's FoodTech 2021 competition winner Dr. Tamar Eigler-Hirsh, Co-Founder and CTO at Profuse Technology, joins CTech to share updates on the company
"A lot happens in a year. When we competed last year we were a brand new company and we have definitely grown as a company - we have recruited a lot more team members, and also developed our technology further," explained Dr. Tamar Eigler-Hirsh, Co-Founder and CTO at Profuse Technology. Last year the company, which is a B2B company working in the cultivated meat space, won Calcalist and Tnuva Ventures' FoodTech startup competition.
"Coming back here it is nice to see how much has changed in the last year," she continued. "When we started the company we were two full-time employees. Now we are seven full-time with several part-time employees. We have expanded our lab space, we are located in the FoodTech incubator Fresh Start in the north of Israel."
The company also completed a Seed round of more than $3 million and has already collaborated with cultivated meat companies all over the world. "[Cultivated meat] is going to be a product that is going to taste better and provide better nutrition, in my opinion, than plant-based meats in the future," she said.
You can watch the entire exchange from FoodTech 2022 in the video above.