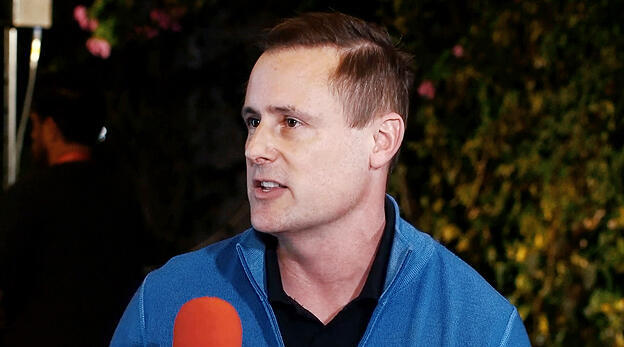 CTalk

"Baby boomers are handing the baton to millennials" in foodtech consumer habits
Spencer Maughan, Partner at Finistere Ventures, spoke to CTech about how the younger generation is driving consumer habits in foodtech and alternative protein
"There has been a huge amount of money spent on alternative protein, massive amounts of money," explained Spencer Maughan, Partner at Finistere Ventures. "As well as indoor farming and the availability of 'fresh'. I think the consumer, led by millennials and the shift in global demographic away from the baby boomers who are handing the baton to millennials, there is a sense of urgency around impact and that idea of a virtuous consumer is pervasive in a lot of the companies we see, in Silicon Valley and here."
Finistere Ventures is a specialist fund based in Silicon Valley but can boast big activity in Israel. It is focused on the food value chain - anything from production to consumption in the foodtech space. It also has partnerships with Tnuva and OurCrowd with a foodtech incubator based in the north of the country.
"Things that move the needle on energy consumption or nutrition I think are particularly popular from the point of view of deal flow in the future," he predicted.
You can watch the entire exchange in the video above.