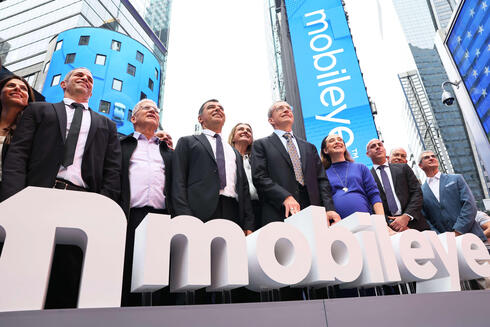 Mobileye CEO: "We don't want to be another Uber or Lyft"
"We aren't bleeding money by having to put thousands of cars on the road but working with partners who are experts at this. This allows us to develop a healthy business," added Amnon Shashua at CES in Las Vegas
"The public sentiment around autonomous vehicles goes back and forth like a pendulum. Four years ago the talk was that it was just around the corner and now people are saying it won't happen until 2050. The reality is that it will not be somewhere in the middle, but that we are closer to 'just around the corner'," Mobileye co-founder and CEO Amnon Shashua said on Thursday at CES 2023 in Las Vegas.
Shashua added that he does not believe that autonomous vehicles will replace private vehicles. "Seven years ago car manufacturers were concerned that one day people will stop buying cars and that there will only be robotaxis," said Shashua. "It is now clear that this will not be the case. There will be robotaxis, but they won't replace private cars."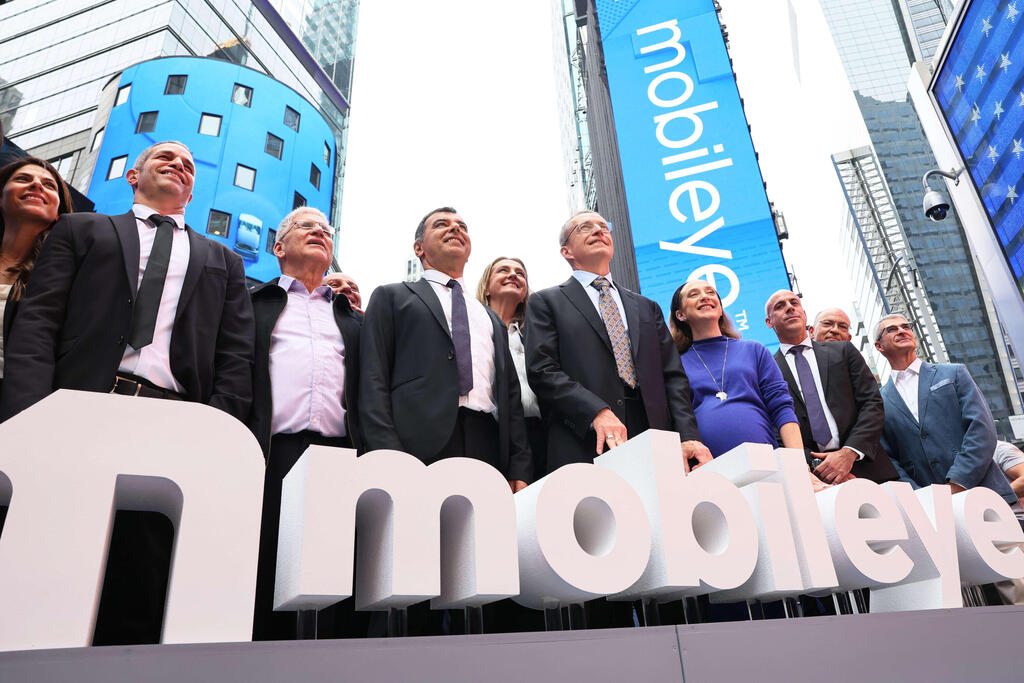 Shashua explained that the issue preventing robotaxis from becoming mainstream isn't technological. "There is no technological uncertainty. The big challenge for robotaxis is creating a healthy business. Mobileye has no intention of becoming a robotaxi operator. We don't want to be another Uber or Lyft. Our business model is based on partnering with autonomous driving platforms and current transport operators. We are expecting revenue of $3.5 billion by 2028 from the three agreements we currently have with partners who are developing robotaxis based on our technologies. We aren't bleeding money by having to put thousands of cars on the road but working with partners who are experts at this. This allows us to develop a healthy business."
Mobileye said on Thursday that it sees more than $17 billion in revenues for its advanced driver assistance systems (ADAS) products by 2030.
Mobileye, which went public in October last year, is a top player in the ADAS market, which shares components with fully automated self-driving systems but costs much less.
The company said it will continue testing its autonomous vehicle technology in 2023.
A push to incorporate assisted-driving capabilities to bolster safety features in cars has led to greater adoption of self-driving technology, helping companies such as Mobileye.
The company, which Intel bought in 2017, counts BMW, Nissan, Volkswagen, among others as its customers. Mobileye added that it expects the volume of its latest SuperVision product-based vehicles to reach 1.2 million units in 2026, on the back of strong demand in China.
Mobileye is up about almost 50% from its IPO price of $21, valuing the company at over $24 billion.
Reuters contributed to this report
First published: 15:50, 06.01.23