Source Defense secures $27 million Series B for client-side protection platform
The Israeli startup's platform tackles a major concern related to third party supply chain risk, addressing scripts that include unmanaged and unprotected shadow code
Cybersecurity startup Source Defense announced on Tuesday that it has raised $27 million in round B funding. The round was led by new investor Springtide Ventures with all existing investors also participating, including Jerusalem Venture Partners (JVP), Allegis Cyber Innovation, Global Brain, Connecticut Innovations, Inc., NightDragon, LLC, and Capital One Ventures. Source Defense has raised $47 million to date.
The company also announced the appointment of cybersecurity startup veteran Stephen Ward as CMO, and the addition of Karel Tusek, CTO of Springtide, to the Board of Directors.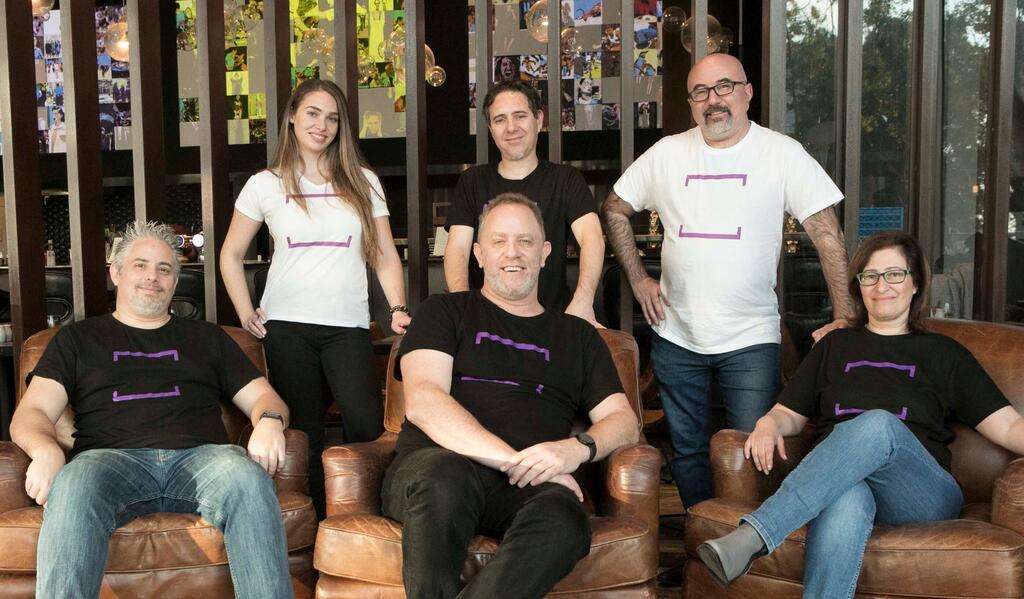 Source Defense's platform addresses a major concern related to third-party supply chain risk which has led to a material adverse impact on thousands of companies over the past few years. One of the largest and least quantified business vulnerabilities lies in website use of client-side JavaScript.
Client-side code, delivered in real-time by third-party (as well as 4th and nth party) supply chain partners, helps drive and enhance the website user experience, increase engagement, and drive analytic insights. Typical web properties rely on dozens of these supply chain partners. At the same time, this Script represents unmanaged and unprotected shadow code, effectively the soft-belly for adversaries on any large website.
According to Source Defense, it has posted in excess of 250% growth in the past two years and will increase staff by 70% by the end of 2022. The company currently employs 54 people in its headquarters in Rosh HaAyin, as well as in its offices in Connecticut, U.S.
Source Defense protects nearly a billion monthly site visits, and defends transactions for some of the world's largest businesses, preventing approximately 6 billion quarterly violations of security and compliance policies from occurring in the process.
"Organizations spend a lot of time and effort to make sure their websites are well designed, coded, and performing before going live, yet so many of them know so little about what actually happens on their website once it leaves the server-side and reaches the visitor's browser (client-side), even though it is one of their most important assets both financially and brand wise," said Dan Dinnar, Source Defense CEO. "Source Defense not only identified this as a major and growing issue very early on but partnered with some of the world's largest and most trusted brands to put a real-time halt to any attempts at digital skimming, formjacking, clickjacking, ad injection, PII theft, and content defacement. We've done this in a way that none thought possible – with an easy to test solution, rapid deployment, and with virtually no additional security management burden."