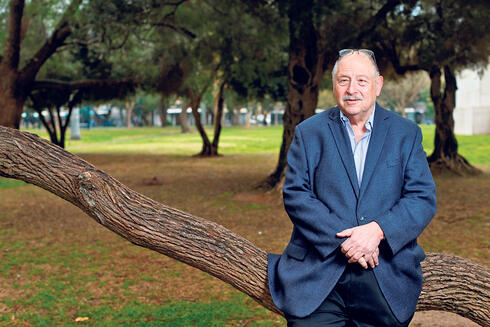 Clear and Present Danger

Yossi Vardi: "If we reform the judicial system, it should be an enlightened reform"
"If we reform the judicial system, it should be an enlightened reform. The fear is that the balance will shift to a place where the small citizen will have nowhere to file his claims against the government. That there will be no solution for those who think that the authorities are treating them illegally. That there will be no independent body that can prevent injustice or indignation. And this is the true tradition of the Likud. Menachem Begin said as early as 1952 that independent judges were needed so that the little citizen would not be crushed.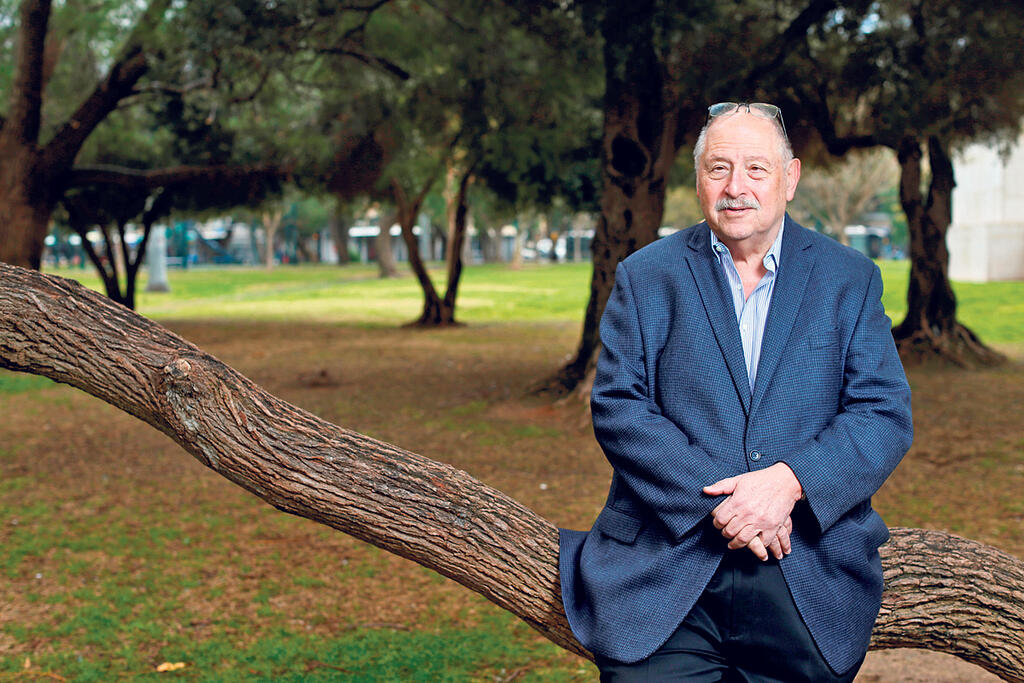 "Furthermore, I am troubled by the budget, because it is important to make sure that the funds are used for the development of the economy. For example, we must ensure that additional budgets for the ultra-Orthodox will increase the output of this sector. The ultra-Orthodox live at a low standard of living, and the money should be invested in making sure to help them generate sources of income and employment to raise their standard of living. On the other hand, giving a budget without making some kind of contribution to the economy is not good for the ultra-Orthodox nor for the economy. There is a working population there, and we need to see how to increase it in a way that is acceptable to them."
Yossi Vardi is an Israeli entrepreneur and investor.