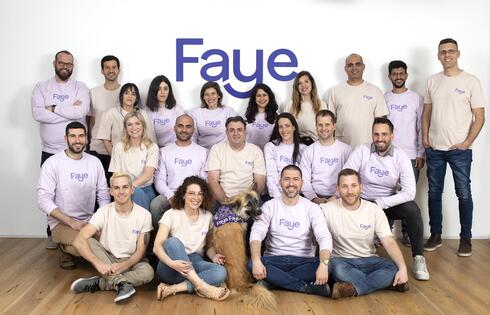 Israel's five most promising early-stage fintech startups
While the macroeconomic conditions have undoubtedly worsened this past year, Israeli fintech startups are continuing to build solutions to cater for an ever-growing need
Funding of fintech startups plummeted during 2022, suffering from the rising interest rates and an impending recession like so many other sectors. The drop was perhaps to be expected after financial services was the leading sector for venture investment in 2021, with at least $131 billion globally according to Crunchbase.
Plenty of Israeli startups also benefited from the boom in 2021, and while the macroeconomic conditions have undoubtedly worsened this past year, they are continuing to build fintech solutions to cater for the ever growing need. Mass adoption of the technology has clearly arrived with, for example, nearly nine in ten Americans now using some form of digital payments,
Calcalist approached a number of prominent investors in the Israeli market to name what they believe are the five most innovative early-stage fintech companies, with business potential and managerial depth. Here they are:
Founders
: Elad Schaffer and Daniel Green
Funding
: $8 million from F2, Viola Ventures, Global Founders Capital and others
Travel insurance startup Faye
raised $8 million this year in a Seed round
led by Viola Ventures and F2 Venture Capital, with the participation of Portage Ventures, Global Founders Capital and former NBA player Omri Casspi.
The company's platform handles travelers' insurance claims in areas such as health, luggage and even pets with the help of an application that sends proactive alerts in real time, provides access to service personnel and allows to submit claims and receive quick reimbursements digitally. These can then be used for unplanned expenses incurred as a result of an insurance event.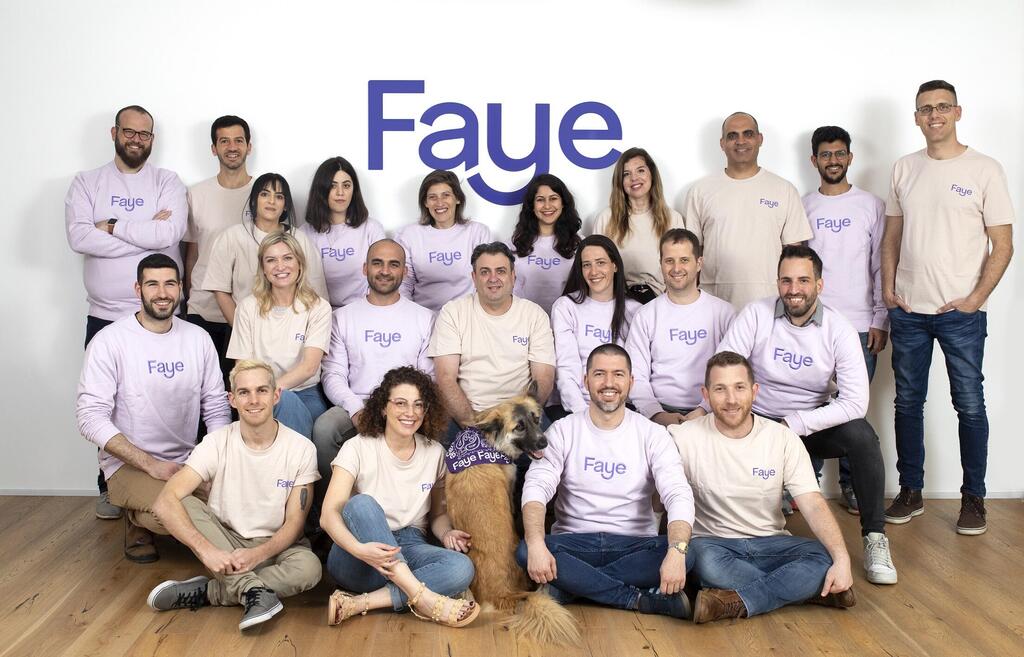 Founders
: Isaac Heller and Amir Boldo
Funding
: $18.5 million from Aleph, Third Point Ventures, Greycroft and others
Trullion, which developed an AI-based accounting platform for managing and automating financial work processes,
raised $15 million in a Series A round
at the beginning of the year led by Aleph and Third Point Ventures, with the participation of Greycroft. Trullion is trying to disrupt the accounting industry, a $400 billion market that is still considered a conservative field with little innovation.
Trullion's solution enables the rapid entry of PDF and Excel documents into the financial systems and the extraction of insights from the data to prevent errors and increase transparency. The software scans company contracts, knows how to extract and translate the relevant accounting data and actually interprets them for the customers.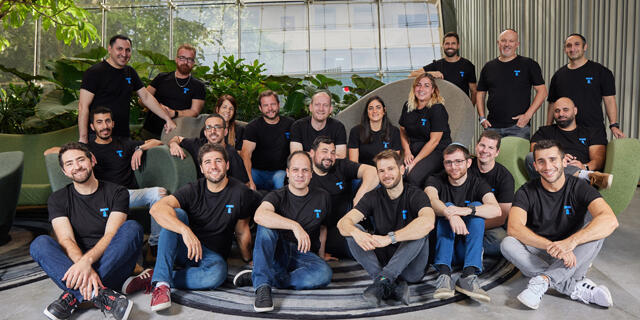 Founders
: Nir Laznik and Eyal Peleg
Funding
: $3.5 million from Homeward Ventures, StageOne and angels
Sedric develops a compliance platform for fintech companies which makes it easier for them to identify and meet regulatory requirements worldwide. With the help of artificial intelligence-based real-time monitoring, identification and analysis of all interactions with customers, the company's system makes it possible to protect customers, minimize risks and accelerate business growth. Sedric enables compliance teams in companies to quickly implement new laws and regulations in their business operations and allows teams to focus on events with the highest financial value.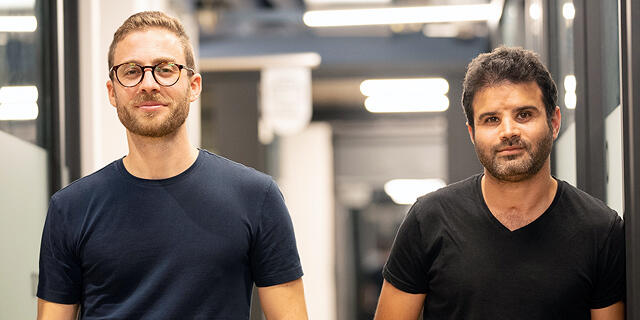 Founders
: Omri Yacubovich and Ran Magen
Funding
: $9 million from Hetz, Viola, Foundation Capital and angels
Founded this year, Lama AI is developing an API-based loan exchange for small and medium-sized businesses that provides financial organizations, SaaS companies and other partners with the ability to create, serve and deploy capital within the company's system. Lama leverages the verified information it has collected to match borrowers and lenders in its network.
Founders
: Daniel Kalish and Danielle Shaul
Funding
: $8.6 million from Bessemer Venture Partners, with the participation of Better Tomorrow Ventures, Symbol and others
Nilus is a financial operations platform that automates reconciliation, reporting, and payment workflows to empower finance teams with financial transparency and complete control. By unifying data from your payment providers, banks, platform, and ERP, Nilus creates a single source of financial truth for all your payment activity.
Nilus provides a seamless plug-and-play experience for financial operators. With our automated workflows, pre-built data connectors, and smart reconciliation algorithms, Nilus eliminates dependence on tech teams and spreadsheets to get the job done.
Nilus is helping companies understand the underlying data behind the payment activity so they can have a real-time view of cash, mitigate risk and always be audit-ready.
The following companies participated in the ranking:
Bessemer Venture Partners