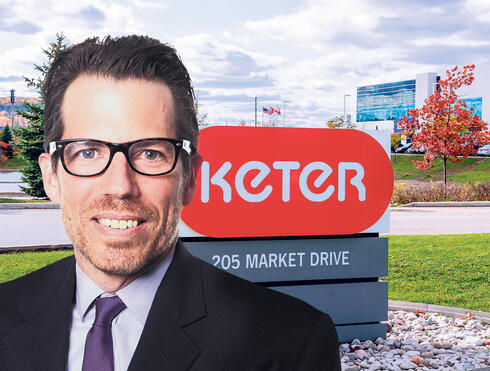 Moody's further downgrades Keter's rating due to failed debt recycling
The moves made by the CEO of Keter Group, Alejandro Pena, including recycling a debt of 1.2 billion euros and failing to complete an IPO, led Moody's to lower Keter's credit rating for the second time in four months
The deterioration of Keter Group under CEO Alejandro Pena continues, with U.S. rating agency Moody's lowering the company's credit rating for the second time in four months from Caa1 to Caa2.
The downgrade is due to the weight of the loans taken out by the controlling owner BC Partners for the purchase of the company from the Sagol family. In 2016, the fund purchased 80% of the shares for $1.4 billion according to a company value of $1.7 billion.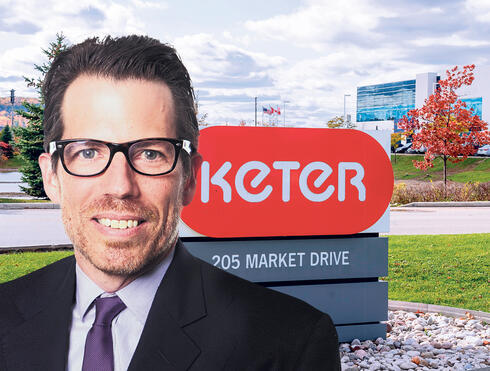 The CEO of the Keter Group, Alejandro Pena, planned to issue the company in September 2021, but failed in the task after receiving negative indications from the market regarding its valuation. Pena aimed to issue Keter at a value of $2.5 billion before money and raise $500 million.
In 2022, Keter reported revenues of 1.6 billion euros and EBITDA of 167 million euros. The Moody's review reveals that Keter's sales increased in 2022 by 3.7%, mainly in the first half of the year. Keter is a private company that stopped publishing financial reports after its failed IPO attempt. However, the analysts indicate that the adjusted EBITDA was expected to decrease in 2022 to approximately 144 million euros, compared to 203 million euros in 2021.
The review reveals that as of December 2022, the company has sufficient liquidity that allows it to continue financing its current activities, with liquid capital of 63 million euros (cash and cash equivalents), unused credit of 102 million euros and additional credit of 31 million euros against future income and inventory. It was also revealed that the company's liquidity improved during 2023, but the amount of liquid capital was not revealed.