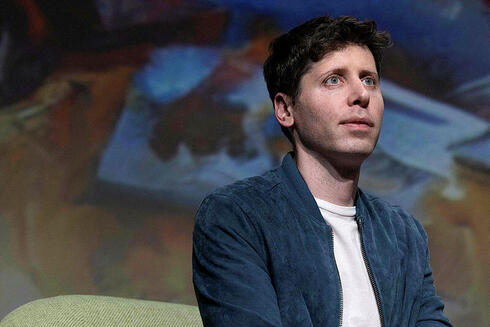 OpenAI CEO Sam Altman arrives in Israel, will meet the President, but not Netanyahu
There were attempts to arrange a meeting between Altman and the Prime Minister, but it is believed that Altman is not interested in meeting with Netanyahu partly due to the political situation and the PM's status as a controversial figure in the high-tech industry
The "man of the hour" in global tech, OpenAI CEO Sam Altman, has arrived in Israel but will not meet Prime Minister Benjamin Netanyahu. As part of the visit, OpenAI executives met high-tech entrepreneurs and the Minister of Education Yoav Kisch on Sunday. Altman is also expected to meet the country's President Isaac Herzog and employees of Microsoft Israel. Altman, an American Jew, met last week with several heads of state, including French President Emmanuel Macron and British Prime Minister Rishi Sunak.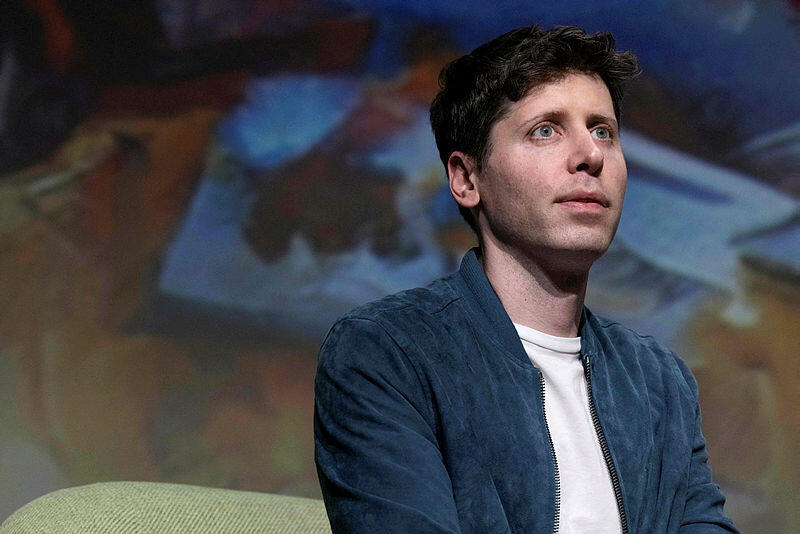 Calcalist has learned that there were attempts to arrange a meeting between Altman and Prime Minister Netanyahu, and that Netanyahu was keen to speak with Altman. However, no such meetup is set to take place, with the reason believed to be that Altman is not interested in meeting with Netanyahu partly due to the political situation and Netanyahu's status as a controversial figure in the high-tech industry against the background of the industry's protest against the attempted judicial overhaul.
OpenAI is the company behind ChatGPT, which has grabbed the headlines and the public imagination in recent months, and according to some, is evidence of a machine that possesses an intelligence that is fundamentally similar to that of a human. "Given the breadth and depth of GPT-4's capabilities, we believe it can reasonably be considered an early (and still incomplete) version of an artificial general intelligence (AGI) system," a team of researchers from Microsoft, the largest investor in OpenAI, wrote about GPT-4. "The models are the most powerful technology that humanity has yet developed," Altman said of the technology that he believes will ultimately represent "the collective power, and creativity, and will of humanity."