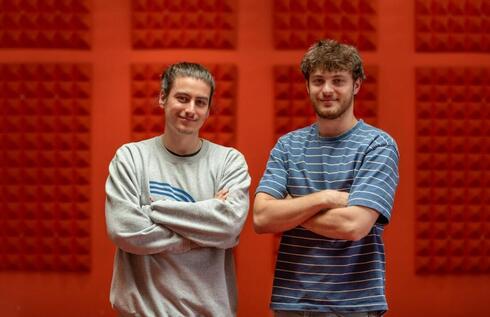 Boarding Pass

Y Combinator's newest member wants to revolutionize the online real estate game
Apply Design has received $3.3 million in Seed for its technology that generates furniture in images of empty properties
"Yaniv and I researched the real estate market and saw that most of the online property listings on websites like Yad2 or Zillow were one-dimensional, dull, and did a bad job of advertising the property," explained Apply Design CEO Asaf Amit. "In contrast, top-tier properties can invest thousands of dollars in improving listing visualization. We knew that with our knowledge of computer vision we could create a product that makes it accessible to advertise properties like realtors of multi-million dollar properties are doing."
The company's product, released a year ago, allows realtors to easily create automatic virtual realistic interior designs for empty property images in order to show their potential to prospective buyers. So far, over 100,000 images have been created using Apply Design for over 10,000 properties in 25 different countries, by realtors from top real estate franchises like Keller Williams, Re/Max, and more.
Apply Design joined CTech for its Startup Boarding Pass series to discuss some of the inspiration behind the product and its new adventure as part of Y Combinator.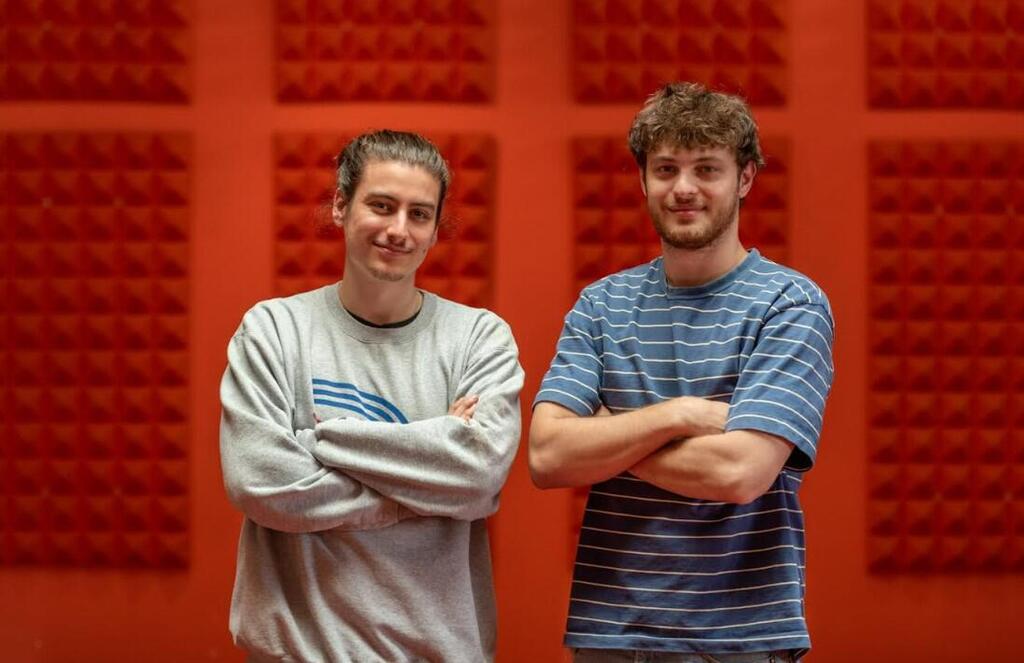 Company Name:
Apply Design
Product/Service description:
Apply Design helps homeowners sell their property faster and for a higher price by making it easy to create a custom website that showcases their home's potential in a way that is personalized to the buyer. For example, when a young married couple with a baby visits a website hosted by Apply Design, instead of seeing a dull property listing on Zillow with empty pictures or old furniture, the family will see realistic virtual interior designs of whatever they resonate with: a bedroom, a nursery, or a home office, etc., which are automatically generated for them. The couple can then further customize these designs and really visualize how the property fits their needs and tastes.
Asaf Amit (CEO) and Yaniv Knoll (CTO) met at an elite intelligence unit in the IDF that specializes in 3D solutions for special operations. Their work was recognized with the highest intelligence award for 2015.
Last Investment Round:
$3.3 million
Last Investment Stage:
Seed
Date of Last Investment:
November 2022
Total investment to date:
$3.3 million
Investors (leading and all):
Urban Innovation Fund, Cathexis Ventures, Goodwater Capital, Y Combinator (which Apply Design joined during their latest summer batch), Fusion, Secret Chord, and other strategic real estate angel investors.
Current number of employees:
5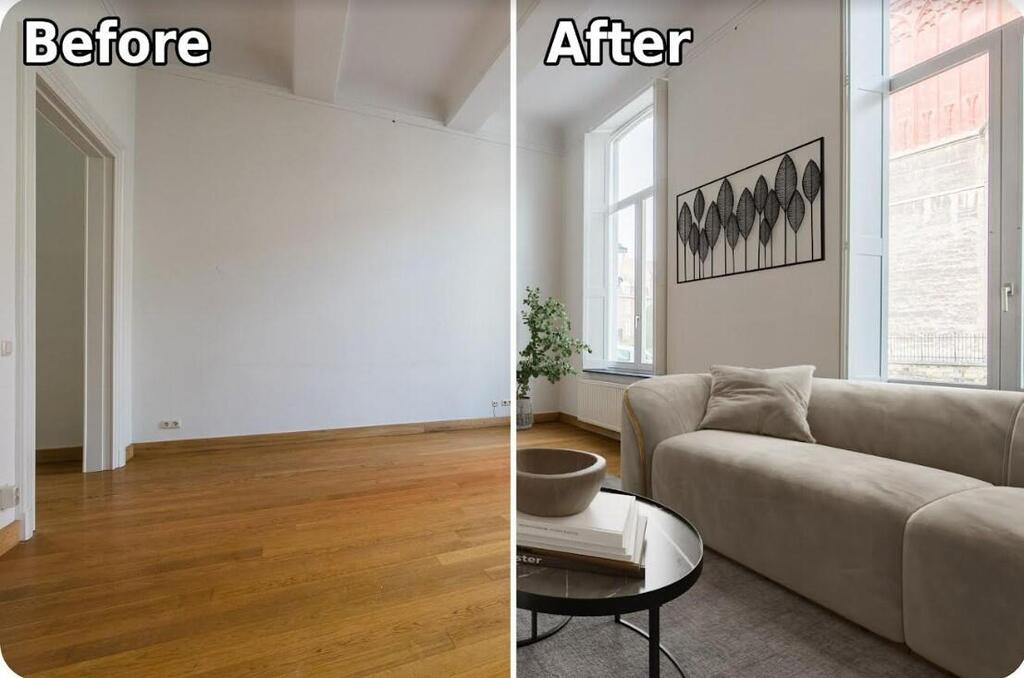 Yaniv and I researched the real estate market. We saw that most of the online property listings on websites like Yad2 or Zillow were one-dimensional, dull, and did a bad job of advertising the property. In contrast, top-tier properties can invest thousands of dollars in improving listing visualization. We knew that with our knowledge of computer vision we could create a product that makes it accessible to advertise properties like realtors of multi-million dollar properties are doing.
What is the need for the product?
Online property listing on websites like Yad2 or Zillow is crucial in attracting prospective buyers to visit the property, and realtors don't have an affordable way to make them look better. Advertising an empty property is harder than showing a staged property, and Apply Design makes it accessible and affordable to virtually stage the property so prospective buyers can see its potential and make them more likely to want to visit the property. Instead of paying hundreds of dollars to create interior design virtual renders and waiting weeks for the results, realtors can use Apply Design to get the same output at a fraction of the price and in minutes.
How is it changing the market?
Our product is the fastest and simplest way to stage your property at an unmatched price point, which opened the door to many real estate agents that previously could not afford or had the time to use this service.
How big is the market for the product and who are its main customers?
There are 50 million properties sold or rented annually in the U.S and Europe, and with an average spending of $200 per property, it is a $10 billion market opportunity. The main customers today are real estate agents, but we also have a lot of real estate photographers and homeowners that use the product.
Does the product exist already? If not - at what stage is it and when is it expected to hit the market?
The product was released a year ago and is open for everybody to use at
applydesign.io
, starting from $7 per image.
Who are the main competitors in this sector and how big are they?
The main competitors are online real estate marketing agencies, with average annual revenue of tens of millions. Those marketing agencies act as studios and depend on manual labor, making their price and turnaround very high.
What is the added value that the founders bring to the company and the product?
We met in the intelligence Unit 9900, made 3D solutions for special operations, and won the highest intelligence award in 2015. Since then, we have used our knowledge of computer vision and computer graphics to create multiple products in traditional markets.
What will the money coming in from the round be used for?
The latest funding will be used to hire more engineers to create more products to help homeowners and realtors sell and advertise their properties online.
In the
"Startup Boarding Pass"
section, CTech will cover the (relatively) small investments made in companies during the early stages of their existence - and the entrepreneurs and startups who have not yet had the opportunity to reveal their stories to the world. Please use the
linked form
and fill it out according to the guidelines.
This form
is intended for startups raising between $500,000 and $3 million from venture capital funds, angels, or official grants from Israeli and foreign institutions. If relevant, someone at CTech will be in touch for follow-up questions.