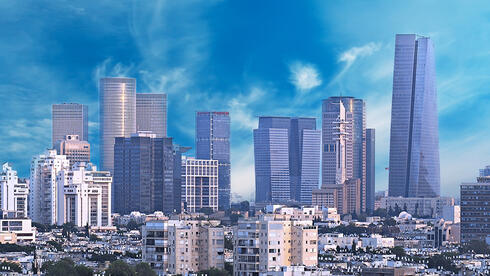 Despite downturn, Israeli startups raise $9.8 billion in first half of 2022
While this figure represents a decline of 30% compared to the second half of last year, this is still a very impressive sum considering startups raised a total of $10.3 billion in all of 2020
The Israeli high-tech sector is in the midst of weathering the storm rocking financial markets. The IVC-LeumiTech Israeli Tech Review released on Wednesday provided some insights into the magnitude of the crisis startups are dealing with. While Israeli tech companies raised a relatively impressive $9.8 billion in the first half of 2022, this still represented a decline of 30% compared to the second half of last year, with a significant drop in new companies being founded, mega-rounds, and the number of new unicorns also being registered.
According to the report, Israeli high-tech companies raised $9.8 billion in 395 deals in the first half of 2022 compared to $11.9 billion in the first six months of last year. This is still a very impressive sum considering startups raised a total of $10.3 billion in all of 2020.
In Q2 of 2022, $4.12 billion was raised in 182 deals, a significant decline from the $6.52 billion in 230 deals in the corresponding quarter last year.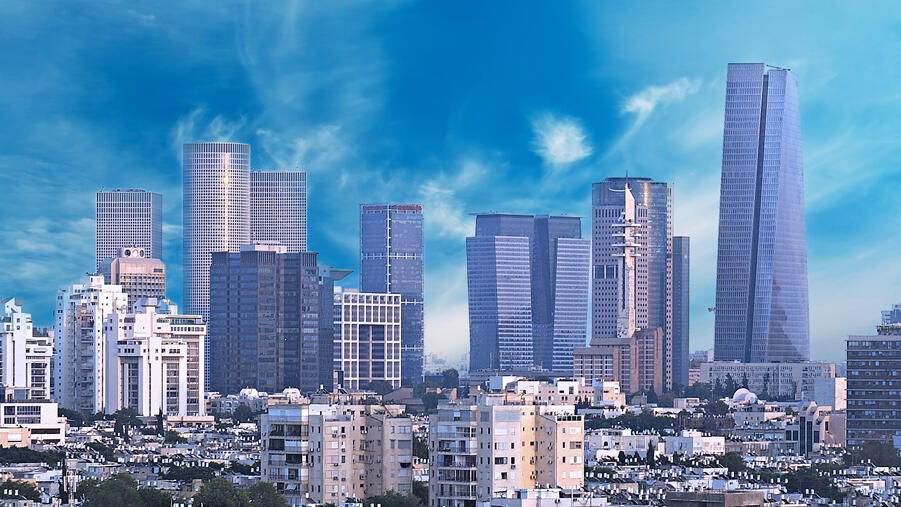 There were 27 mega-deals in H1 of 2022 of over $100 million each, which accounted for 41% of the total capital raised in this period. However, the intake from mega-rounds fell more than 50% between H2 of 2021 and H1 of 2022 and reflects a shift in investors' confidence regarding high valuation companies. A similar pattern occurred in the mid-later financing rounds, as investment trends changed direction during H1/2022.
Nevertheless, 20 new unicorns (companies with valuations of $1 billion or over) joined this exclusive group during the first six months of the year. The number of new members in the herd continued the downtrend from 2021, when there were 52 new unicorns born in the first six months.
While the final number of companies established during 2021 is still not known, IVC estimate is that 700 companies were established last year. The evaluation for H1 of 2022 is that 458 new companies have been established so far.
"In recent months we have witnessed processes that will eventually lead to healthy economic conduct of the high-tech industry, in respect of multipliers and the focus of companies on growth, alongside operational efficiency and formulating an established business model," said Leumi-Tech CEO, Timor Arbel-Sadras. "Mature companies which will act in accordance with these principles, will overcome the challenges and run successful funding rounds."
Arbel-Sadras noted that in accordance with the report, "90% of the fall in raising levels stems from rounds higher than $50 million. Funding rounds below $50 million remain relatively stable. This figure proves that there are good companies that manage to continue raising money according to their real value. At the same time, reality requires them to make quick changes, including streamlining, in order to maintain their cash on hand for a longer period."
Arbel-Sadras also stated: "Demand for technological products continues to be stable in all sectors. The data shows that investors continue to seek young companies, at similar investment levels. For entrepreneurs in the initial stage, this is no doubt an opportunity. They have a good chance of raising funds according to real value if they can build attractive product-based companies along with a sustainable business model."