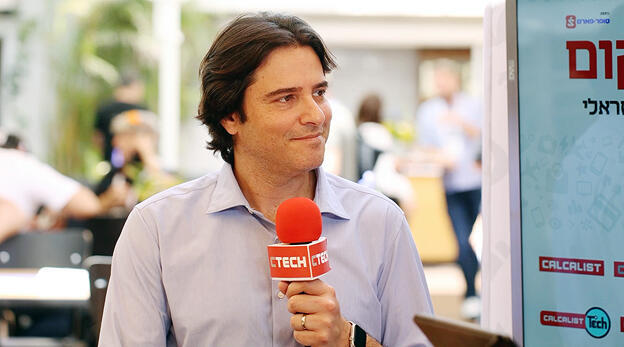 CTalk

"Marketplaces today amount to a bigger chunk of business than separate e-commerce"
Michael Mitrani, VP e-Commerce & Marketing at Super-Pharm Online, spoke to CTech about its online Marketplace
"Super-Pharm is a retail chain, we launched our e-commerce business around five years ago. A couple of years ago we extended it with a marketplace. I came to tell the audience today about marketplaces, tell them their effect on the global e-commerce operations, and let them know that marketplaces today amount to a bigger chunk of business than separate e-commerce businesses."
Michael Mitrani is the VP e-Commerce & Marketing at Super-Pharm Online, a popular retail chain across Israel. During the pandemic, the company saw a strong rise in online orders of prescription medicines, and soon after the first lockdown, it launched its marketplace online to help businesses sell their products and expand their customer reach.
"The point of Marketplace is that you are an operator of the marketplace - you can invite other businesses to sell their own products on your marketplace," he explained. "You leverage the fact you have a lot of traffic and you have a very good customer experience. Other businesses are looking for channels to make new customers. Sometimes without the need to really put effort or money into marketing - just sell their products. The marketplace is that meeting point for different sellers and customers."
You can learn more about Super-Pharm Online and its marketplace via the video above.