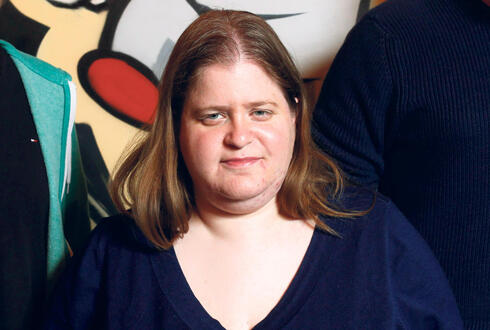 How did the CEO of Insight Partners-backed startup Joonko raise $38 million with false figures?
Ilit Raz is being accused by the board of having "engaged in egregious, unethical and fraudulent conduct" after an investigation found that she allegedly misled investors regarding the company's actual number of paying customers
Israeli startup Joonko was established some seven years ago, during which time it raised $38 million and employed dozens of employees who were involved in developing a solution that assisted companies in achieving their diversity, equity, and inclusion goals. However, during those seven years, many were unaware of what the CEO and one of its founders, Ilit Raz, was up to.
An investigation that began in recent months concluded on Sunday with a statement from the company's board of directors, revealing that everything the company's investors believed about Raz was incorrect and that much of what she told them had no basis in reality.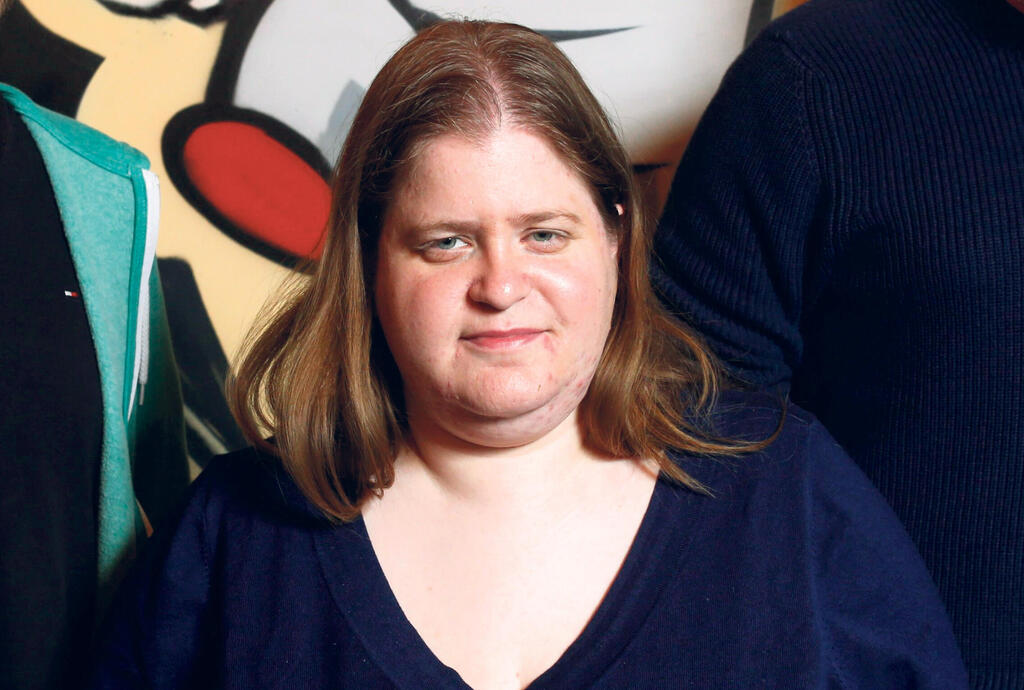 The investigation was initiated after the company's investors became suspicious of Raz, leading them to request the hiring of a Chief Financial Officer and a Chief Operating Officer for the company, positions that had not previously existed. Raz had been avoiding appointing these senior officials for months until she finally complied with the board's demands. Additionally, after many objections, Raz allowed an individual to be brought in to assess her conduct, and it was at this point that she likely realized her career with the company was coming to an end.
During the initial tests conducted by professional parties and the board of directors, inconsistencies were discovered between the presentations and results that Raz had provided to investors and the actual reality of the situation. The investigation is still ongoing, but insiders have revealed that a significant portion of what the company reported last year was fabricated. This includes reporting transactions and funds that the company purportedly received or expected to receive in the future. Allegedly, all of this was part of a scheme intended to mislead the company's investors. Depending on the outcome of the investigation, a complaint may be filed with the appropriate legal authorities.
In September 2022, the company raised approximately $25 million in a Series B funding round, led by Insight Partners and with the participation of other investors, including Target Global. When Insight invested in the company, it insisted on the appointment of a CFO as part of the company's maturation process.
It is estimated that despite the investigation, most of the customers Raz claimed to have did not actually exist. It has also been discovered that Raz sold some of her shares over the years, receiving a significant amount of money, which she has now returned.
The reaction from the company's board of directors, which includes its investors, was strong and unusual: "The company was recently made aware of misstatements in the financial reporting of the company. Specifically, the board and other executive officers of the company lost confidence in the CEO's ability to deliver on repeated requests to develop and support an internal finance function as part of the maturation of the company and its business," Joonko's board said in a statement. "As a result, the board and other executive officers of the company carried out an extensive review of the CEO's performance. The CEO was found to have engaged in egregious, unethical, and fraudulent conduct, which caused harm to the company and its shareholders. The CEO was confronted with the findings of the investigation, and she voluntarily resigned in response. The extent of the situation remains under investigation and next steps are under consideration."
Insight Partners said in a statement: "Insight takes pride in being a supportive partner for entrepreneurs and leadership teams on their growth journey and has an unwavering commitment to upholding the highest standards of ethics, accountability, and responsible leadership.
"Insight does not tolerate, and our investors expect us to take seriously, any findings of misconduct, deceit, or unlawful activity at our firm or any of our portfolio companies."
Joonko's recruitment solution aims to assist companies in achieving their diversity, equity, and inclusion goals through its ecosystem that identifies and suggests pre-qualified candidates from across a range of underrepresented sectors, saving recruiters time on sourcing, attracting, and validating relevant candidates. Joonko connects with the applicant tracking systems of partner companies to spot pre-qualified candidates and resurface them as recommended talent.
On her LinkedIn page, Raz wrote: "My story began in early 2016, after 13 years as a woman in tech and experiencing unconscious, and conscious, bias - I decided to change the way people work. As a woman who felt alone in the tech world, from the age of 18, I wanted to do something to change the status of women in tech and gender bias in the industry. On a mission to accelerate corporate diversity and foster workplace equality- I founded Joonko, designed to create a completely new way for companies to source and recruit underrepresented candidates with our automated recruiting solution. Joonko unleashes the power of diverse talent and helps you source talent all across the U.S., tapping into an untouched pool of diverse candidates. Joonko helps companies such as PayPal, Adidas, Nike, Atlassian, and Intuit increase their diversity recruiting efforts and holds a pool of ~120K qualified underrepresented candidates."
However, it has been discovered that many of the companies Raz mentioned, including those prominent names, were merely names with no substantial relationship to the company. Basic checks conducted with various sales managers revealed that many of the customers Raz boasted about were merely approached by Joonko representatives and never entered into any form of a deal.
In the early stages of the investigation, only a few paying customers were found among the reported list of over 150 customers. It is estimated that the actual number of paying customers may be only a few dozen at most. Raz did not respond to inquiries from Calcalist.