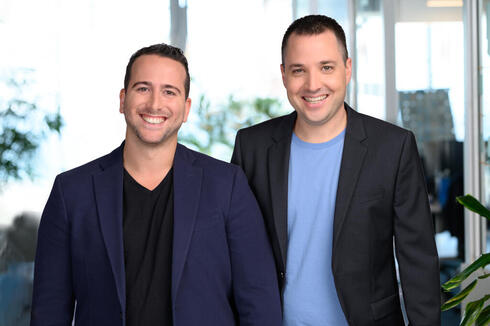 Cybersecurity unicorn Perimeter 81 parts with 8% of team six months after raising $100 million
The startup, which reached a $1 billion valuation in its Series C in June, is laying off 20 of its 250 employees
Cybersecurity unicorn Perimeter 81 is laying off 20 of its 250 employees. The Israeli startup, which develops Security Service Edge (SSE) and Zero Trust Network Access (ZTNA) solutions, raised a $100 million Series C funding round led by B Capital at a $1 billion valuation in June of this year.
Perimeter 81, which was founded in 2018, saw its valuation increase fivefold in that round, but nevertheless felt the need to now reduce its headcount due to the economic downturn.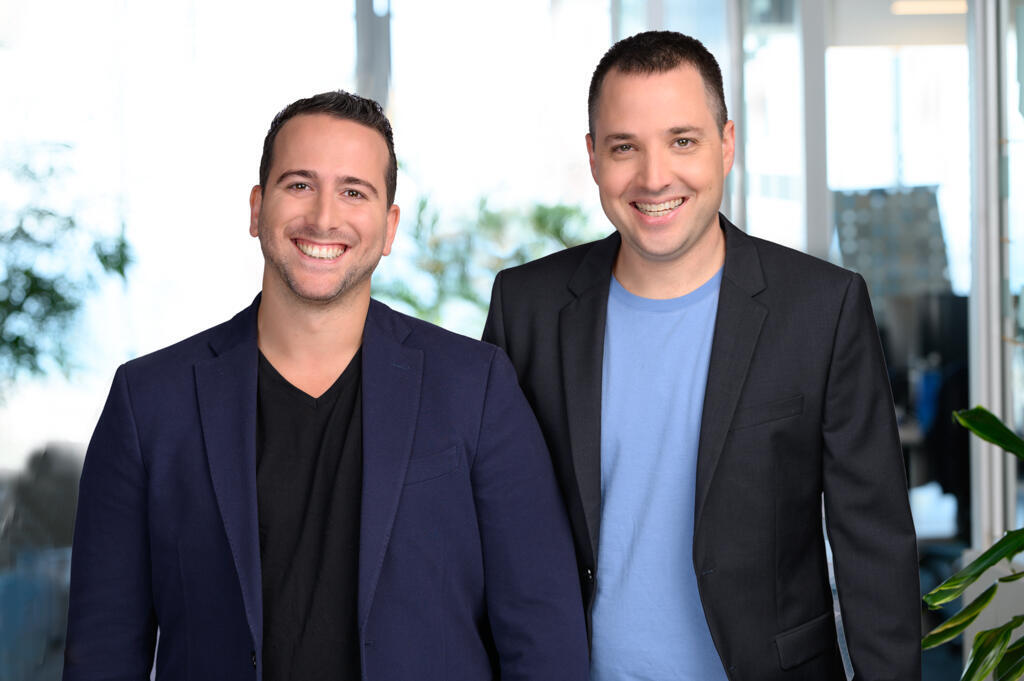 "The company is growing constantly in accordance with its plans. At the same time, and as part of the company's strategy for the upcoming year, which has placed a focus on business efficiency and productivity alongside continued business growth, we have decided to make spot adjustments in some of the company's departments, all in accordance with the company's long-term plans," Perimeter 81 said in a statement.
Perimeter 81, which was founded by Sagi Gidali and Amit Bareket, is headquartered in Tel Aviv, with offices in New York and Los Angeles.
Perimeter 81's SSE platform enables businesses to easily secure remote access, network traffic, and endpoint devices with its cloud-delivered Zero Trust Network Access, Firewall as a Service, and Secure Web Gateway (SWG) offerings.