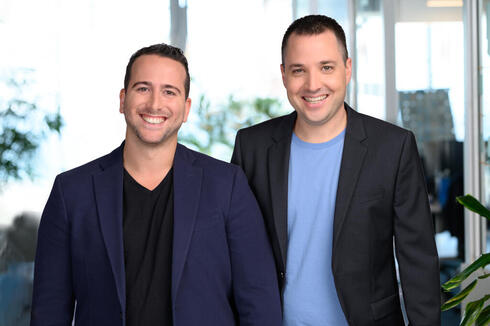 Perimeter 81 becomes Israel's latest cybersecurity unicorn with $100 million Series C
The startup has seen its valuation increase fivefold to $1 billion since its previous funding round less than two years ago
New unicorns are still being born, with yet another Israeli cybersecurity company reaching a $1 billion valuation on Monday. Perimeter 81, which develops Security Service Edge (SSE) and Zero Trust Network Access (ZTNA) solutions, announced that it has completed a $100 million Series C funding round led by B Capital at a $1 billion valuation. The startup, which was founded in 2018, has seen its valuation increase fivefold since its previous funding round in 2020. The company conducted a couple of secondary rounds during 2021, selling shares totaling several millions of dollars, initially at a value of $330 million and then at a valuation of $600 million. Participating investors in the Series C include Insight Partners, Toba Capital, ION Crossover Ventures, Entrée Capital, and publicly-traded Spring Ventures.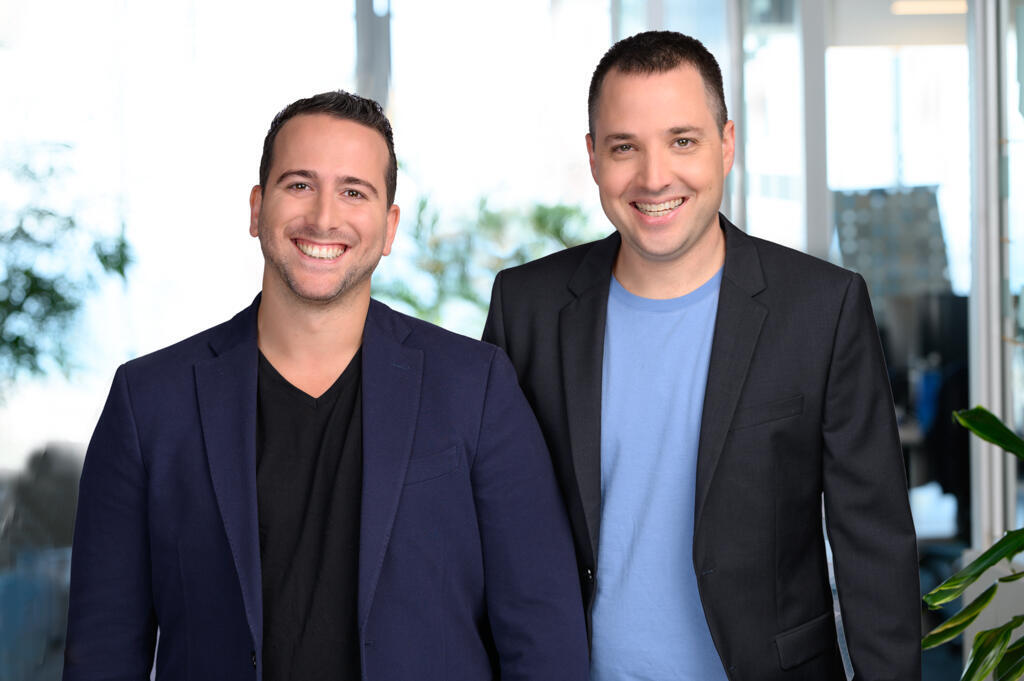 Perimeter 81 was founded by Sagi Gidali and Amit Bareket and currently serves 2,400 clients around the world, including Fortune 500 companies and some of the most prominent organizations in technology, finance, healthcare, retail, entertainment, and more as well as growing SMBs. The company has over 250 employees and is headquartered in Tel Aviv, with offices in New York and Los Angeles.
Perimeter 81's SSE platform enables businesses to easily secure remote access, network traffic, and endpoint devices with its cloud-delivered Zero Trust Network Access, Firewall as a Service, and Secure Web Gateway (SWG) offerings.
The financing will support Perimeter 81's growth, hiring, and development. The company said that it has more than doubled its annual recurring revenue (ARR) year over year.
"The rise of remote work, cloud adoption, fiber, and 5G has created a fundamental shift in the network security landscape, leading companies to replace their on-premises network and security appliances with a secure corporate network over the internet," said Perimeter 81 Co-Founder and CEO, Amit Bareket.