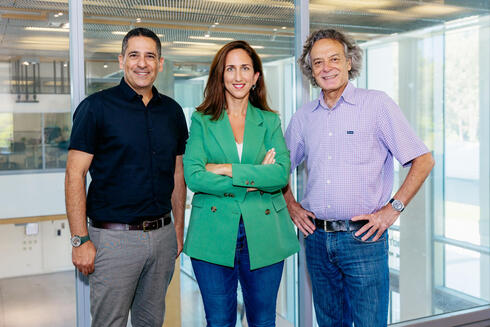 Exclusive

Reichman University setting up VC fund for its graduates
The university's fund, which already has $30 million in commitments from investors, will receive exclusive access to startups founded by students
Reichman University in Herzliya is setting up a venture capital fund that will invest mostly in startups founded by its graduates. The fund already has $30 million in commitments from investors which are to be allocated to pre-Seed and Seed investments in startups founded by students, even during their studies.
Investors in the new fund include VC fund Pitango and the innovation and investment arm of the Schestowitz Group. The university will not be investing money in the fund, but will serve as a General Partner (GP) and receive 2% in commission fees and a 20% success fee as is accustomed in the VC world. With the university being a non-profit organization, the profits from the fund will be placed in an endowment fund being set up by the university in a model similar to that of many rich universities in the U.S. who manage billions of dollars in funds.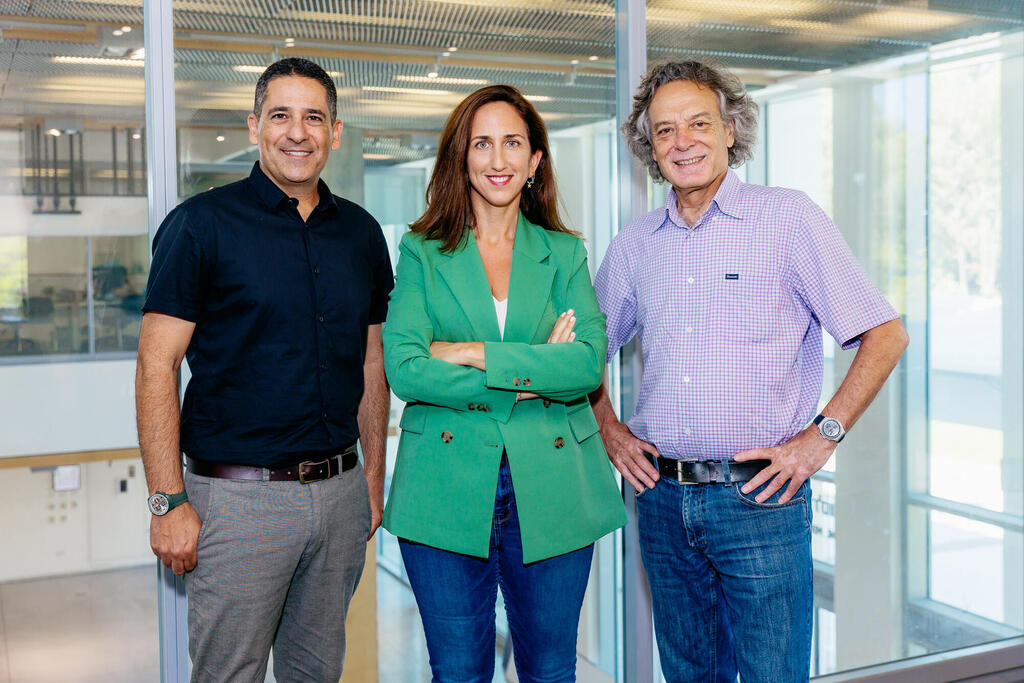 The average investment made by the fund will be between $200,000 and $500,000, and it will join other funds and investors in the industry should it decide to take part in larger rounds.
Reichman will be the second university to start such a fund in Israel, joining TAU Ventures of Tel Aviv University founded five years ago.
The fund will be set up as part of the Adelson School of Entrepreneurship at Reichman and is the brainchild of the School's Dean Dr. Yossi Maaravi. Prof. Yair Tauman, Founding Dean of the School and one of the most active angel investors in Israel, will head the investment committee. The fund will be managed by CEO Hila Rom, the former CEO of MAKERS - Venture Builders, and Founder and Managing Director of agtech incubator Yakhin Impact.
The university is hoping to benefit from the success of its graduates in the high-tech sector. Reichman graduates have founded more than 300 startups over the past two decades, raising a total of $4.8 billion. Some 14 of those startups went on to become unicorns, with some of them going public on Wall Street, like SimilarWeb, monday.com, Hippo, and ironSource. Among the unicorns to be founded by Reichman graduates are Melio, Bizzabo, and HoneyBook.
The university discovered that a third of the startups were already founded by students during their studies or within two years of their graduation, with almost half of the entrepreneurs meeting their partners at the university.
The fund plans to use its connections with investors in Israel and abroad to help its portfolio companies. "We have a vast network of connections in almost every sector," Maaravi told Calcalist. "For example, we helped connect startup BeeHero, whose founders took part in a program at our entrepreneurship center, to one of the university's biggest investors as I remembered that he has a business in the agriculture sector. He is now one of their investors and clients.
"In addition to connections with investors and businesspeople, we also have 200 professors that are available to advise the students. One of our graduates is Asaf Gazit, who raised $2 million for his gaming startup Edge Gaming during his third year as a student and two months after graduating had already raised another $10 million, including from Playtika. Part of his success was made possible by the advice he received from Prof. Gershon Tenenbaum, who is an expert in gaming psychology."