Exclusive

Bizzabo valuation takes 30% cut to $200 million in down round led by Insight
The event planning platform is raising $35 million after laying off almost a third of its employees earlier this month
Event planning platform Bizzabo is currently in the midst of raising $35 million led by Insight Partners at a valuation of $200 million, 30% lower than in its Series E in December 2020. Calcalist has learned that Insight Partners, which also led the $138 million Series E, requested in addition to receive preference over the company's other investors that would see the giant American VC receive three times its investment (3X liquidation preference) should the company be sold before any of the other investors receive any return on their funding.
In a call earlier this summer, Insight Partners' Co-Founder and Managing Director Jeff Horing told the entrepreneurs and CEOs of the Israeli companies his VC has invested in that he would support them. However, he did not elaborate on what his conditions would be for the support. Insight Partners is expected to invest $15 million in the round, with Next47 to invest $5 million, and OurCrowd to invest $2 million.
Bizzabo's annual revenue in 2022 is expected to stand at $29 million, with the company missing its previous projections.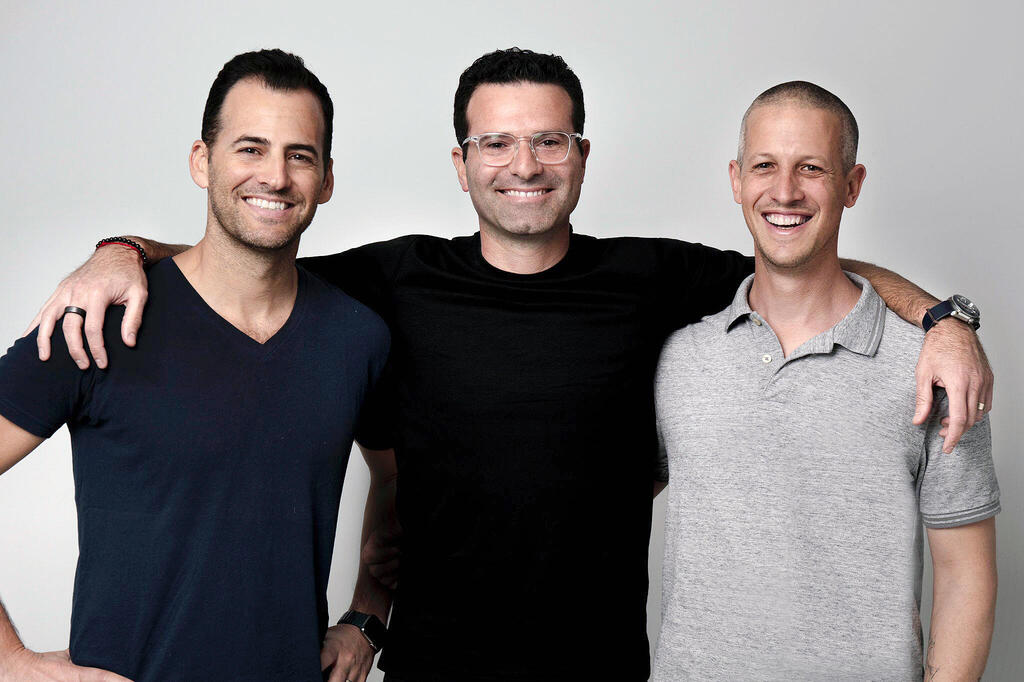 Two weeks ago Bizzabo initiated an organizational shift in order to improve its profitability, which included laying off close to 30% of its employees. The company is parting ways with 120 out of its 400 employees, including around 35 in Israel. Bizzabo said it made the decision due to the uncertainty in the market and as preparation for an extended downturn in business. Bizzabo has made several acquisitions over the past couple of years, growing its staff and product offering substantially. The company acquired Montreal-based event tech startup Kilk last November in what was its fourth acquisition in six months, an addition complementing its previous acquisitions of x.ai, Whalebone, and TeeVid.
Bizzabo was founded in 2010 by Eran Ben-Shushan, Boaz Katz, and Alon Alroy. The company has developed an all-in-one event planning solution designed to help organizers with their events.
In response to the report, Bizzabo said: "We are proud that our existing investors continue to believe and invest in the company. We regret that the article is being published before the deal is closed and with its conditions not yet final."