Bizzabo axes almost 30% of employees
The event planning platform will lay off 120 of its 400 employees as it prepares for an extended downturn in business
Event planning platform Bizzabo has initiated an organizational shift in order to improve its profitability, which will include laying off close to 30% of its employees. The company will be parting ways with 120 out of its 400 employees, including around 35 in Israel. Bizzabo said it made the decision due to the uncertainty in the market and as preparation for an extended downturn in business.
Bizzabo has made several acquisitions over the past couple of years, growing its staff and product offering substantially. The company acquired Montreal-based event tech startup Kilk last November in what was its fourth acquisition in six months, an addition complementing its previous acquisitions of x.ai, Whalebone, and TeeVid.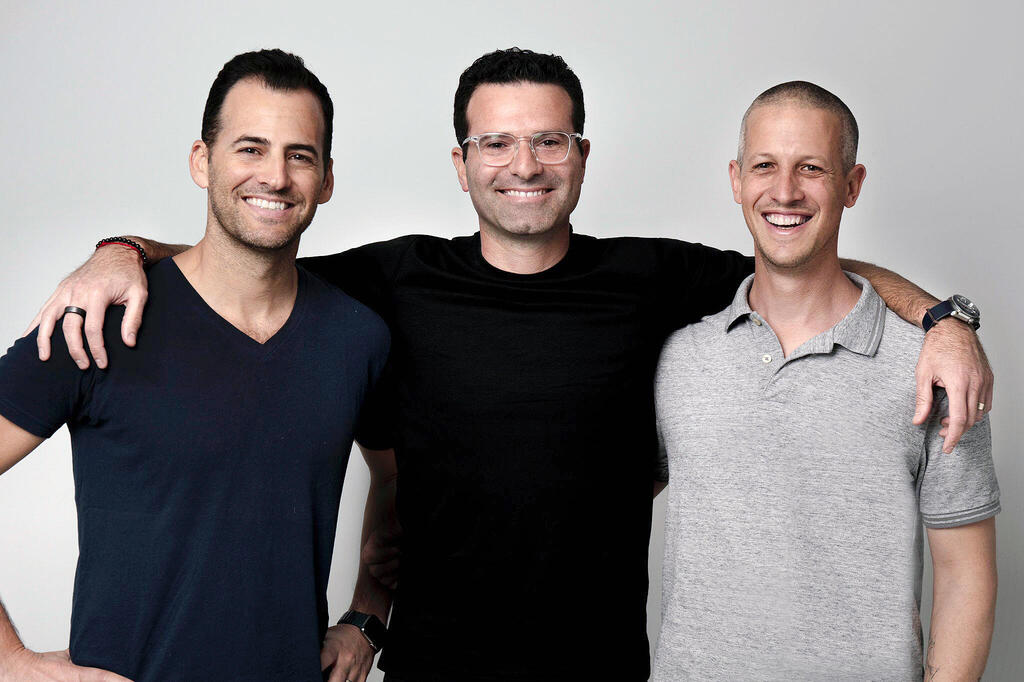 Bizzabo has set up an HR team that will assist the departing employees and will also provide increased compensation packages. In addition, it will continue to provide professional and psychological support which it has offered its employees since the outbreak of the Covid-19 pandemic.
"This is one of the most challenging moments we have faced since the founding of the company," Bizzabo CEO and co-founder Eran Ben-Shushan said. "It was a difficult decision, but it is the right decision for Bizzabo's employees, clients, and shareholders."
Bizzabo raised $138 million in a Series E investment round led by Insight Partners in December 2020.