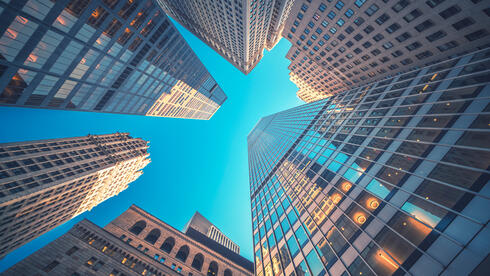 Report: 85% of American businesses will implement a 'hiring freeze' amid ongoing economic downturn
A majority of businesses say they will instead rely on freelance talent to fill in the gaps in their workforce
A report from freelance marketplace Fiverr has revealed that a whopping 85% of businesses intend to put a stop to hiring amid the continued economic downturn currently being felt across the world. The survey, which was conducted in partnership with Censuswide and included insights from 1,000 U.S-based business owners, shed some light on how companies intend to tackle the economic downturn that includes rising costs, record inflation, and a recession.
"Businesses have proven their resilience over the past few years, but the economic downturn - including the cost-of-living crisis, inflation, and the volatile stock market - has delivered yet another obstacle to add to the list," said Shany Malbin, Fiverr Business General Manager. "Changes to headcount and working arrangements are unfortunately necessary during cost-cutting periods, and yet businesses need to ensure staff still feel supported and morale remains intact. It's encouraging to see that savvy business leaders are turning to freelancers in order to fill any talent gaps in their workforce to avoid things such as burnout and reduced productivity."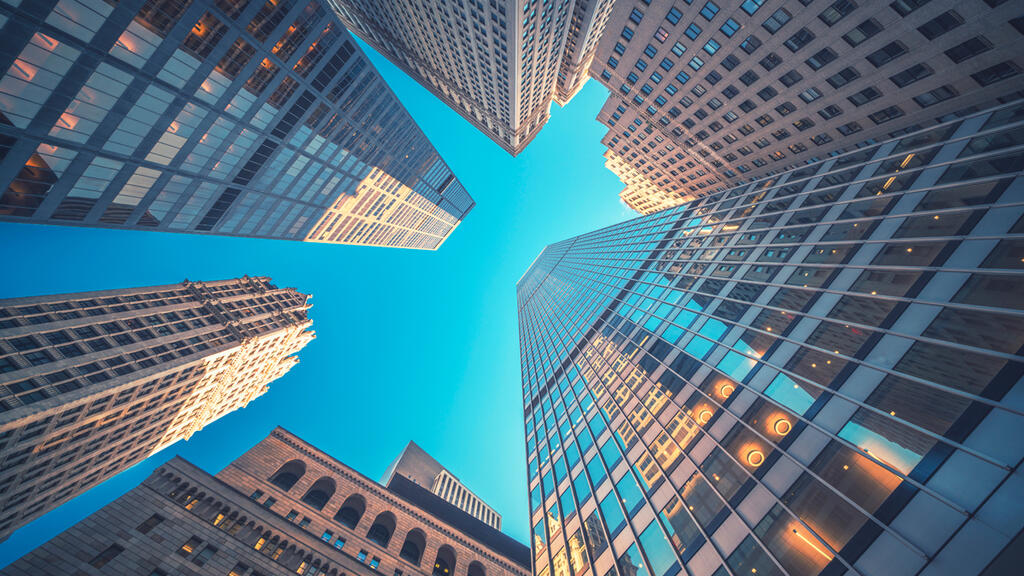 According to the report, it is also understood that 78% of U.S. companies are likely to engage with freelancers to help fill the talent void instead of hiring full-time staff. Companies that operate fully remotely are less likely to implement a freeze, but most companies plan to lay off employees during the downturn. Companies that operate on a hybrid model are most likely to implement a freeze on hiring, with the report citing that 88% of companies have stated that they plan to pause new full-time employment for the time being.
Effects of the pandemic are being felt around the world and companies and citizens adjust to rising costs, supply chain issues, and bleak economic outcomes. In the U.S., citizens are currently facing the worst inflation rates in the last 40 years, reaching
9.1%
as of July 2022. In Israel, the inflation rate rests at a more manageable
5.2%
, but it is still the highest seen since 2008 and the country's tech sector has been hit with
its own crisis
as companies 'restructure' and lay off dozens of employees.
The effects of inflation around the world are having an impact on the productivity and demands of employees that are still fortunate enough to keep their jobs. In the U.S., 45% of companies with more than 500 employees claim they are experiencing a reduction in productivity, 23% are seeing reduced morale, and 30% expect to see their staff ask for raises or enhanced benefits to counter the effects of the rising cost of living. As such, 43% of business owners plan to hire freelancers and 80% of them say that flexible talent can help the companies during the time.
Elections that will act as a report card for governments that are tackling these issues are taking place both in the U.S and Israel this coming November.