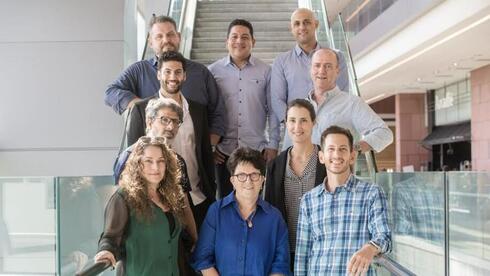 Assuta's 'RISE with US' launches with six startups looking for international markets
The companies were selected from 101 applicants in the digital healthcare space for the six-week program
Assuta's innovation arm RISE has recently launched 'RISE with US', a program in collaboration with Philadelphia-based University City Science Center that helps startups complete a successful market penetration overseas. From the 101 companies that applied, six were selected focusing on digital, computational, artificial intelligence, and big data healthcare solutions.
The program operates in partnership with technology companies in the digital health space, such as AWS, NVIDIA, the LionBird venture capital fund, and the law firms Reinhold Cohn & Co. and Naomi Asia & Co. Over six weeks, they will provide participants with access to a network of contacts in Israel and the U.S and to the rich knowledge each of the partners accumulated in its field. The startups will also have access to Assuta Medical Centers and clinical mentorship from doctors in their field.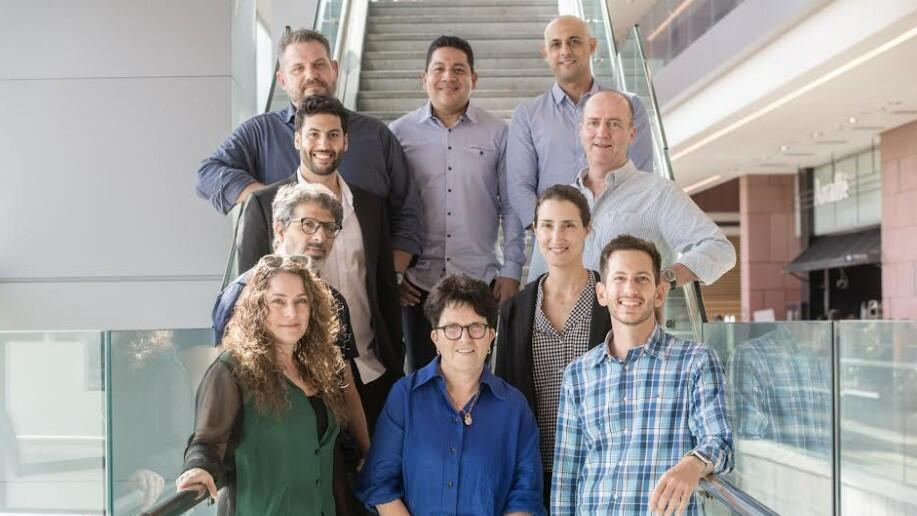 The companies taking part are as follows:
AccuLine

- which develops CORA, an accurate and fast exam for the early detection of coronary artery disease.

Datability

- which develops a search engine making imaging-based decisions for clinicians.

IdentifAi

- which offers non-invasive fetus DNA tests using full genetic sequencing of the fetus to detect fetal genetic disorders at an early stage of pregnancy.

Senseera

- which developed a liquid biopsy test to monitor and diagnose a large variety of diseases with a single blood test.

Epilog

- which developed AI tools that help people make quality-of-life-oriented decisions, with a focus on medical decisions, during old age.

Wotch

- which has built the first autonomous primary care assistant platform for doctors and their patients.
The partnership with the University City Science Center means that participants will also gain direct access to hospitals, insurers, and academic centers in the Philadelphia area, including Pennsylvania State and Princeton, as well as to the American Angel Capital Association.
All companies will receive medical, business, and technological mentorship on the development and commercialization of their technologies, as well as in-person meetings with key U.S-based stakeholders, potential partners, customers, and investors.