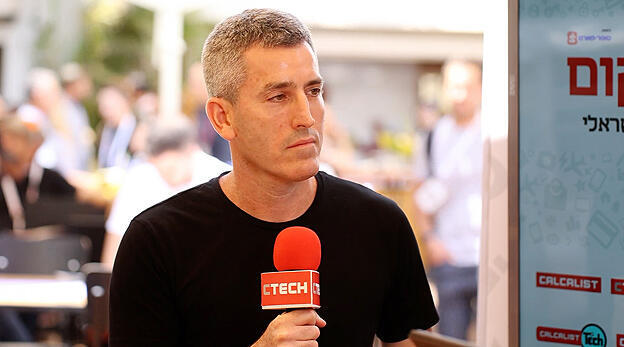 CTalk

Azrieli.com: "Malls are not dead and will not be dead soon"
Daniel Korn, CEO of Azrieli.com, spoke to CTech about e-commerce and what the future of shopping looks like
"From a strategic standpoint, when I look at the assets and the advantages that we have, definitely the fact that we have a local offline presence is a huge advantage compared to global players," said Daniel Korn, CEO of Azrieli.com. Speaking at Calcalist's e-commerce conference, Korn highlighted the strength of physical stores and how they can impact online shopping behavior.
Azrieli.com is a subsidiary of Azrieli Group, a large real estate company with 19 physical malls and a number of office spaces across the country. Korn joined nearly one year ago to help boost its online presence and expand into more forward-facing digital shopping.
"I look at it from both sides, how can we get [Azrieli Group] to help us expand our e-commerce, but also an e-commerce, we are still small compared to the Group - how can we bring more digitalization, more consumer-centric approaches to the malls and other assets of the Group? This is the opportunity."
Regarding the future of malls, he claimed the future is strong: "Malls are not dead and will not be dead soon. They will remain the majority even with the growth of e-commerce. The key here is how you get the best of both worlds - how you get the best consumer-centric digital experience to the malls," he added.
You can watch the entire exchange in the video above.