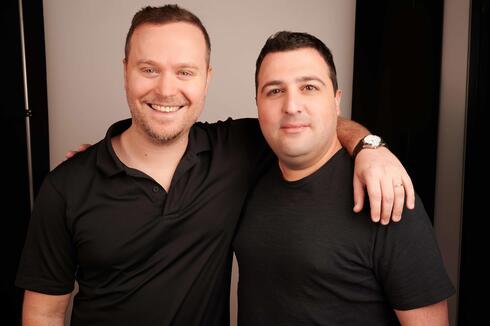 Kissterra raises $10 million from Poalim Equity to improve insurance marketing and distribution
The Israeli startup develops a cloud-based operating system for managing the digital marketing and distribution of insurance companies
Poalim Equity, the investment arm of Bank Hapoalim, has completed a $10 million investment in Kissterra, which is developing a cloud-based system for managing the digital marketing and distribution of insurance companies in the United States. This funding joins the company's previous round, announced in July 2021, in which it raised $66 million from Menora Mivtachim, and takes its total funding from Israeli companies to $76 million.
Calcalist has learned that Kissterra's revenue reached around $100 million in the past year.
Kissterra was founded in 2015 by Iftach (Ifty) Kerzner, who serves as President, and Segev Shilton, who serves as CEO. It currently employs 70 people and plans to recruit a similar amount in the coming year. "I hope that it will be easier to recruit than it was a year ago considering the current situation in the market," said Kerzner.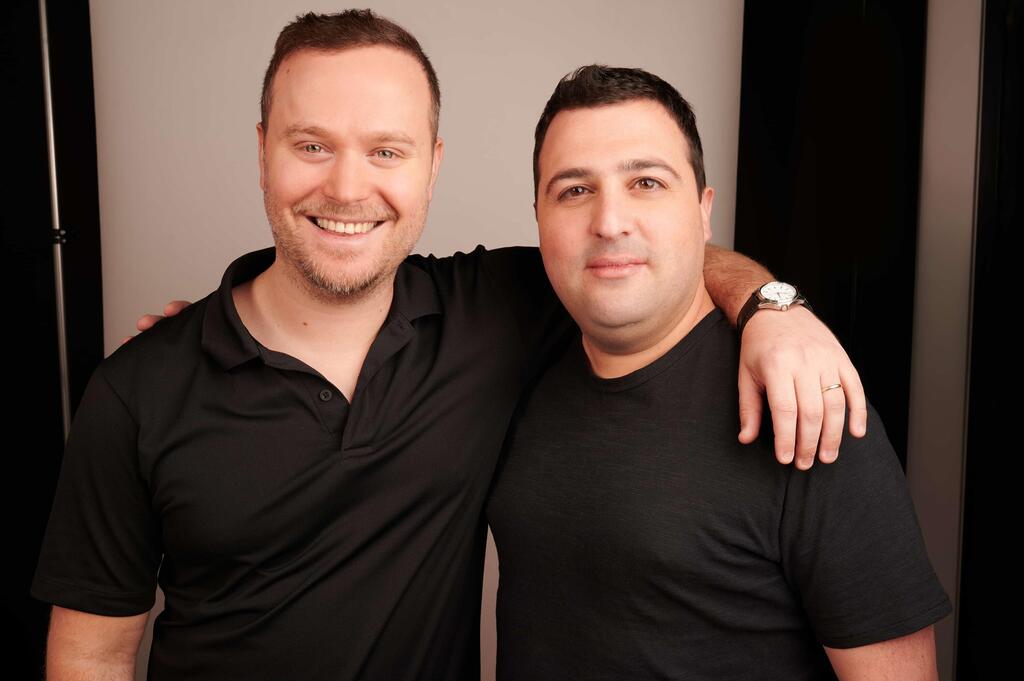 Unlike most Israeli startups, Kissterra decided to raise funding only from local institutional investors. "We have been profitable from the start and this investment was strategic for us. We reached a conclusion that we shouldn't be connected to any specific American insurance company as they are all our clients."
The investment from Bank Hapoalim comes as Kissterra turns its focus to developing financial products for the banking sector. "We are currently focused on insurance, but our next product will be in banking. Banking and insurance companies are very similar."
Kissterra's technology is designed to address the growing need of insurance companies for a more profitable model for digital marketing of policies. Because insurance companies market their products in the same and uniform way to customers, despite the difference in price that can be charged from each customer, they face profitable problems resulting from inefficient marketing and high customer acquisition costs.
Kissterra's platform offers insurance companies a Big Data-based marketing and distribution management system that allows them to reach the end customer at an ideal price, in a customized manner without incurring additional costs.
The current funding will allow Kissterra to continue to develop the system it has built into a broad platform that connects to the insurance companies' risk management and marketing systems and is used to manage the entire customer life cycle. In addition, the company is working to recruit new employees and expand its development center in Israel.
Eran Gersht, Director of Direct Investments at Poalim Equity, said: "Kissterra offers insurance companies a unique and innovative tool that addresses the significant challenge of increasing profitability in the digital marketing channels of policies. The company is well-positioned to become a leading player in its field. Its ability to generate profitability for itself and its customers and the expansion of its solution to the platform will establish its rapid growth in the future as well. "