Cybersecurity startup Valence announces $25 million Series A for security remediation platform
The company's collaborative remediation workflows engage with business users to contextualize and reduce SaaS data sharing, supply chain, identity, and misconfiguration risks with scalable policy enforcement and automated workflows
In just under a year since exiting stealth in 2021, Valence Security, which has developed a SaaS security remediation platform, announced on Wednesday its $25 million Series A round led by Microsoft's M12 venture fund. The round included participation from Seed investor YL Ventures and additional investors including Porsche Ventures, Akamai Technologies, Alumni Ventures, and Michael Fey, CEO of Island and former president of Symantec. This new investment round brings Valence's total funding to $32 million.
Valence collaborative remediation workflows engage with business users to contextualize and reduce SaaS data sharing, supply chain, identity, and misconfiguration risks with scalable policy enforcement and automated workflows. With Valence, security teams can secure their critical SaaS applications like Microsoft 365, Google Workspace, Salesforce, and Slack and ensure continuous compliance with internal policies, industry standards, and regulations, without impeding business productivity or the speed of SaaS adoption.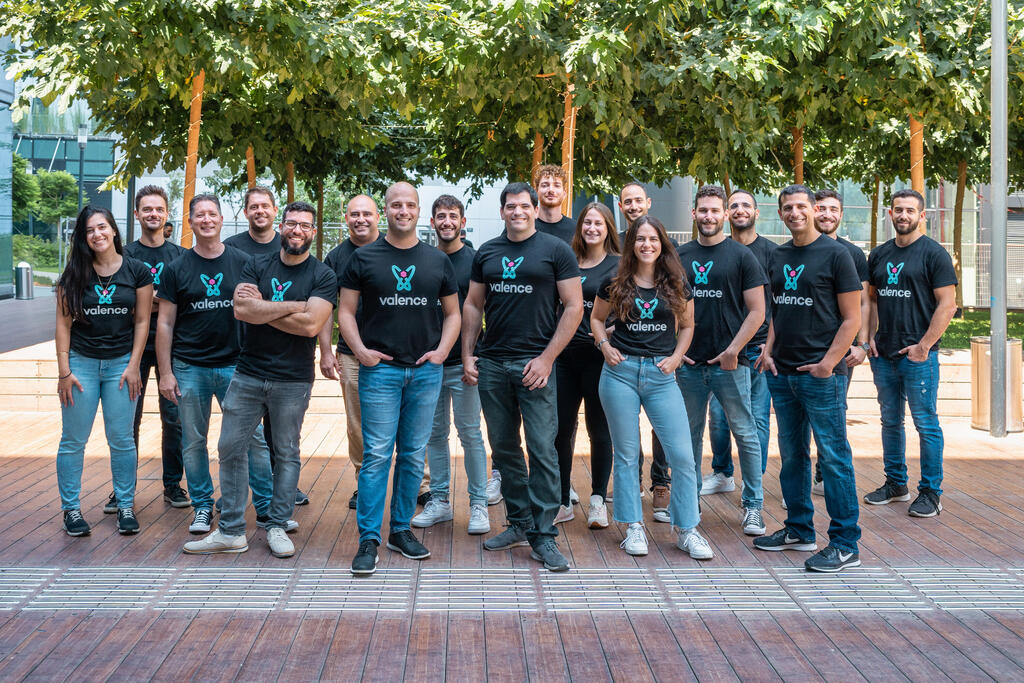 The new funding will help accelerate Valence's go-to-market and will also go towards doubling its local R&D team to 50 employees.
"We initially launched Valence to address the critical need we saw to harden organizations against the growing risks of SaaS supply chain attacks in a way that takes into account business context and doesn't impede the velocity of SaaS adoption and usage," said Yoni Shohet, CEO and co-founder of Valence. "With the continuous surge in additional SaaS security breaches in 2021, accelerating into 2022 with attacks on inherently secure services such as Okta, Google, and GitHub, our commitment to building the first collaborative, automated remediation platform has paid off."