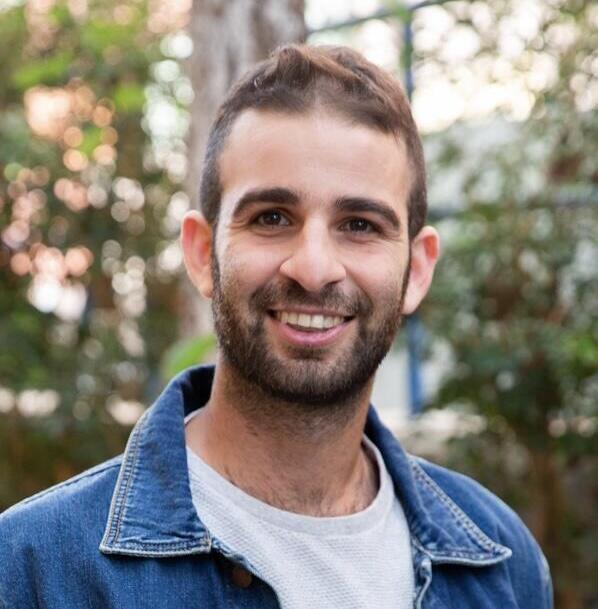 A Day in a Life

The coder who is also a mentor in the Israeli Scouts
Daniel Joseph, a Full-Stack Developer at CardinalOps, loves the fact that he creates something from scratch. After work, he leads 12th graders as a counselor in the Scouts
Position:
Full-Stack Developer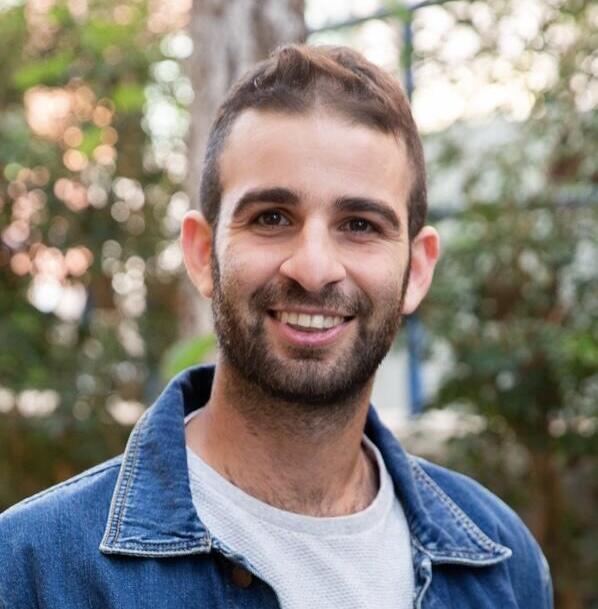 I am a Full-Stack developer at CardinalOps. In my perspective, my job in the tech industry is to serve and provide value through software. The world is going through a digital transformation, and everything is driven by software. At the end of the day, I provide the technology that enables better outcomes.
Before I started working at CardinalOps, I was an officer in the IDF's intelligence unit 8200 for over 6 years as a software developer and then team leader. I learned to plan and develop operational applications that were used by multiple units in different areas. As part of my service, I was recognized as an outstanding soldier by the president of Israel on Israel's Independence Day.
I started to practice programming in high school as part of my major. While in the Mamram course, I really started to understand how to become a developer. When I was an officer, I started my academic studies in The College of Management Academic Studies in Rishon LeZion. It wasn't easy for me to combine my military service in a stressed environment and study for an academic degree, but after 3 years I completed my studies.
What makes your company so special?
At CardinalOps we help organizations make the most of the cybersecurity tools they already have. Organizations are always exposed to cyber-attacks and aren't aware of the security tools that they already have or how to configure them to defend their organizations in the best way. We connect to the security tools, analyze and map the protection, give recommendations and implement them automatically to improve the security and prevent attacks.
What do you enjoy the most about your work?
I enjoy the startup vibes and the passion that is involved in creating something new. The ability to create something from scratch makes me passionate about my work. Also, when I started to work at CardinalOps, I didn't have any experience in the cybersecurity industry, so I learned a lot. The company gives me the knowledge and support in order to do my job in the best way possible. My colleagues are very professional in their roles, and I learn something new every day.
Preference - working from Home / Office / Hybrid?
I prefer to work from the office, even though at CardinalOps we work in a hybrid model. I think that the home is a place to sleep in. I'm so much more productive at the office and I have everything I need, especially a coffee machine (but I only have two cups a day).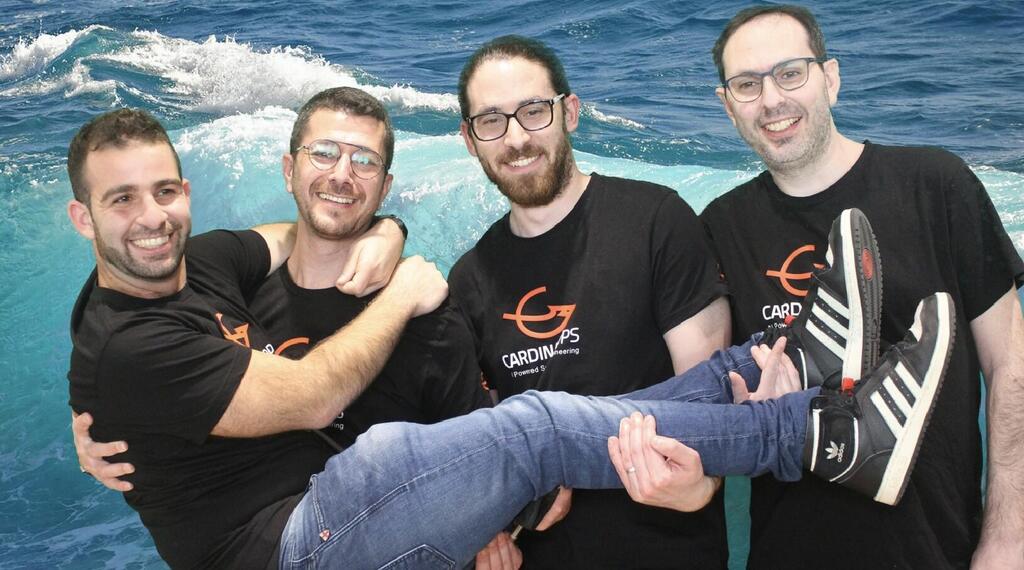 I wake up. I'm a morning person and don't mind waking up at that time and even earlier (Ok, only pushing the snooze button once…).
Workout time. Usually, I walk or run at the beach or exercise in the public garden near my home.
I get to the office, by bus or by bike. I say hello to everyone, eat breakfast and drink a cup of coffee.
Daily meeting with the R&D team. We talk about the statuses of our tasks and get updated on important items. After that, it's work time. I play the hits playlist on Apple Music and start to develop new features for the product. I like to strategize with our security team in order to implement the best practices.
Lunch time. Usually, I'm the one who organizes the lunch order at the office with everyone, and we eat together in the kitchen.
One more cup of coffee while I read some articles about innovations in the tech field. Then I continue to develop multiple features, show my progress to the product manager and the automation team, and discuss it with them.
Finish all my tasks for the day, I make sure my workspace is clean and leave the office (with a little snack on the way :))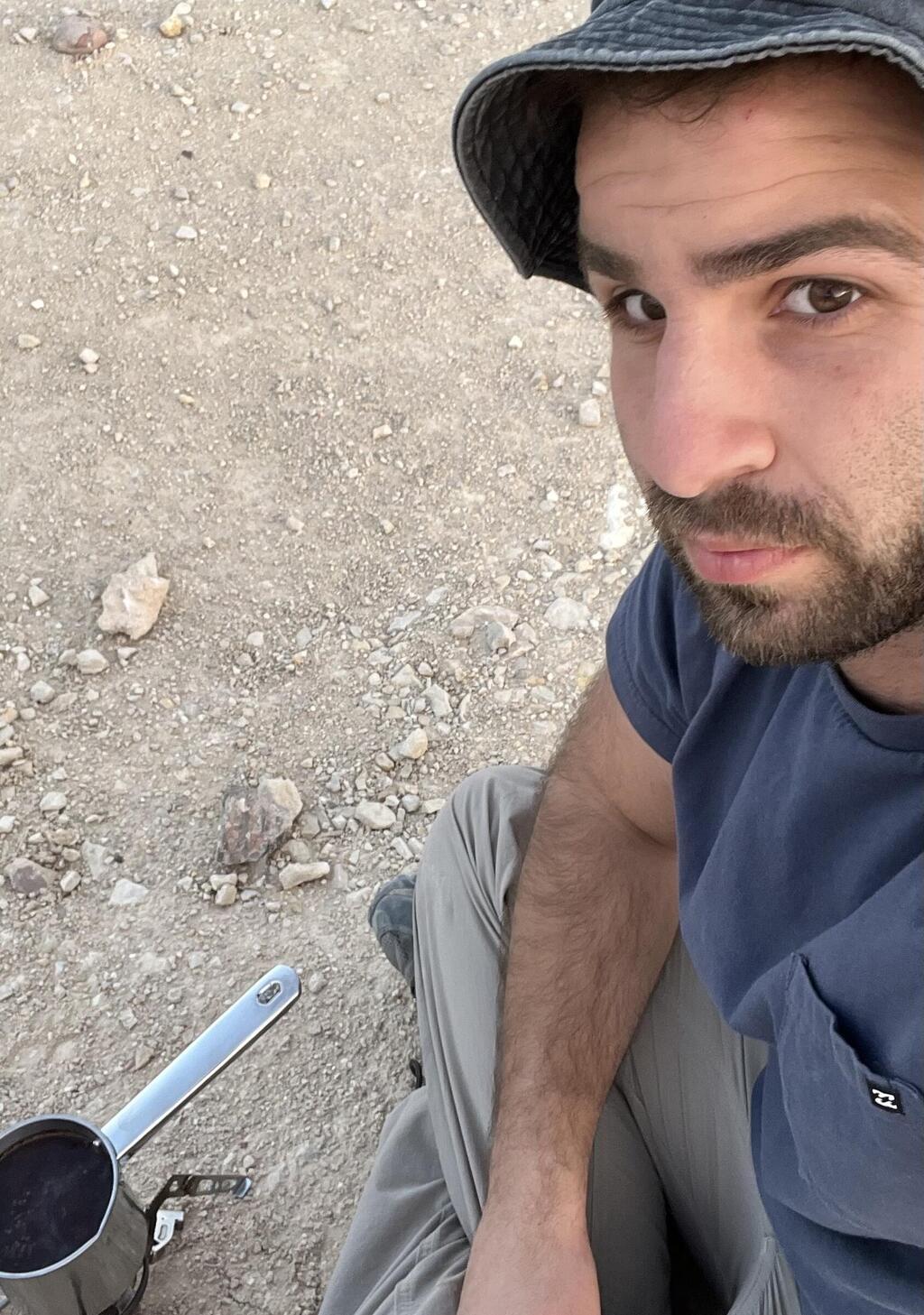 What do you like to do in your spare time?
Following my passion for education, I am a mentor for 12th graders in the Scouts in Ramat Gan, where I grew up. I arrange one to two times a week an activity and discussions that give them tools for life and we talk about what they will do after graduating high school. Also, we hike together all over Israel on weekends and holidays.
Apple or Android?
Definitely Apple. I love their products and the full experience they give to their users.
What type of music do you listen to?
I like Disco music. It has a great groove, it makes me happy, and feels good.