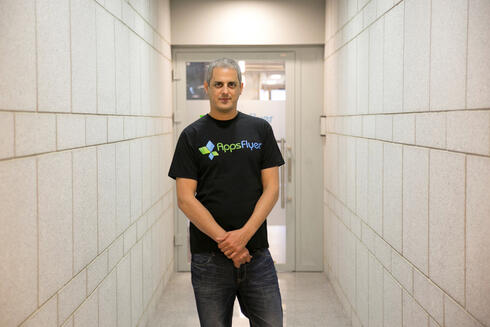 Clear and Present Danger

Oren Kaniel: "When there is infinite power, there is corruption"
"Many years have passed since my civics studies, and lately I've been reminded that I've forgotten what democracy is. It's much more than putting a note in the ballot box. It's also pluralism, tolerance, listening to different opinions with respect—I'm afraid we've lost that a long time ago—and issues such as how to define the rules of the game in the country, who are the players, and if there are any limits to their power."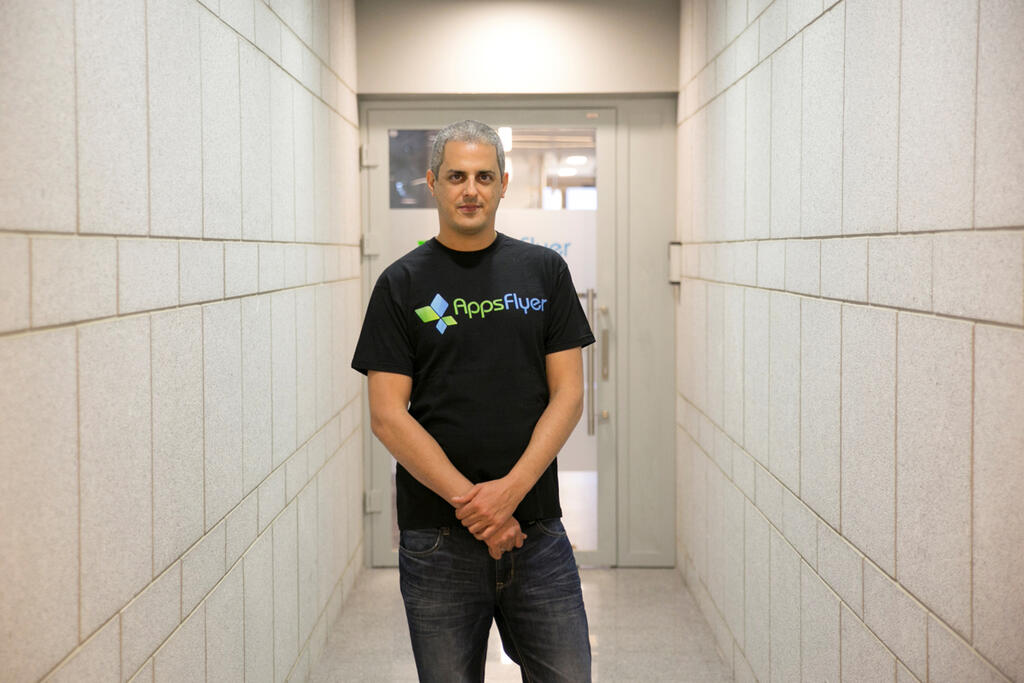 What exactly are you worried about?
"The narrative right now looks like a movement against what was here before. So let's also change the color of the lighting at the traffic lights every year, is there no limit? It's unimaginable. Why do we need to concentrate so much power, which can corrupt and end this country?
"There needs to be a real discussion about the rules of the game, don't go like a sheep to slaughter - ask questions! In the end it's quite simple: if a certain body asks for infinite power to make any changes it wants in the country, we the citizens must ask why they are asking for such power and what changes are they planning. And as soon as there is a body with such power that can completely change the nature of the country, the system of the regime and the elections, and can trample the rights of the citizen - I think it is an existential danger to the State of Israel. And regardless of right or left, it is already completely apolitical. Because when there is infinite power, there is corruption, there is a critical violation of the rights of each and every one of us, there is a violation of our national and social resilience.
"Therefore, now we all need is to discuss the meaning of democracy and how to strengthen it; to draw, as a society, our common lines; to understand, in a respectful and inclusive discourse, our existential basis better."
Oren Kaniel is the Co-founder and CEO at Appsflyer.