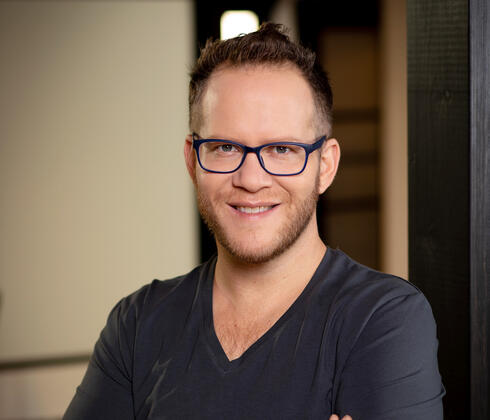 Cyber unicorn Snyk acquiring Israeli startup Enso Security for over $50 million
The acquisition provides some good news for Snyk following the laying off of around a quarter of its employees over the past year
Israeli-founded cybersecurity company Snyk is acquiring local startup Enso Security. The terms of the deal were not disclosed, but the purchase price is estimated at over $50 million.
Enso Security has raised less than $10 million to date, with its lead investor being Israeli VC firm YL Ventures. Other investors include CyberArk and Merlin Ventures.
Snyk, which announced the closing of a $196.5 million Series G investment last December, said it plans to leverage Enso's Application Security Posture Management (ASPM) solution to offer a developer security platform providing a holistic view of application security posture.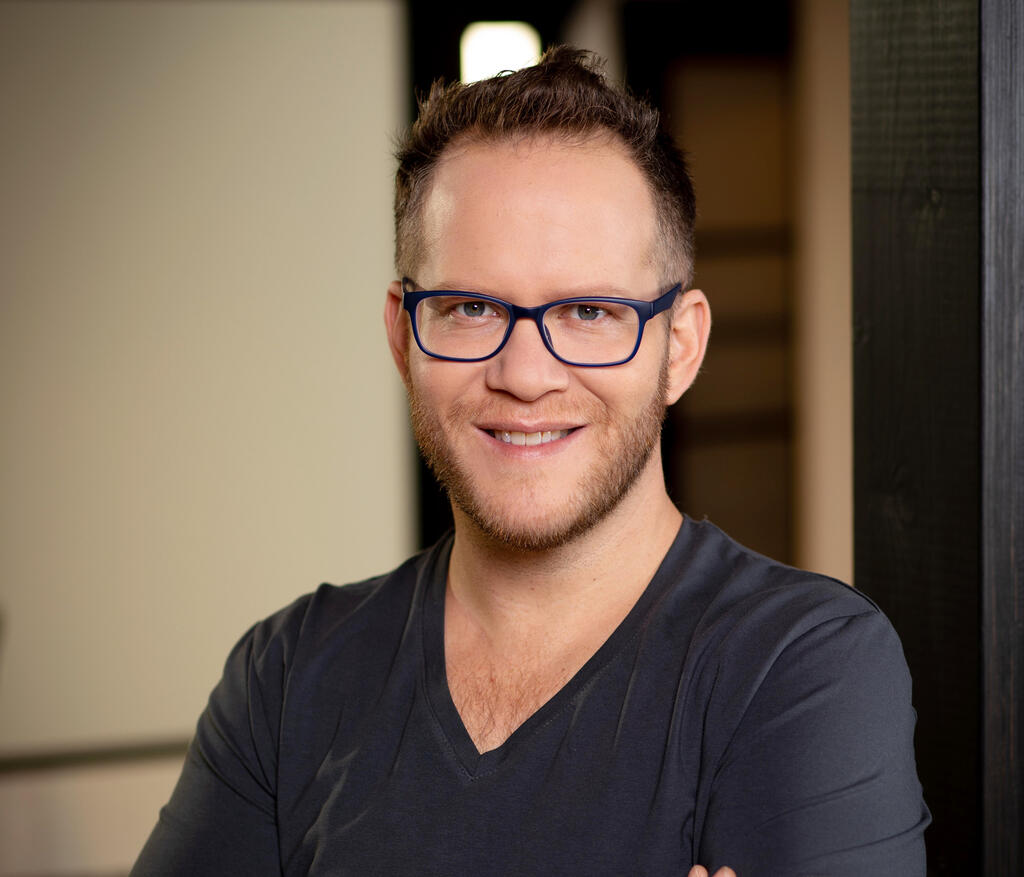 The acquisition provides some good news for Snyk after a tough year. The unicorn laid off 128 employees in April after sacking 198 employees last October. In total, the company has parted ways with around 355 employees in less than a year, accounting for 25% of its workforce.
Enso, which was founded by former Wix employees Roy Erlich, Chen Gour Arie and Barak Tawily, employs around 30 people, who will all join Snyk.
Enso's platform provides a comprehensive snapshot of all applications developed by the organization, and implements dedicated work processes to reduce risks during development. The platform allows security teams to work through a single interface where they can locate applications, identify their developers, identify changes and understand the level of security in a uniform and user-friendly view.
In addition, the platform enables teams to prioritize and track tasks based on data drawn from existing development and information security tools in the organization, and continuous optimization of application security with real-time feedback on the performance of security team activities, suppliers, developers and tools related to the app.