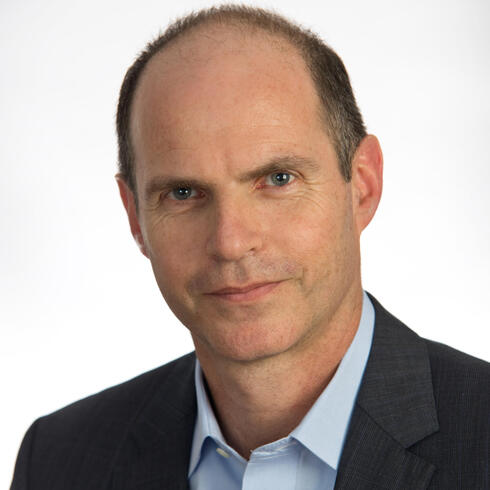 CyberArk launches $30 million fund to invest in cyber startups
The new fund, CyberArk Ventures, will invest in early-stage cyber startups (Seed and A round) and has already invested in three companies: Dig Security, Enso Security, and Zero Networks
Israeli cybersecurity company CyberArk, which focuses on privileged access management and which is traded on the Nasdaq at a value of over $4 billion, today announced its plans to invest $30 million in early-stage cyber startups (Seed and A round) with the creation of a new fund, CyberArk Ventures. The new fund recently made three investments in security startups: Dig Security, which provides real-time threat detection solutions in public clouds, Enso Security, which manages application security, and Zero Networks, which operates in the field of identity management, similar to CyberArk itself.
CyberArk Ventures will participate in funding rounds together with YL Ventures, which is led by Managing Partner Yoav Leitersdorf, Nadav Zafrir's Team8 Capital, Merlin Ventures. and Venrock, which specialize in cyber investments in Israel and around the world. Cyberark Ventures will be headed by Yael Nishry, who currently serves as a director in the company's business development team and will manage the activities in Israel, with the activities of the fund as a whole to be managed by Clarence Hinton. The money for the investments, which will be in the low millions of dollars per company, will come from CyberArk's cash reserves, which amount to around $1.2 billion.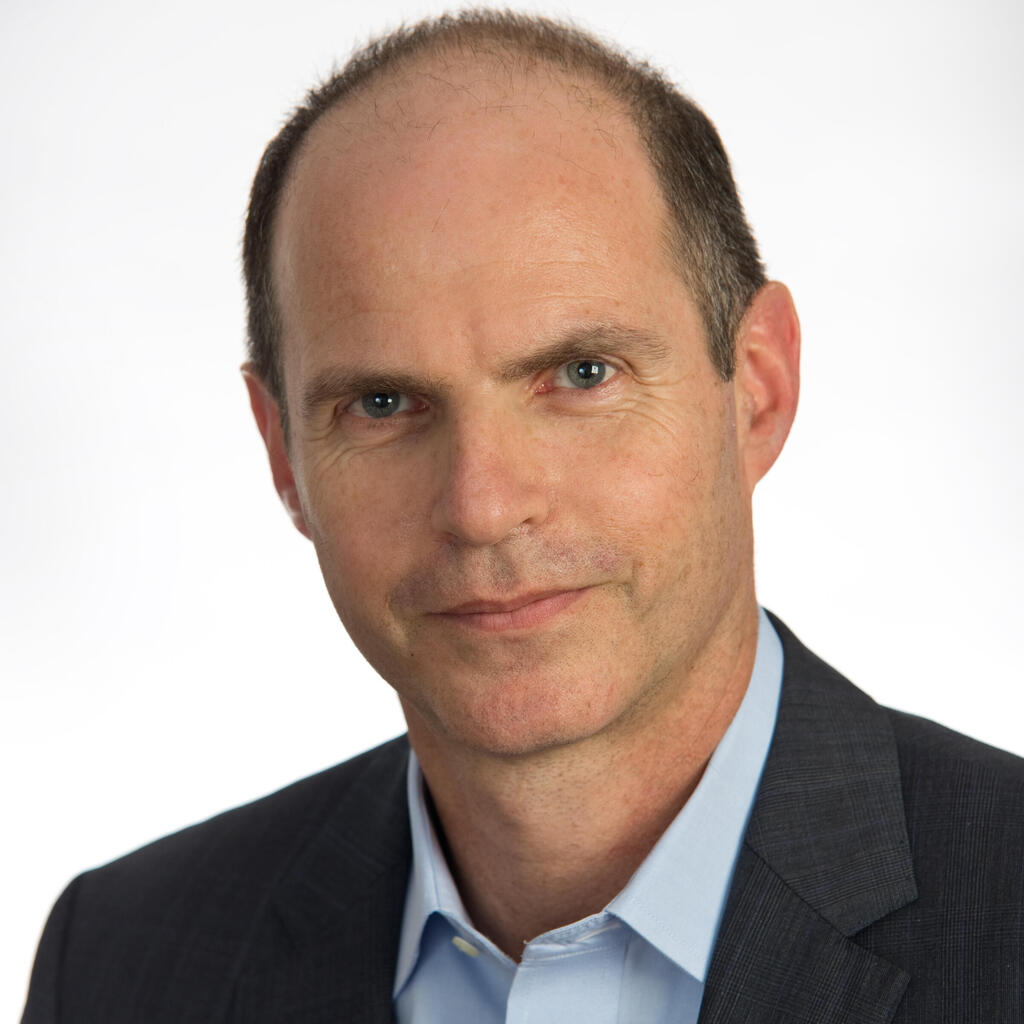 "I always dreamed that CyberArk would be a real and innovative company, and we wanted to add an engine that would connect us to the ecosystem of startups," Udi Mokady, founder, Chairman and CEO of CyberArk, told Calcalist. "It is likely that after the investment in the companies, we will also cooperate with them in the future. For some, we will help adjust the product to the market and for others we'll help in marketing. We will also allow them access to CyberArk's technology and our lab research, but there is, of course, also an economic look at the return on investment."
"Too often, entrepreneurs face limited reach to end customers and lack access to resources and specialized talent. These are challenges that capital alone can't solve," said Liran Grinberg, co-founder and Managing Partner at Team8 Capital. "Our relationship with CyberArk will help support technology companies on their road to long-term success. Working with CyberArk on both product and go-to-market puts companies on the fast track to become category leaders."