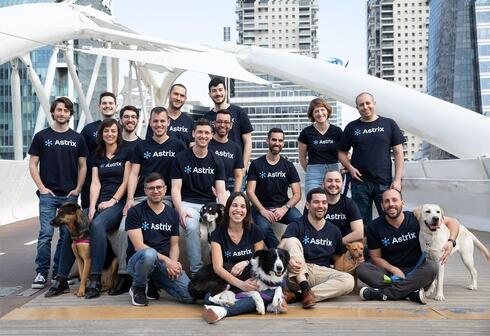 Israeli cyber startups to keep an eye on in 2023
As part of Calcalist and KPMG's "The Next Big Thing" project, prominent investors in the Israeli market ranked the most innovative cybersecurity companies in the country with the greatest business potential
As part of Calcalist and KPMG's "The Next Big Thing" project, prominent investors in the Israeli market ranked the most innovative cybersecurity companies in the country with the greatest business potential.
Founders:
Alon Jackson and Idan Gour
Funding:
$15 million from Bessemer Venture Partners, F2 Capital, Venrock, and angel investors
The company provides full integration lifecycle management, starting with an immediate inventory of all third-party connectivity to enterprise applications, enriched with contextual data for exposure assessment and mitigation. The platform automatically detects changes and malicious anomalies within third-party integrations and low-code/no-code workflow configurations, provides real-time remediations, and helps security teams manage shadow integrations with out-of-the-box security policy and enforcement guardrails. The company was founded by Alon Jackson (CEO), and Idan Gour (CTO). Both are long-time friends, and graduates of the IDF's Intelligence Corps excellence program. After a long service in senior command positions in Unit 8200, they embarked on a joint entrepreneurial journey to change the way applications connect to organizations.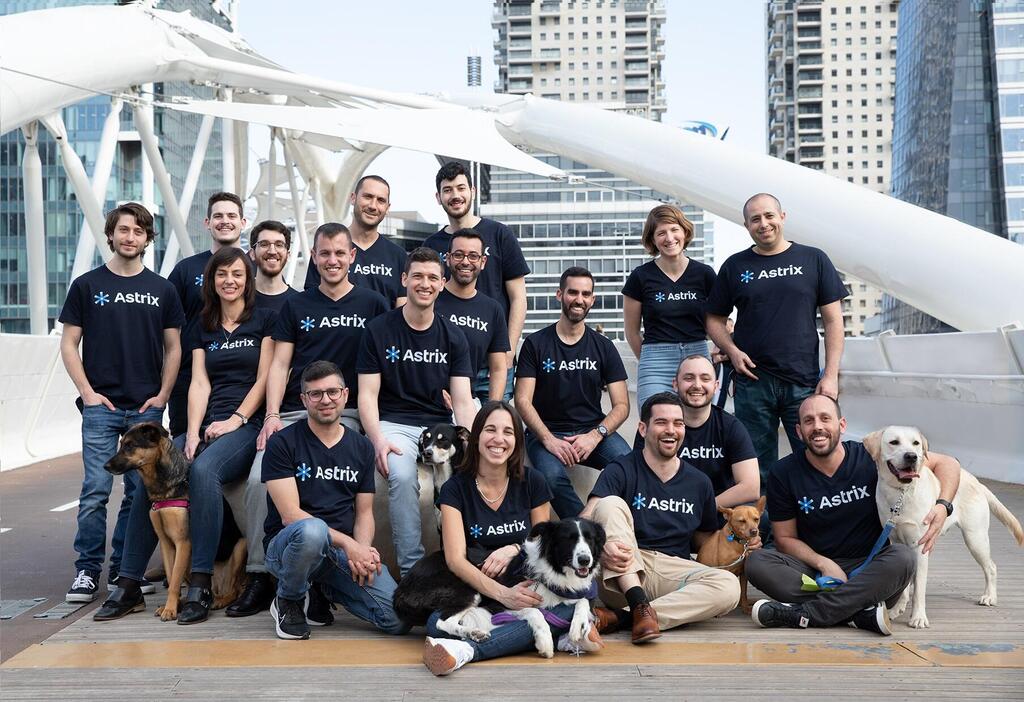 Founders:
Roy Erlich, Chen Gour Arie and Barak Tawily
Funding:
$6 million from YL Ventures, Jump Capital, and angel investors
The company, founded by former Wix employees, develops a platform for managing corporate applications. The company's platform provides a comprehensive snapshot of all applications developed by the organization, and implements dedicated work processes to reduce risks during development. The platform allows security teams to work through a single interface where they can locate applications, identify their developers, identify changes and understand the level of security in a uniform and user-friendly view. In addition, the platform enables teams to prioritize and track tasks based on data drawn from existing development and information security tools in the organization, and continuous optimization of application security with real-time feedback on the performance of security team activities, suppliers, developers and tools related to app.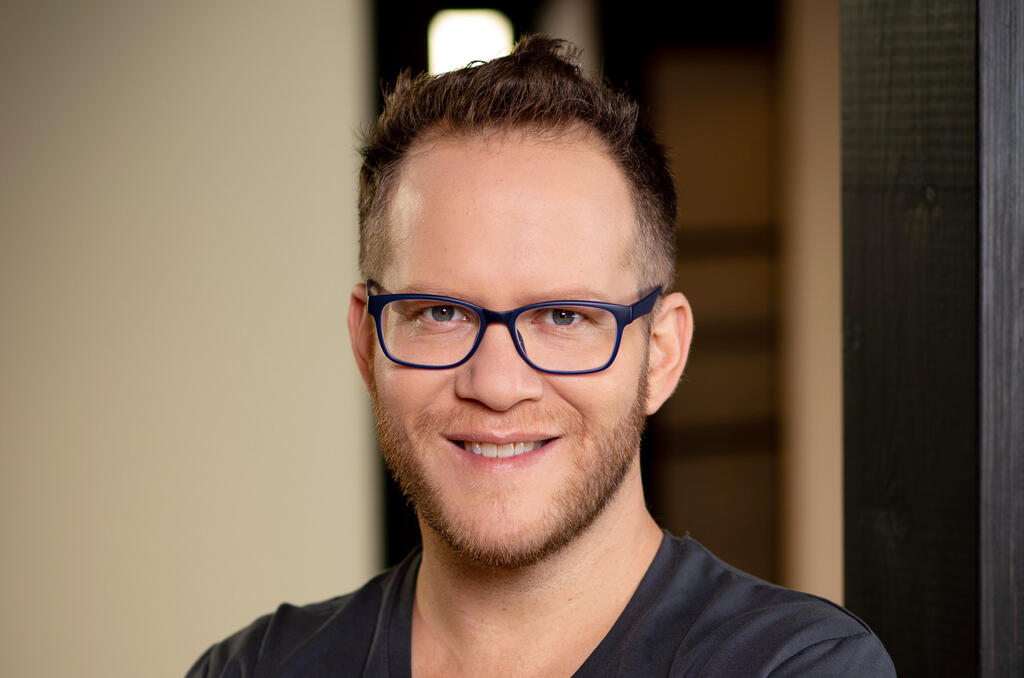 Founders:
Or Eshed and David Vaisbrud
Funding:
$7.5 million from Glilot Capital Partners, Kmehin Ventures, FinSec Innovation Lab by Mastercard, Enel X, Int3, GuideStar, and angel investors
The company has developed an information security platform that works on all browsers that exist in the organization in a way that allows flexibility for information security managers to turn each browser into a secure and managed work environment. It is personally and intuitively adapted to the users, and does not compromise on user experience, performance or privacy. The platform, which is based on an advanced organizational plugin, allows information security managers to secure the working environment of all browsers in the organization within minutes. The company was founded in 2021 by Or Eshad, who serves as CEO, and David Vaisbrud, who serves as CTO.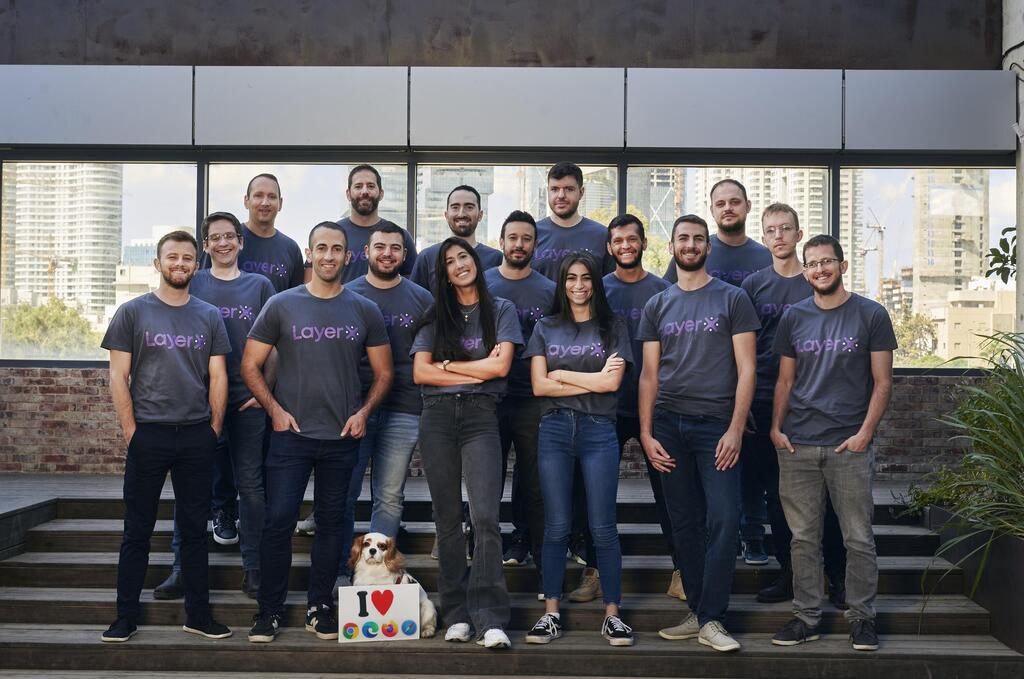 Founders:
Dean Agron and Ron Vider
Funding:
$5.3 million from MoreVC, i3 Equity Partners fund, and angel investors
The company has developed technology for detecting and solving weaknesses in the code even in the development stages of applications. Oxeye's security testing solution is built for AppSec, Dev, and DevOps teams, helping to shift security left while accelerating development cycles, reducing friction, and eliminating risks. The cloud-native application security testing solution aims to overcome the challenges imposed by the complex nature of modern architectures.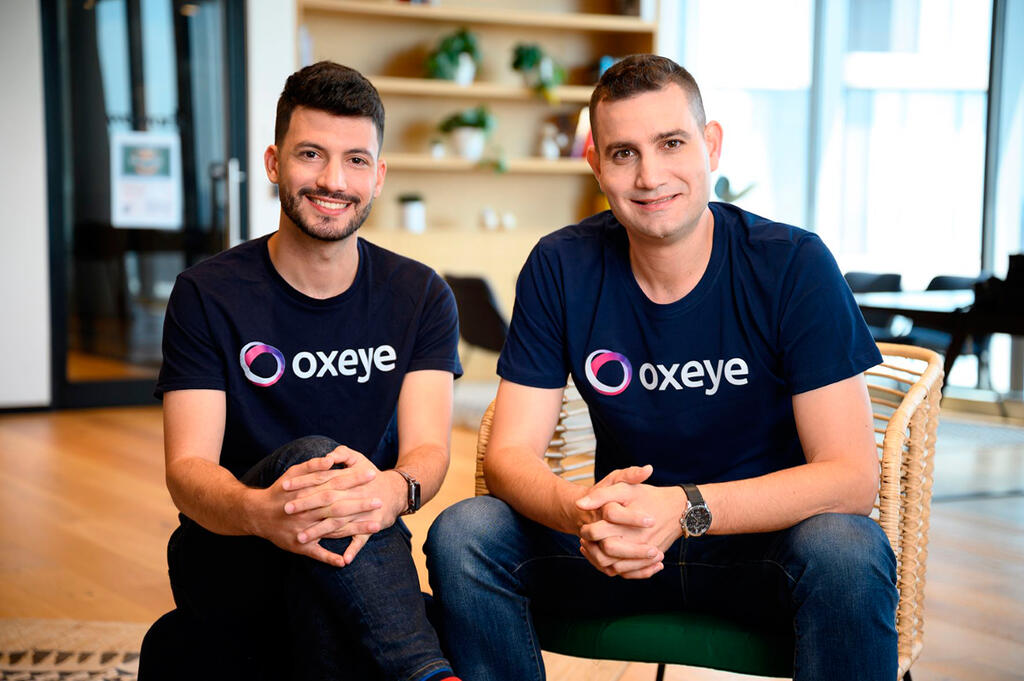 Founders:
Ben Kliger and Michael Bargury
Funding:
$5 million from Vertex Ventures, UpWest, and angel investors
Zenity's platform allows businesses to promote citizen development and adopt Low-Code/No-Code platforms while avoiding critical data exfiltration or disruption to business continuity. Zenity continuously scans every application component identifying security policy violations. This can include vulnerabilities, such as risky 3rd-party components and exfiltration and manipulation threats, including supply chain attacks.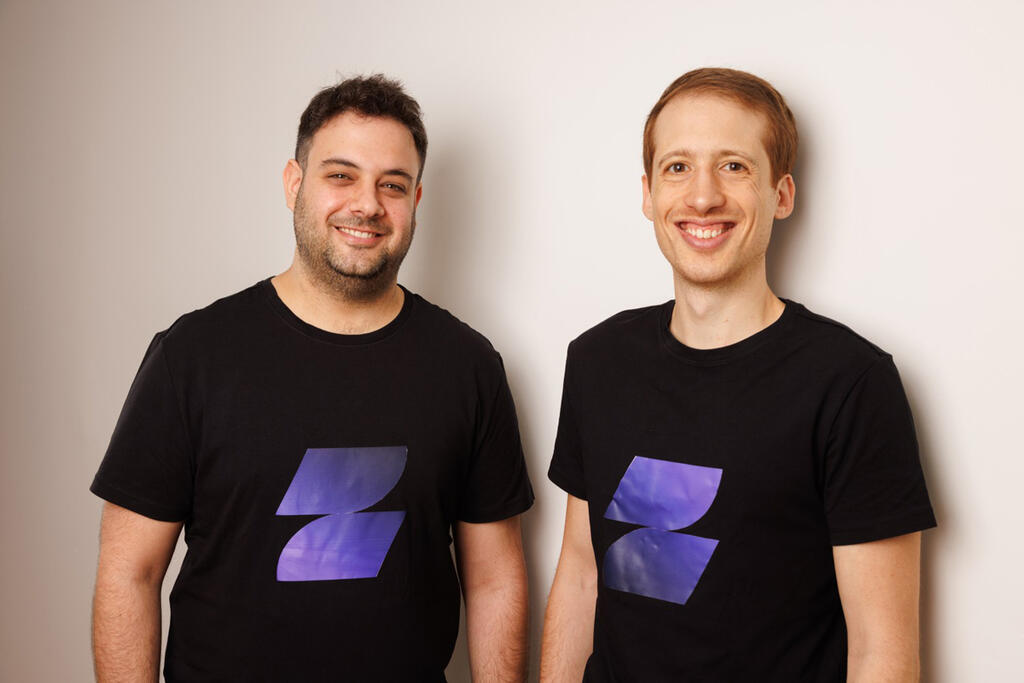 Dell Technologies Capital