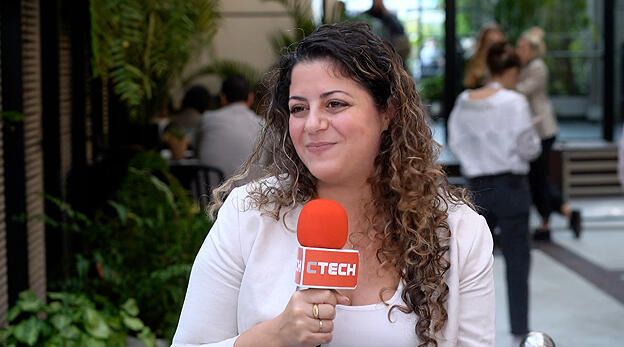 CTalk

"We have new topics about what feminism is and what it brings to the table"
Avigail Rosen, Senior Business Operations Manager at Payoneer and Founder of WIRE, spoke to CTech about the changing meaning of feminism today
"When we did the first and second brainstorming events, we found something interesting," said Avigail Rosen when asked about when she first founded WIRE, a global community of women at Payoneer. "I thought we would talk about diversity and how we can bring more women to the company because this is what feminism is all about. Actually, it turns out it is something completely different."
Payoneer is one of the rare tech companies whose workforce is made up of a majority of women, including in upper management. WIRE already has more than 130 members who have started to gather to discuss what it means to be diverse in 2023.
"I feel in Payoneer since we are privileged to be 50% women, the conversation started to change," Rosen continued. "It's not just the old topics you talk about when you talk about feminism. We have new topics about what feminism is and what it brings to the table when we talk about the workspace. We are building the next layer. I feel like we are privileged to bring the topics or create new discussions around what diversity is."
You can learn more about WIRE in the video above.