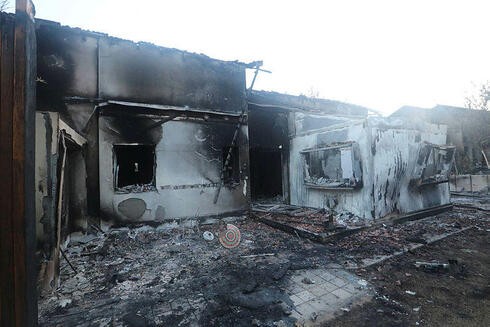 ISRAEL AT WAR

Over 220 VCs come out in support of Israel
"Israel has shown up time and time again for the world in times of need, it is now our time to step up to the plate and to support Israel and the Jewish people," read the letter signed by the venture capital funds
More than 220 venture capital funds have signed a letter of support for Israel following the terrorist attack by Hamas, which left over 1,300 Israelis dead, mainly civilians.
"We stand united in our support for the nation of Israel, and we condemn the senseless and barbaric acts of terrorism that have occurred in the past week," the letter read. "While we hope and pray for peace in the region, we also acknowledge Israel's right to defend itself from Hamas, and all other terrorist organizations who threaten the very existence of the State of Israel and the Jewish people."
The statement by the VCs noted how "Israel has been an enduring partner to the global innovation ecosystem, fostering groundbreaking technological advancements and startup innovation. The nation's contribution to the world in terms of technology, research, and entrepreneurship is invaluable, and we hold deep respect for its unwavering commitment to progress.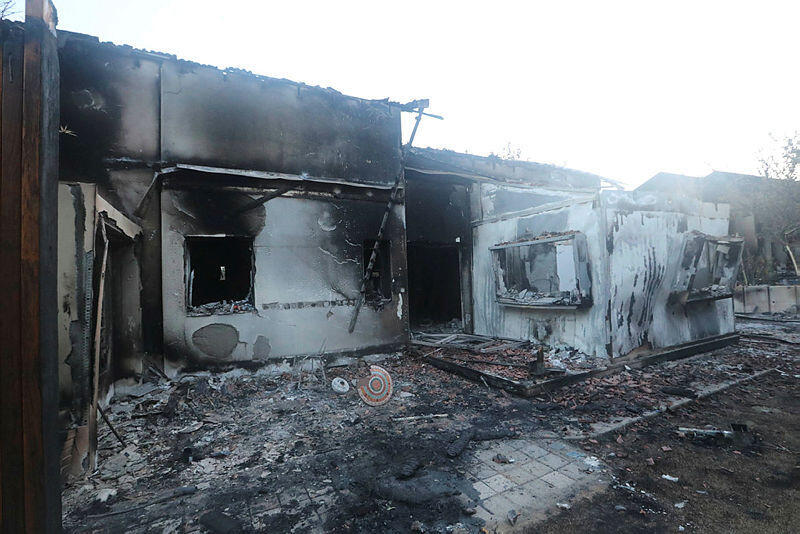 "The recent terrorist attacks in Israel have been truly heart-wrenching, as we bear witness to the devastation they've wrought and the innocent lives they've tragically claimed. It is our hope that stability and safety can be restored and the hostages safely returned, enabling the talented entrepreneurs and startups in Israel and abroad to continue their vital work in shaping a better future for all.
"Israel has shown up time and time again for the world in times of need, it is now our time to step up to the plate and to support Israel and the Jewish people."
Earlier this week, a significant number of foreign venture capital funds expressed their support for Israel and even made donations to various Israeli rescue organizations. Among the contributing funds is Insight Partners, which issued a statement of support and condemnation for the tragic events affecting Israel.
They announced a donation of one million dollars to various Israeli entities and pledged to match additional donations of up to one million dollars made by investors, entrepreneurs, or any other individuals.
Similarly, the American investment giant General Catalyst, which has recently opened offices in Israel and invested in several local companies, has committed to investing $250,000 in local support organizations. Other funds that expressed support but did not make financial contributions include GGV and KKR.
The firms that signed the letter include:
Alive Israel HealthTech Fund
Bessemer Ventures Partners
First Rays Venture Partners
Fresh Start Foodtech Incubator
Hyde Park Venture Partners
Israeli Mapped in NY Ventures
Mangrove Capital Partners
Nexxus Capital Management
Pari Passu Venture Partners
The Worldwide Supply Chain Federation
Two Lanterns Venture Partners
Venture in Security Angel Syndicate
Verdure Capital Management
Whitecap Venture Partners