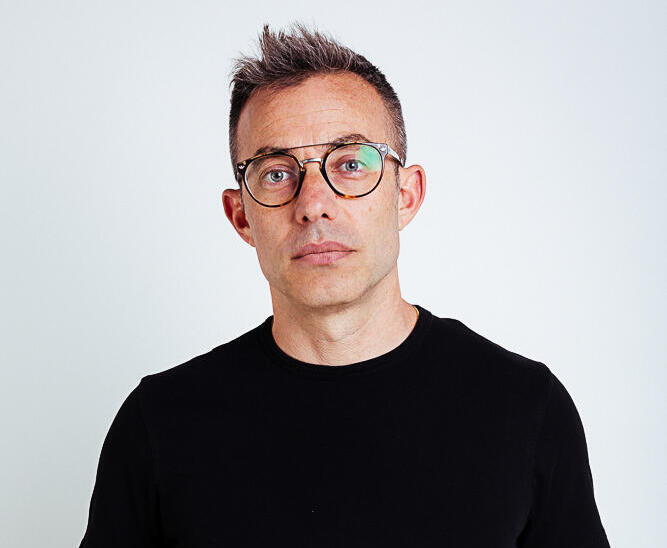 Canadian traveltech giant Plusgrade acquires Israeli startup UpStay
The deal for the Israeli company, which helps hoteliers drive higher ancillary revenue through multiple revenue streams delivered to their guests, is estimated at several tens of millions of dollars
Canadian traveltech company Plusgrade is acquiring Israeli startup UpStay for several tens of millions of dollars. Plusgrade will set up a local R&D center based on UpStay's team.
UpStay was founded in 2019 by CEO Tzafrir Blonder together with Omry Litvak and Dor Krubiner, who both serve as advisors. The company has raised just $3.5 million since its founding, including from Journey Ventures.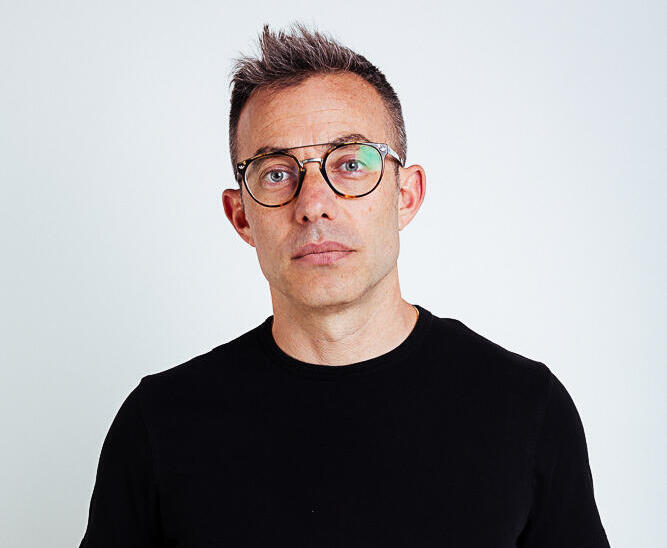 UpStay employs 20 people, mostly at its local R&D center. The company will move to new offices following the acquisition and recruit an additional 30 employees.
UpStay serves hundreds of hotels in 17 countries by helping hoteliers to drive higher ancillary revenue through multiple value-added revenue streams delivered to their guests.
Plusgrade, founded in 2009 with headquarters in Montreal and offices around the world, is a leading provider of ancillary revenue solutions for the global travel industry. Over 200 airline, hospitality, cruise, passenger rail, and financial services companies use Plusgrade to create new revenue streams.
"After four years of incredible growth and success, we are thrilled to be joining forces with Plusgrade to invest further in our product offerings and enhance our ability to drive ancillary revenue for our partners through upselling additional on-property amenities and services," said Tzafrir Blonder, CEO of UpStay.
"The acquisition of UpStay is another step forward for our vision and mission of becoming the global ancillary revenue powerhouse," said Plusgrade CEO, Ken Harris.