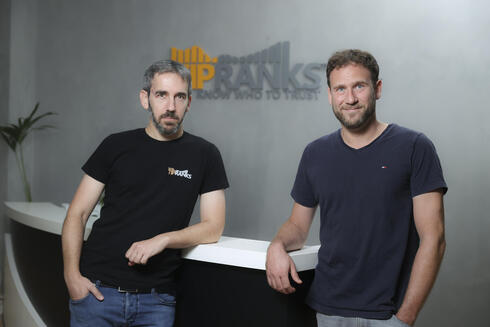 TipRanks acquires The Fly for $15 million
The Israeli fintech company, which analyzes financial big data to provide market research tools for retail investors, is acquiring a company for the first time since it was founded in 2012
Israeli fintech company TipRanks is acquiring financial news site The Fly for a sum estimated at $15 million. This is TipRanks' first acquisition since it was founded in 2012 by Uri Gruenbaum and Gilad Gat.
TipRanks provides a simplified stock research platform that makes alternative datasets accessible and visual for retail investors. Using Natural Language Processing it tracks and measures the performance of thousands of professional analysts and enables investors to see their track record and evaluate their advice. The Fly's clientele is pretty similar to that of TipRanks and includes Bloomberg and Dow Jones.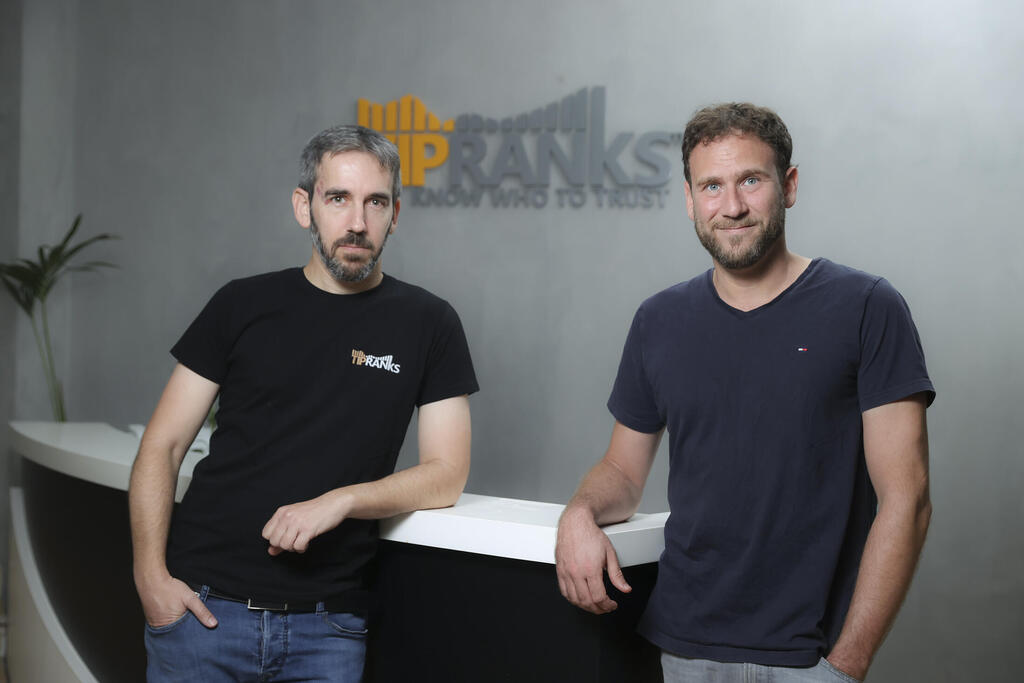 The Fly employs 28 people in New Jersey and has provided content to TipRanks for the past eight years. TipRanks employs 86 people and is expected to bring The Fly's entire team on board. TipRanks has raised $99 million to date, including $77 million in an investment round led by Prytek and More Investment House in April 2021.
Founded in 1998, The Fly is a leading digital publisher of real-time financial news, reporting on and explaining the news that impacts publicly traded companies. The company operated without outside funding to date.
"We see a lot of synergy between our companies and are excited that we can expand our offerings to provide breaking news – one of the top requirements of our Enterprise customers and end users," said Greenbaum. "With The Fly, TipRanks is furthering its vision of becoming the ultimate one-stop-shop platform for the retail investor."