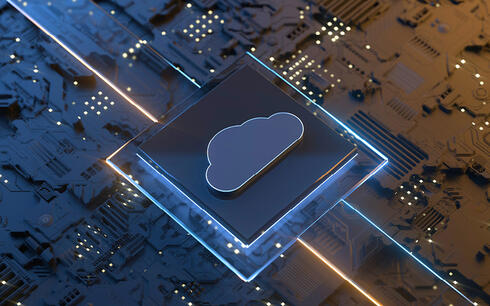 Dell acquires Israeli startup Cloudify for up to $100 million
Cloudify, which develops cloud orchestration solutions, spun off from parent company GigaSpaces Technologies, becoming an independent company in 2017
Dell Technologies revealed on Thursday that it acquired Israeli startup Cloudify. Dell didn't make an official announcement regarding the acquisition, with TechCrunch the first to reveal the deal and estimating its value at up to $100 million.
"Dell Technologies announced that it has completed the acquisition of Cloudify," the company said after being approached for comment. "The transaction allows Dell to continue to innovate our edge offerings."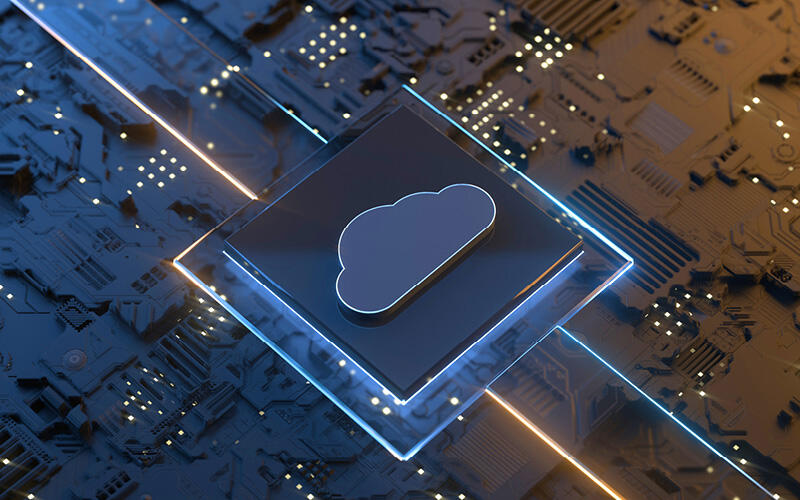 Cloudify, which develops cloud orchestration solutions, spun off from parent company GigaSpaces Technologies, becoming an independent company in 2017. Nati Shalom, the founder and CTO of Cloudify, was also a co-founder of GigaSpaces.
Dell set up its R&D center in Israel in 2010 following the acquisition of Exanet.
Cloudify offers an open source cloud management platform designed to connect to any cloud, device, or third-party automation tool and streamline network automation.
Cloudify raised a $7 million financing round four years ago. KPN Ventures, the investment arm of Dutch telecommunication company KPN BV, CreditEase Israel Innovation Fund, Claridge Israel, BRM Group, and VMware all took part in the round.
Cloudify's offerings are used by cloud architects and DevOps teams to manage workloads, software containers and other components of multi-cloud information technology environments.
Amazon Web Services, Google Cloud, and Microsoft are all among Cloudify's ecosystem partners.
Investment bank Jefferies advised Cloudify throughout the negotiations with Dell.