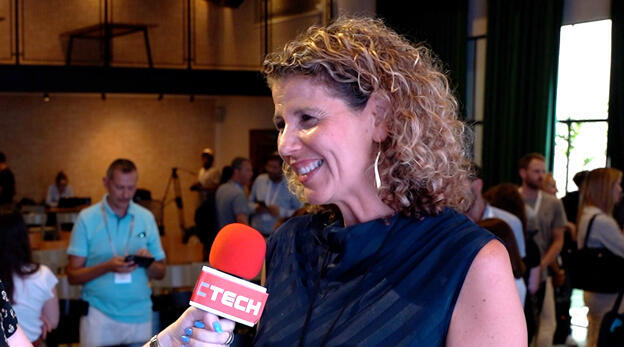 CTalk

"Ammonia is really going to change the world"
NitroFix CEO and Co-Founder Ophira Melamed spoke with CTech at the Israeli Climate Awards about their ammonia production solution
"Nitrofix has a new solution to produce ammonia without the emissions that are associated with the current production method and more than this, this is a decentralized solution that can be applied to every place around the world," said Ophira Melamed, CEO and Co-Founder of NitroFix after winning the Israeli Climate Awards hosted by Calcalist and Doral.
"We do see ammonia as one of the new energy replacements for current fossil [fuels]. Ammonia can be used either as a maritime fuel or as a carrier for hydrogen, so we do see that ammonia is really going to change the world."
NitroFix won the competition last week with five climate tech companies competing in the final round of the event. The aim of the competition is to support new startups in the energy and climate sectors and find Israel's next big breakthrough in the fight against the climate crisis.
You can watch the full interview in the video above.