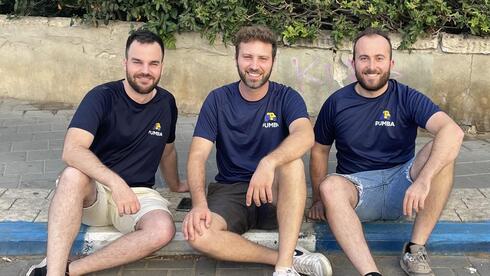 Is the search for that secret city car spot finally over?
Pumba Parking has sensors installed across the Tel Aviv city center helping drivers locate parking spots for their vehicles and is hoping to soon expand across the US and Europe
Israeli mobility company Pumba Parking has developed a system using physical sensors and a mobile app to help stressed-out drivers in Tel Aviv locate some of the most precious real estate in the city: an available parking spot. The company offers residents in the city an opportunity to install a device on the side of their building that takes photos of the street every 10 seconds, notifying its network of drivers if and when a space becomes available. The service is run via a subscription (although free for 'Parking Hunters' who host the sensors) and the company has already raised $3.5 million from notable investors like Waze founder Uri Levine.
According to Pumba Co-Founder and CEO Roy Yotvat, Levine saw 50 companies all related to solving the parking problem in Tel Aviv and decided to invest in Pumba. "Our uniqueness is that we have really high retention rates of paying users and end users generally," Yotvat told CTech. "85% of our users come back and use it again, each month for 6 months. We proved our uniqueness and we have a working product."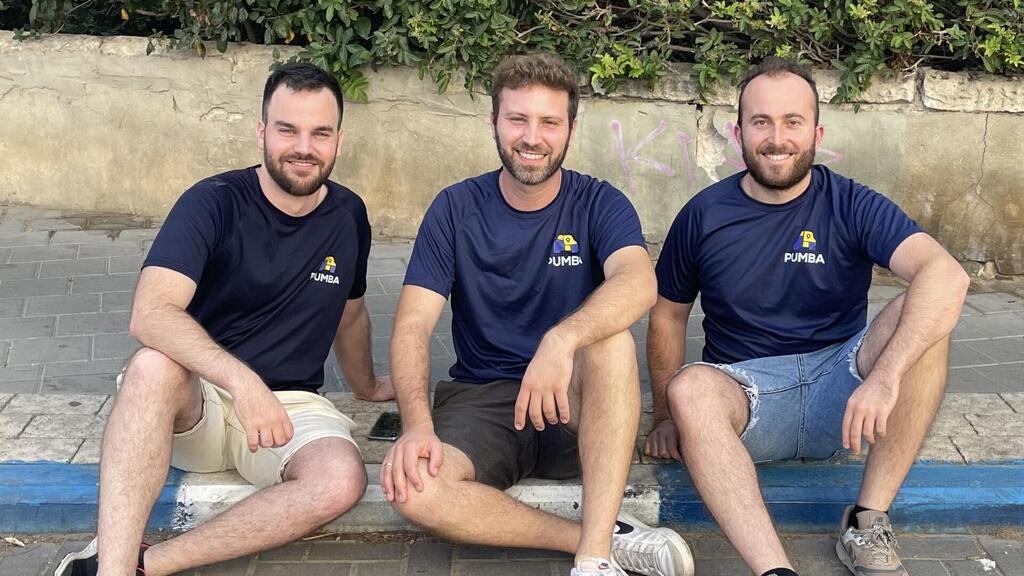 Pumba Parking has seen some explosive growth in recent months, something the company is hoping will help attract more investors to complete its next round of $1.5 million. In the last few months, its monthly active users have jumped from a few hundred to 4,000, and there are now a total of 1,000 sensors set up in the center of Tel Aviv. The data collected is all compliant with GDPR privacy regulations and one of the inadvertent advantages of the system is that it only needs to identify large chunks of open space, making the images naturally low quality before faces and license plates are blurred.
Residents in Tel Aviv can understand fairly quickly how necessary an app like Pumba might be for their daily parking challenges. According to the company's internal data, looking for parking spaces is listed as the most frustrating daily event in a driver's day, with property owners lucky enough to have a spot able to lease it out for hundreds of shekels a month. Pumba claims it can reduce the average parking search time by 60%, reduce traffic rates by 20%, and see a reduction in CO2 emissions by 15%.
The company hopes to complete its latest round of funding so it can expand outside central Tel Aviv and penetrate markets in the U.S. and Europe. While it might be harder to find investments these days compared to the peak of 2021/2022, Yotvat is thankful to be "gaining a lot of traction" in users and in its team. Today, the company is made up of Co-Founders Yotvat, Ofek Michael Zucker (COO), and Tamir Ciprut (CTO) and a total of 10 people in Tel Aviv - with plans to grow the team to their second location once it is confirmed with local municipalities.
First published: 14:03, 08.06.23