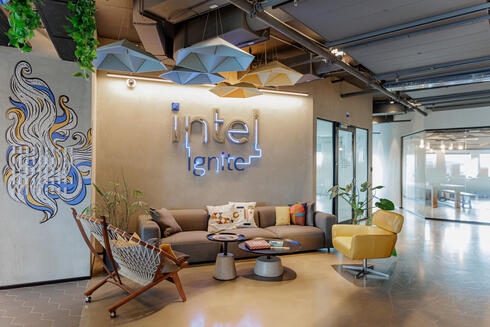 Intel Ignite names 10 deep tech startups for eighth cohort in Tel Aviv
Intel's 12-week startup growth acceleration program will include startups from various tech industries, including: AI/ML, cybersecurity, hardware, and Web 3.0
Intel Corporation's deep tech early-stage accelerator program, Intel Ignite, has announced the 10 new startups to join its Tel Aviv cohort from over 200 applicants.
Each startup works with leading mentors and industry experts and receives a tailor-made program to meet its specific business needs. The program covers a wide range of fields, including founders' dynamics, go-to-market strategy, marketing and sales, product development and management, recruitment, and more.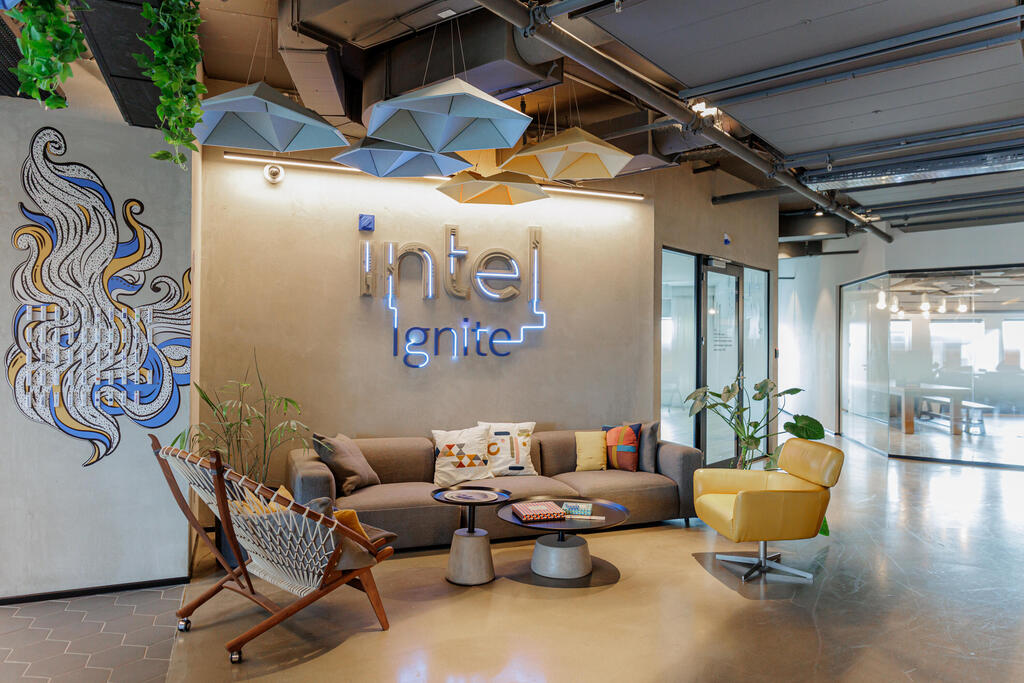 In addition to the cohort, Intel Ignite also announced that it is launching a new program in London and has established its first-ever Customer Advisory Board. The board will be made up of CTOs, CIOs and Chief Data Officers from leading companies, who will help connect the startups in the cohorts to high-level tech executives for feedback and business collaboration.
The selected startups from the eighth cohort in Tel Aviv come from various tech industries, including: AI/ML, cybersecurity, hardware, and Web 3.0.
Akooda:

The world's first Ops Intelligence platform, providing true insights on top of existing SaaS tools used across the digital footprint.

Hossted:

Simplifies the use and maintenance of Open Source by disrupting current security, support, and maintenance models through their technology solution.

InsidePacket:

Empowering operators on their digital infrastructure journey.

Ox Security:

Software Supply Chain Security.

Pelanor:

A platform providing automatic and accurate cost allocation across diverse SaaS, IaaS, and PaaS platforms. We detect cost incidents in real time, reveal contextualized insights, and enable data-driven strategic decision-making. Pelanor is in stealth mode.

Phononics:

Chip Performance Boost via Microcrystalline Diamond Integration.

PVML:

A data access platform that helps unlock fast and secure data access for dev teams. Using our proprietary Differential Privacy algorithms, the first ever mathematical guarantee of data protection, we enable analysis of live production data with zero overhead and no data duplication.

Speedb:

Building the next generation storage engine.

Tweed:

Fully embedded and compliant web3 infrastructure.

VOCAI:

The company's technology provides battery safety and performance enhancement on a chip.
Tzahi Weisfeld, Intel vice president and general manager of Intel Ignite: "Over 800 startups applied for our accelerator program for the spring cohort. We chose 30 total across Israel, Europe and the United States. These startups have garnered on average $7.1 million in funding, demonstrating that promising deep tech early-stage startups still get funded despite economic headwinds."
Alon Leibovich, the Managing Director of Intel Ignite Tel Aviv, said: ״We are excited to open the new cohort of Intel Ignite in Tel Aviv, and we look forward to providing the guidance and tools necessary for the groundbreaking startups that participate in the program. Our graduates continue to thrive and grow, even in more challenging times, and we adapt the contents of the program to meet their needs - stress management workshops, managing work-life balance, and product-market fit workshops."