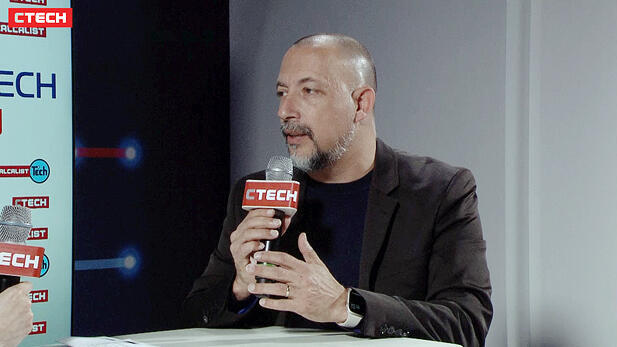 CTalk

"The next generation is probably around the omniverse"
Serge Lemonde, who leads the Startups Program globally at NVIDIA, shared some insights at Calcalist's Mind the Tech conference
Much has been said about the metaverse and our expectations about where we will be in just a few years' time. For Serge Lemonde, who leads the Startups Program globally at NVIDIA, answers may lie in what he calls the omniverse. "The next generation is probably around the omniverse - virtual worlds, digital twins, and so that's the new generation of the internet where people are completely immersed and work together, collaborate together, design together, in a virtual environment," he said.
He continued: "In the omniverse, startups are everywhere. They create tools, they create worlds, they create avatars, they create layers and bricks to allow other companies to use these into the multiverse. And so at every step, every layer, from creation to building to collaborating, startups are involved - and define trends sometimes."
You can watch the entire exchange in the video above.