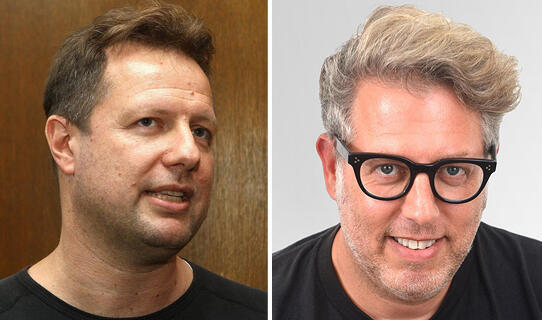 Hub Security under investigation by Israel Securities Authority
The ISA's investigation has intensified due to a report that the cyber company is looking into misuse of company funds by former CEO Eyal Moshe
The Israel Securities Authority is conducting a comprehensive investigation into the conduct of cyber company Hub Security, Calcalist has learned. Even though the Israeli company is currently only traded on the American Nasdaq, it is still a registered Israeli company, and some of the events in question took place when the company was traded exclusively on the Tel Aviv Stock Exchange.
The investigation got underway several weeks ago, but has intensified since
Calcalist reported
that the company conducted an internal investigation regarding the possible misuse of company funds by former CEO and founder Eyal Moshe. The company has established an independent committee to review the report regarding the funds in question.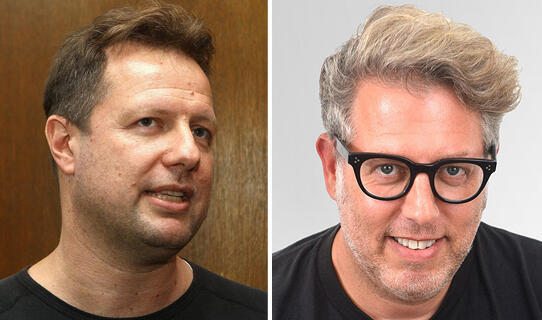 Hub, headed by lead investor Guy Ben-Artzi and CEO Uzi Moskowitz, said that the investigation is focusing on an amount of NIS 2.5 million (approximately $688,720) of company funds, part of which is believed to have been used by Eyal Moshe for home renovations. The committee is chaired by Israeli Association of Public Companies President and CEO Ilan Flato, and includes Professor Barak Orbach, who is considered an expert on American regulations.
Also under investigation is the involvement of former Emblaze founder Eli Reifman in Hub, specifically his connection with one of the company investors, MOFO Holdings. Reifman was one of the founders of tech company Emblaze, and was once considered a major success story of Israeli high-tech, before declaring bankruptcy. Reifman was convicted of committing fraud and forgery in 2011 and sentenced to four years in prison.
Reifman told Calcalist: "I have not met or spoken with MOFO Holdings or a representative on its behalf and I am not related to it either directly or indirectly. I recommend checking the issue and verifying my words on the matter before publishing it incorrectly."
The investigation is looking into two reports published by Calcalist last week. In the first from 2021, it reported the sale of servers and the use of its software by a Visa-controlled customer cfor an amount of NIS 81 million (currently approximately $22 million). In the second, from 2022, the company announced that it purchased software from a European company, probably German, for $10 million, plus a conditional payment of $12 million.
Visa denied any connection to Hub Security, saying: "We performed several checks to make sure that Hub Security is not a partner of Visa, is not its supplier, and is not its customer. Visa has no known connections with Hub Security."
Hub Security, founded in 2017, was delisted from the Tel Aviv Stock Exchange in mid-February, after completing a merger with an American SPAC. But nothing in the company's merger process with the SPAC went smoothly and the question marks surrounding the company kept piling up. The company's current market cap is just $130 million - a far cry from the $1.28 billion valuation at which the SPAC merger was signed. Hub Security stopped trading in Tel Aviv at a value of approximately $205 million).