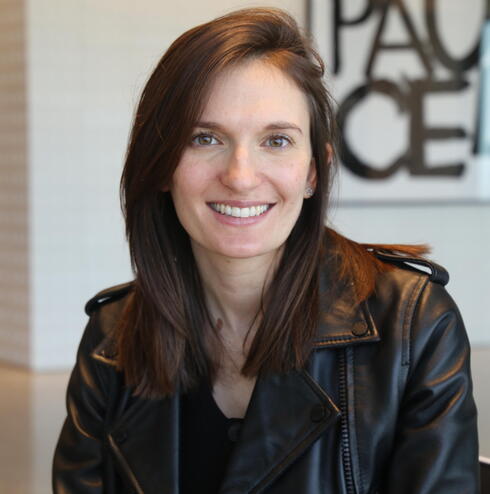 Founders on Sofas

Founder-investor dynamics: From the founder's perspective, visibility is key
In part 1 of her 'founder-investor dynamics' series, Noa Matz explains why founders seek investors not only for the much-needed financial infusion but also for their valuable insights, connections, and wealth of experience
From an outside perspective, the relationship dynamic between founders and investors seems straightforward - the one with the purse strings tends to hold the sway, expressing opinions and sometimes having the final say. Yet, in the delicate world of venture capital and startup board dynamics, reality often paints a different picture. Founders are concerned about how their investors perceive their performance, leading them to maintain a cautious distance and hesitance in sharing less-than-rosy updates.
Founders seek investors not only for the much-needed financial infusion but also for their valuable insights, connections, and wealth of experience - what we call 'Smart Money'. In certain unique founder-investor partnerships, founders even consider their investors as trusted sounding boards. However, as the startup journey progresses and more investors become involved, the complexity of managing these relationships becomes apparent: Neither side wants to lose control over company decisions. There are times that it feels as if we are on opposite sides of the table, although we have one shared goal: the company's unprecedented success.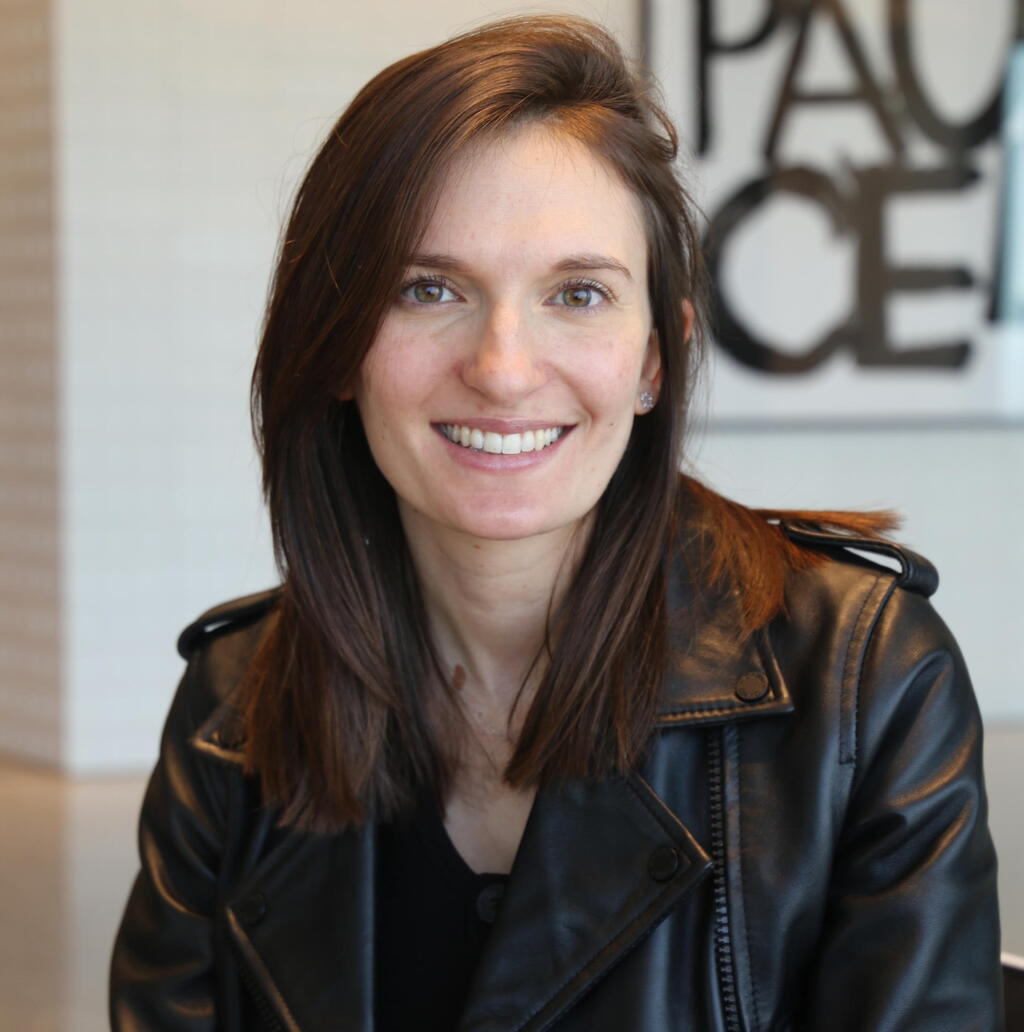 Vladi Sandler, CEO & Co-Founder at Lightspin, acquired by Cisco this year for $250 million, sheds light on a significant concern: "A founder's biggest fear, subconsciously or not, is that their investors will kick them out of their own company." This very real and natural concern shapes the relationships between founders and investors over time. Some founders, fearing the potential loss of control over their company, opt for limited communication to avoid future costs, even if it means missing out on the benefits from their investors. The worst-case scenario is losing control over the company, but facing regular scolding, critique, and judgment is what ultimately drives founders away from communicating regularly with their investors.
Shawn, a co-founder and CTO of a post-Seed startup, talks about the way he approaches this concern: "I made a conscious decision early on to keep most of my investors out of the loop until it was absolutely necessary to share what was going on. Most often, it happens at board meetings, or sooner if I need their approval before making a strategic decision. My investor asks me 'how are you doing', but I feel he really means 'how is my money doing'. I have learned that having them further away from the daily operations keeps things more quiet for me, I don't have to explain my decisions and I don't get scolded."
Vertex Ventures Partner, Tami Bronner, expresses her thoughts as an experienced board investor: "The company is ultimately in the founders' hands. It is up to them to decide which advice to use and what source to rely on. However, they are obligated to use the resources around them and collect relevant data for decision making. Since the investor has a macro view of the market, they will be a valuable resource.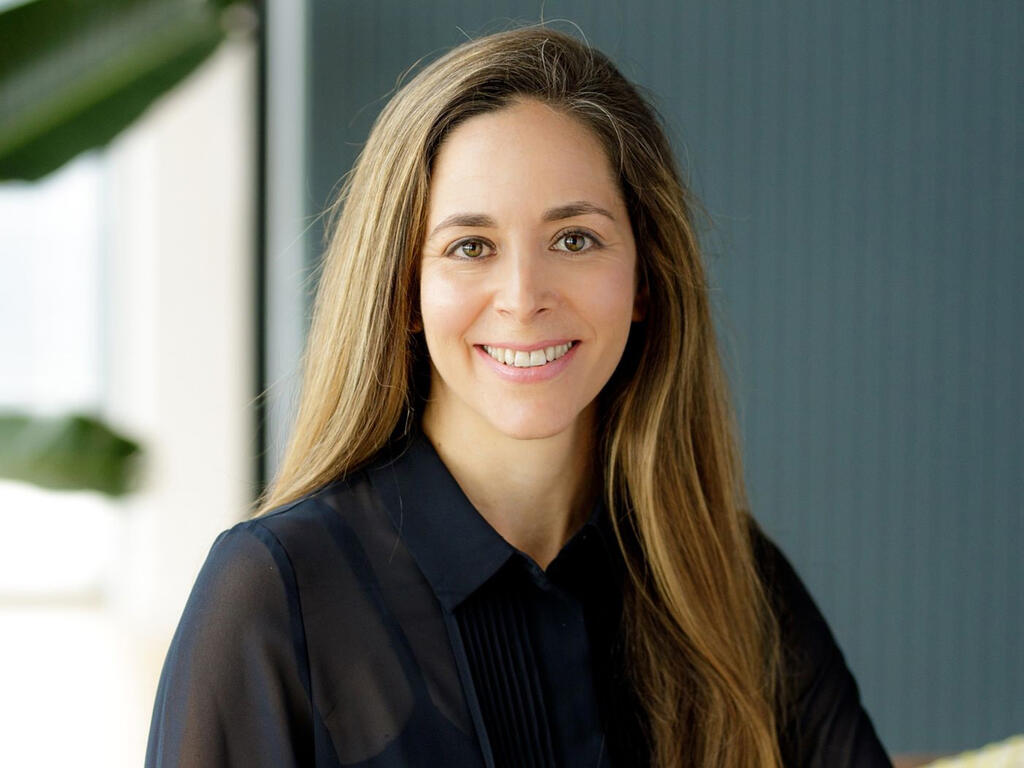 "I agree that If the ROI from investors is negative, it is wise to avoid interacting with them. The majority of the time, things aren't as black and white as they seem. A conscious decision to stay away from your investors should be based on your inability to consistently get value from them, not on your unwillingness to deal with their feedback or questions. You should not shy away from conflicts with your investors, disagreements, or issues that create discussion." Tami and many other investors believe they can pour significant value to their companies if only they would be given the option.
Shawn continues: "Most founders would agree that investors believe they know more about your business than they actually do. This creates noise since they expect you to listen when they speak their minds". Vladi expresses the same sentiment about investors׳ operational understanding: "Over 90% of investors are not field people, they were not startup founders or executives themselves, as a result, their understanding of the business is sometimes limited. It's simply a matter of differing perspectives—they are viewing things from a different standpoint, and it's unrealistic to expect complete alignment with me."
For Vladi, there was always one way to approach the issue: visibility. Valdi emphasizes transparency as his top value. "I have always been very transparent with both employees and investors. My early stage investors, Nicole Priel (Ibex Investors), Yair Snir (Dell Capital) and Ben Daniels (IBM Ventures) had full access and were in the details. We spoke several times a day about everything related to the company, providing them with information in a proactive manner, which they appreciated. Because they knew I would raise a flag if anything bad happened, they allowed me the freedom to act based on trust. Throughout, I communicated why and what we are doing, where are the gaps, how we are progressing, and where the company is heading."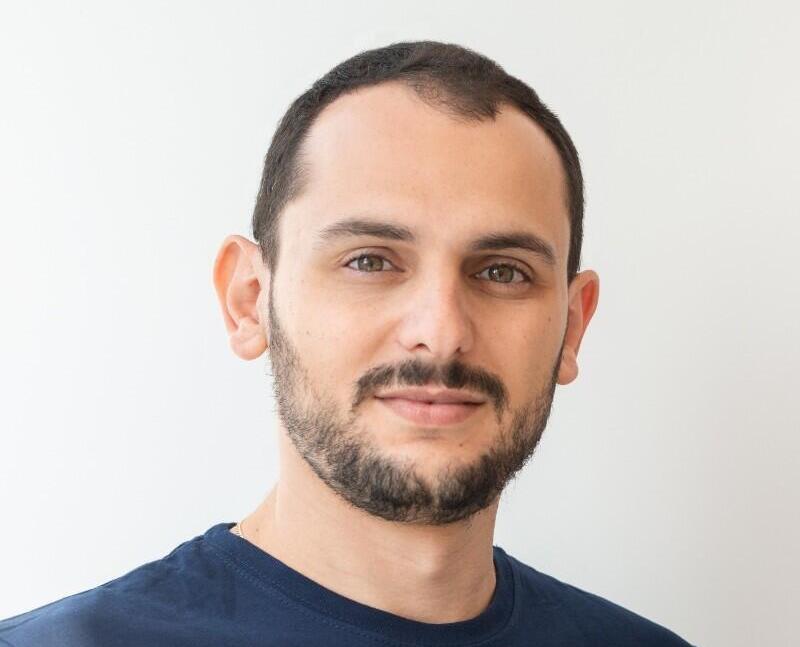 It is a Chicken and Egg question: could Vladi's approach have been the reason his investors remained on his side? Being supportive but not intrusive? Advising but not imposing and criticizing? I would argue that most of the time, yes. Investors, like everyone else, want to be seen, to be needed, to be included and heard. Not being left in the dark about how their money is being handled. "I also kept an open channel regarding what I needed from them, whether they have let me down or are not being active enough in supporting me." Tami suggests setting clear expectations with your investors, just as you would do in any other close relationship: "Is this your investors' way of showing they have skin in the game by asking questions and providing regular feedback? It may simply be a case of miscommunication."
By allowing access and keeping investors informed, you get two for the price of one: freedom to act AND solid advice. Ultimately, fostering a relationship grounded in trust and transparency can prove instrumental in steering a startup towards success, benefiting both founders and investors alike.
Noa Matz is an early-stage investor, a certified Psychologist and a professor at IDC University.